Bryan Lipsitz joins me to discuss the avalanche of news from San Diego Comic Con 2010.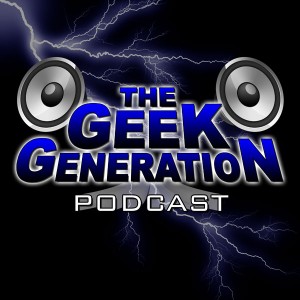 Host: Rob Logan
Co-host: Bryan Lipsitz
The Geek Generation Podcast – #005 – SDCC 2010 News

[download] [subscribe in iTunes]
Show notes:
Poll question:
Geek Outs & Freak Outs:

Green Lantern & Thor movie panels / being a geek / Batman: Under the Red Hood
Mark Ruffalo being cast as Bruce Banner for The Avengers

Top 3

Top 3 characters from the Whedon universe.

News:
And oh yeah, DAMN… thanks for bringing it Blake.