The Geek Generation Network master feed contains every episode of every show on the Network. As new shows are added, they'll automatically be added to the master feed.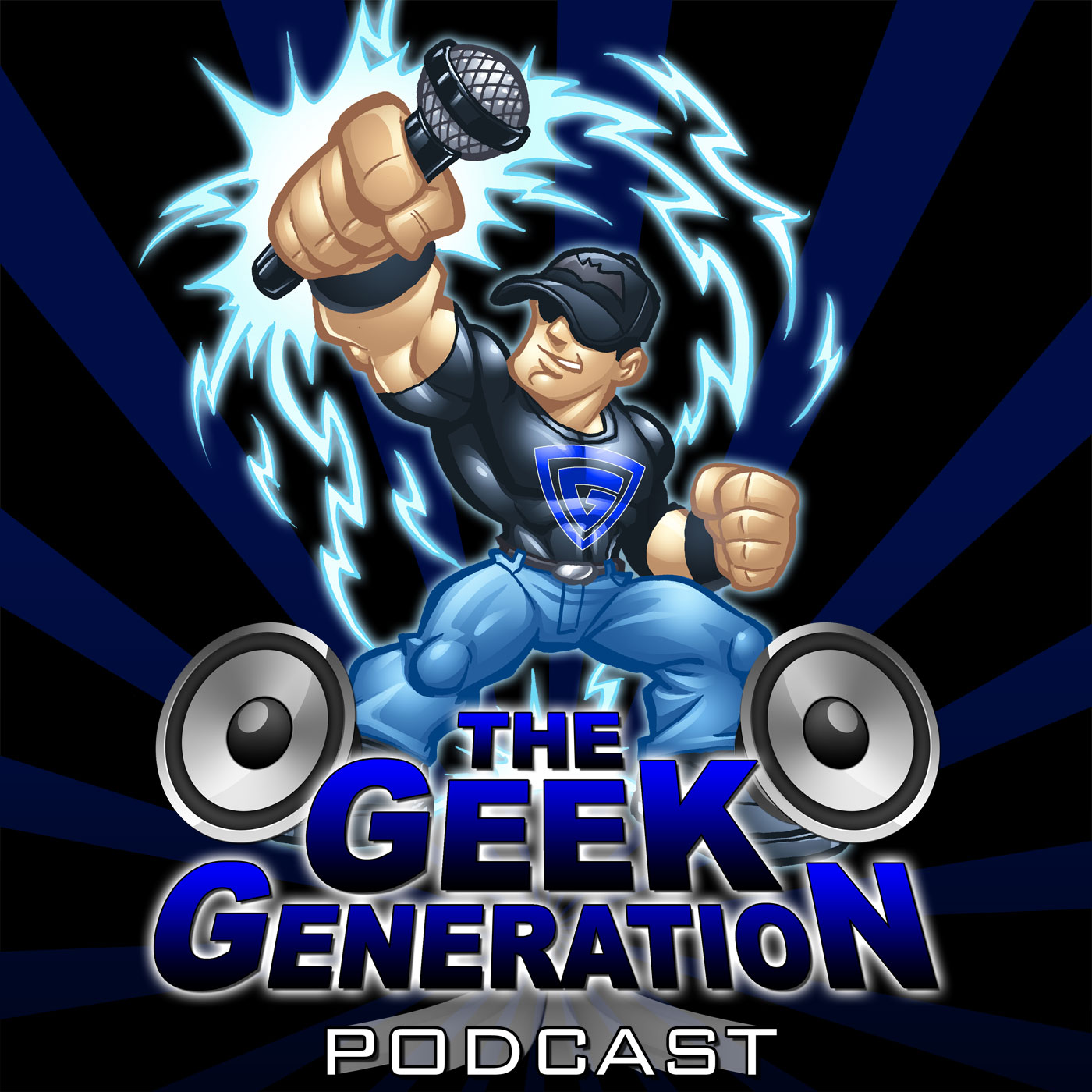 A show hosted by Rob Logan that discusses TV, movies, video games, and everything else within the realm of geeks. Sometimes we have celebrity guests, sometimes we get personal, but we always aim to entertain.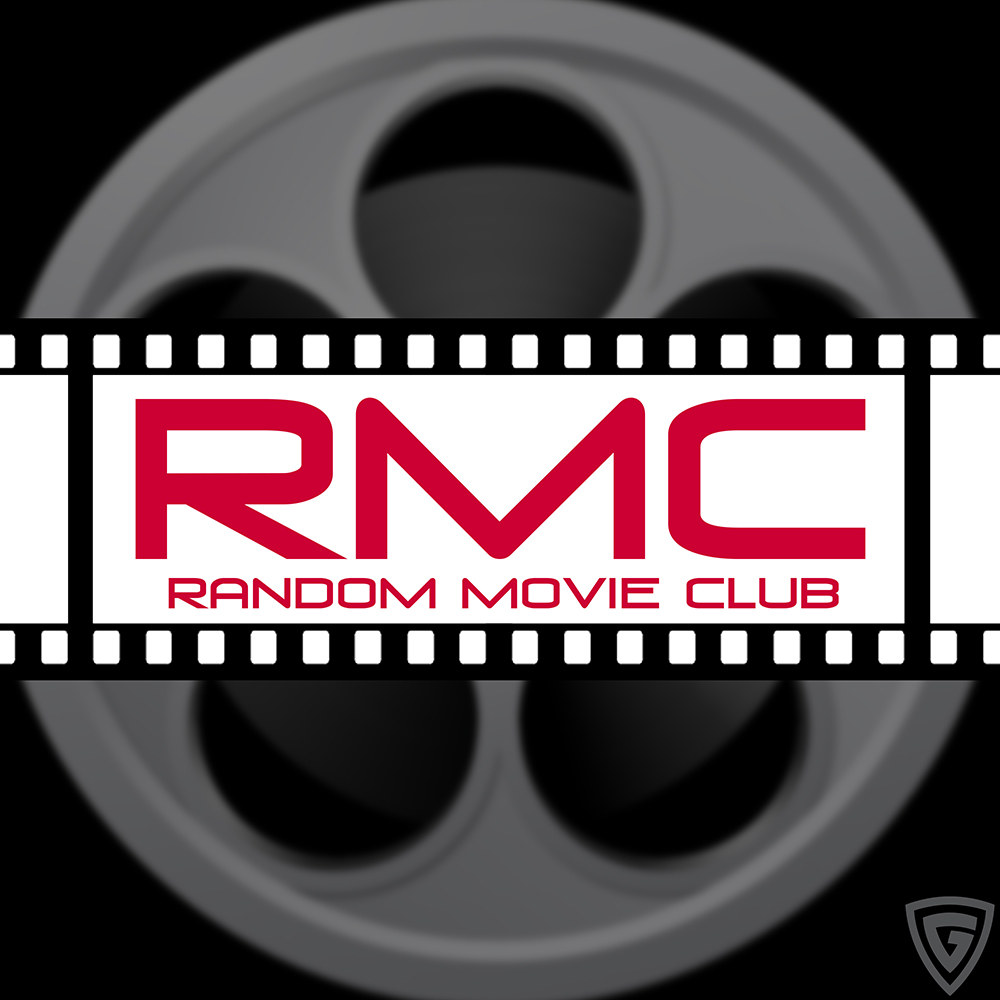 Rob Logan sits down with a co-host to discuss, in depth, a movie that they've selected. THERE WILL BE SPOILERS.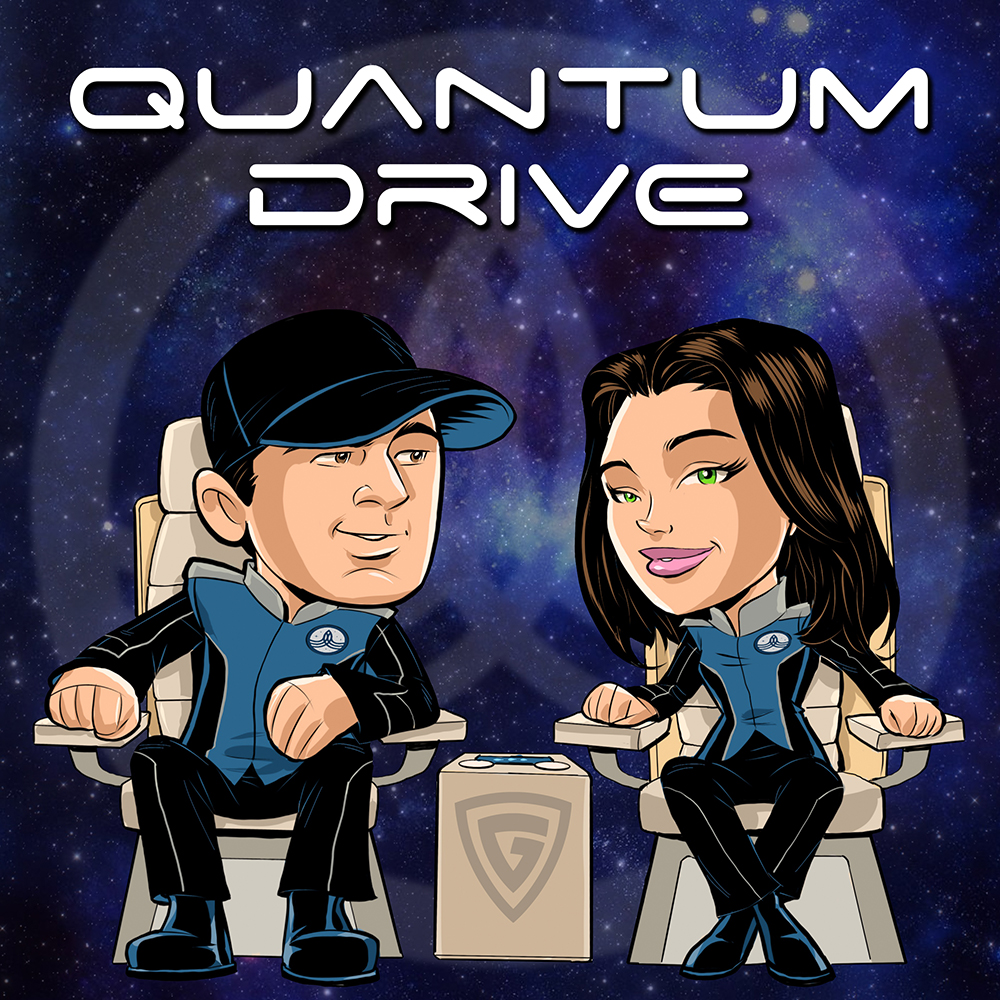 A podcast discussing the television series The Orville, hosted by Rob Logan and Katie Peters.
A show in which Twitch broadcaster MopGarden sits down to chat with your favourite streamers about their digital lives while sharing fun stories and helpful tips.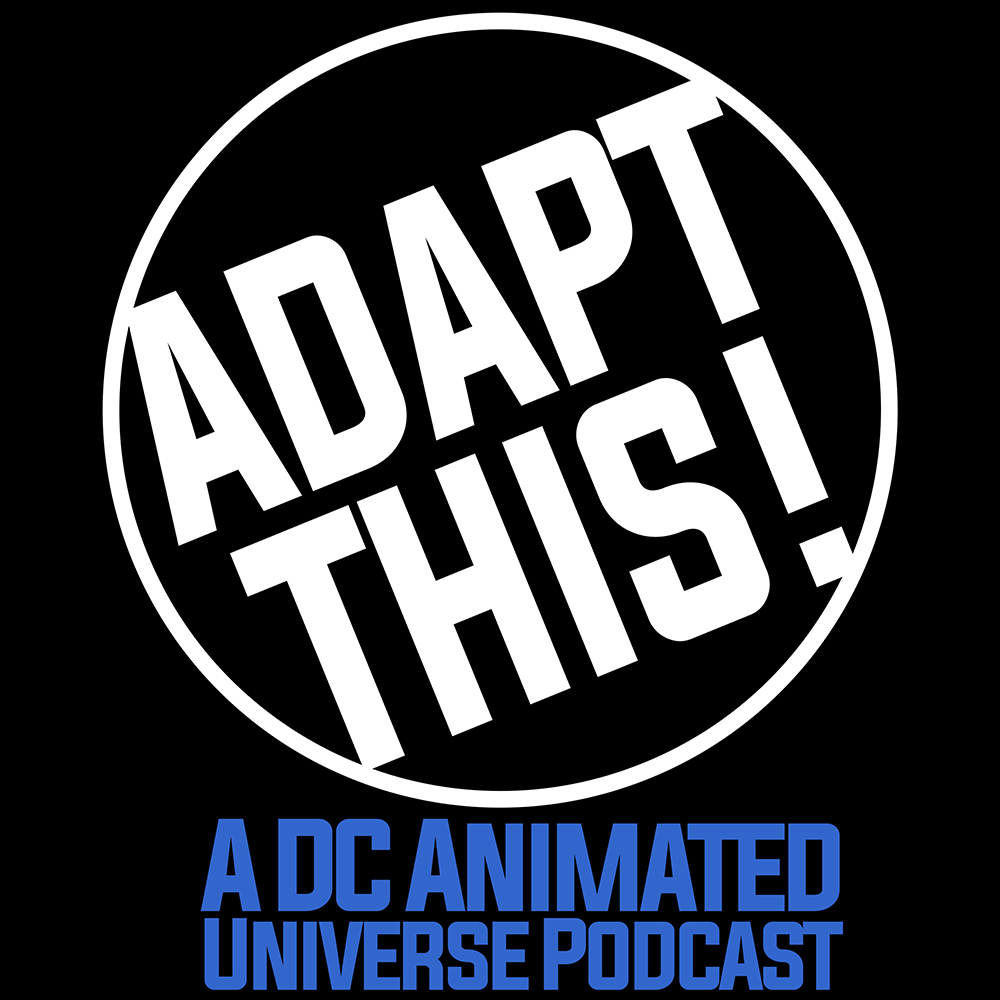 A show where host BoosterGreg invites a different guest each episode to discuss an animated movie that has been directly adapted from a DC Comics publication and the publication itself.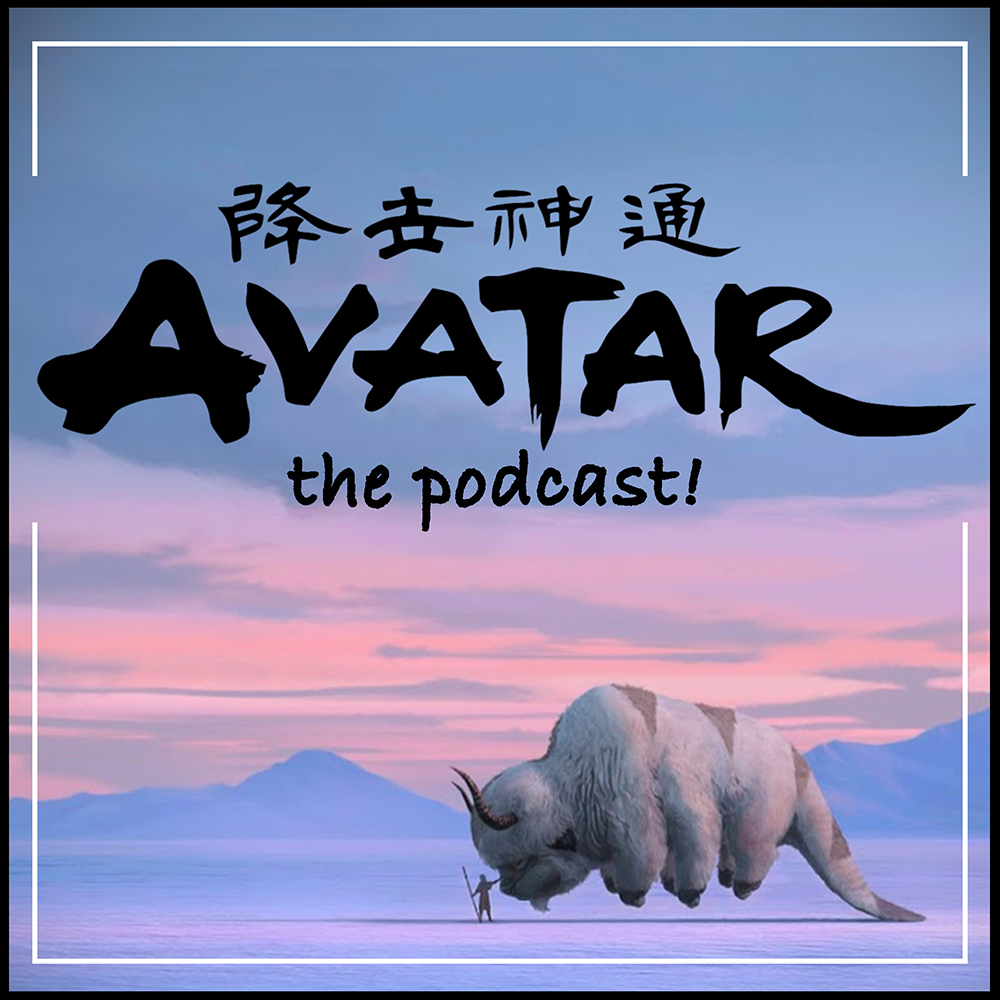 Join hosts AcornBandit and BoosterGreg as they explore the world of Avatar: The Last Airbender and thoughtfully revisit the characters, themes, and events that make Avatar such an impactful show.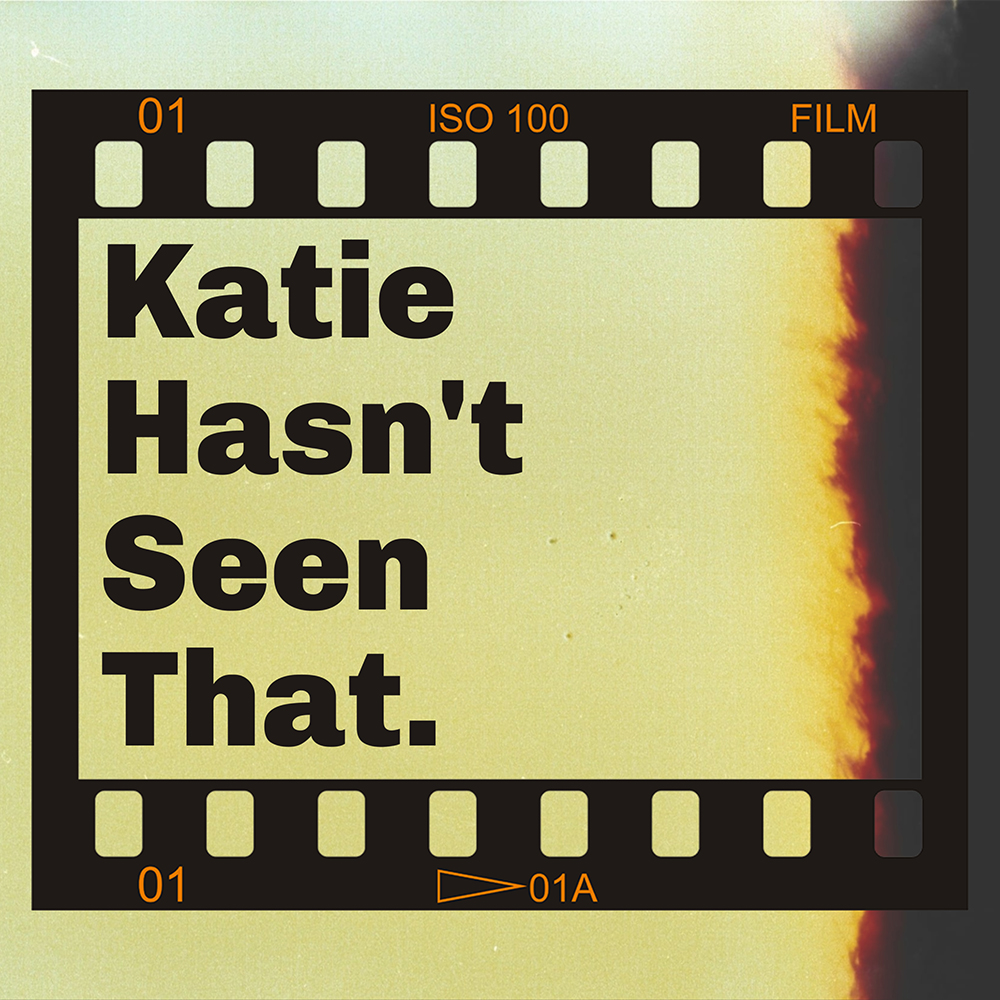 Katie Peters catches up on all the movies she hasn't seen over the years and then shares her thoughts with you.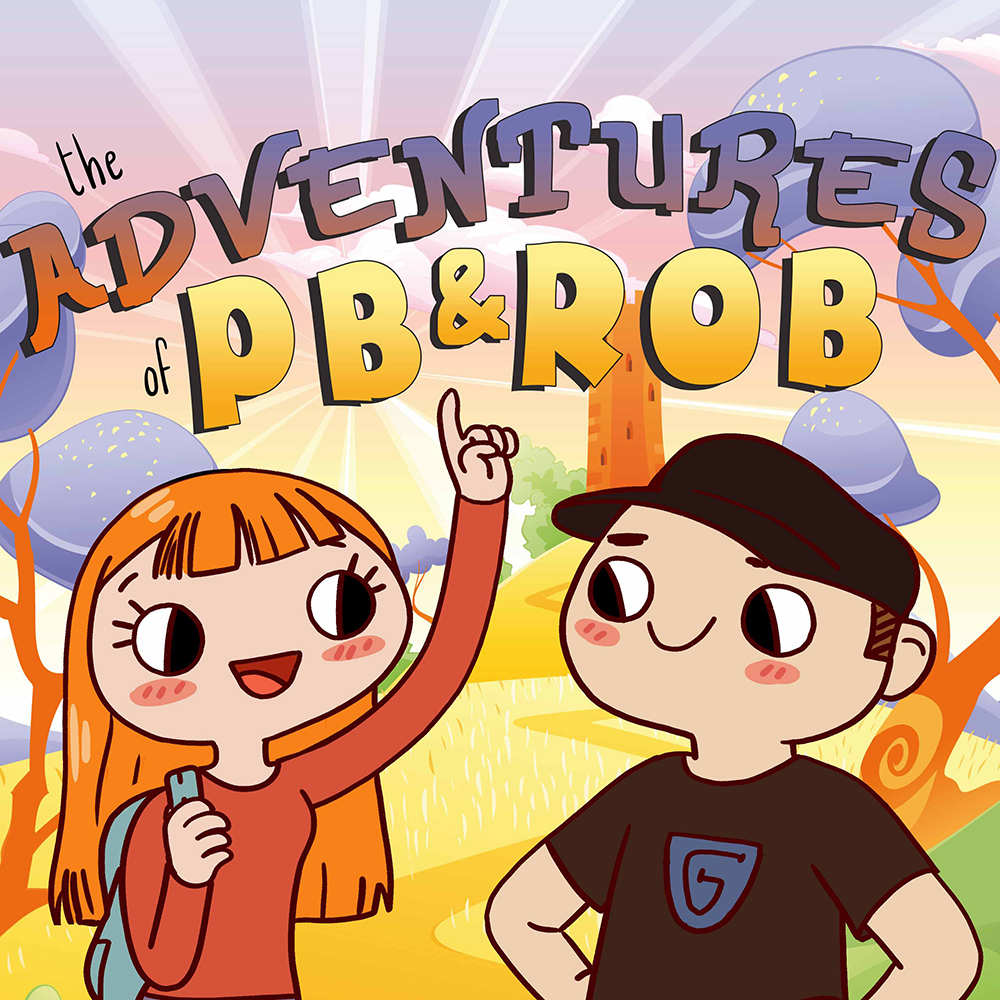 Pumpkinberry and Rob are good friends and workaholics, but never have enough social time because they're always working, so now they set aside time for their podcasting adventures!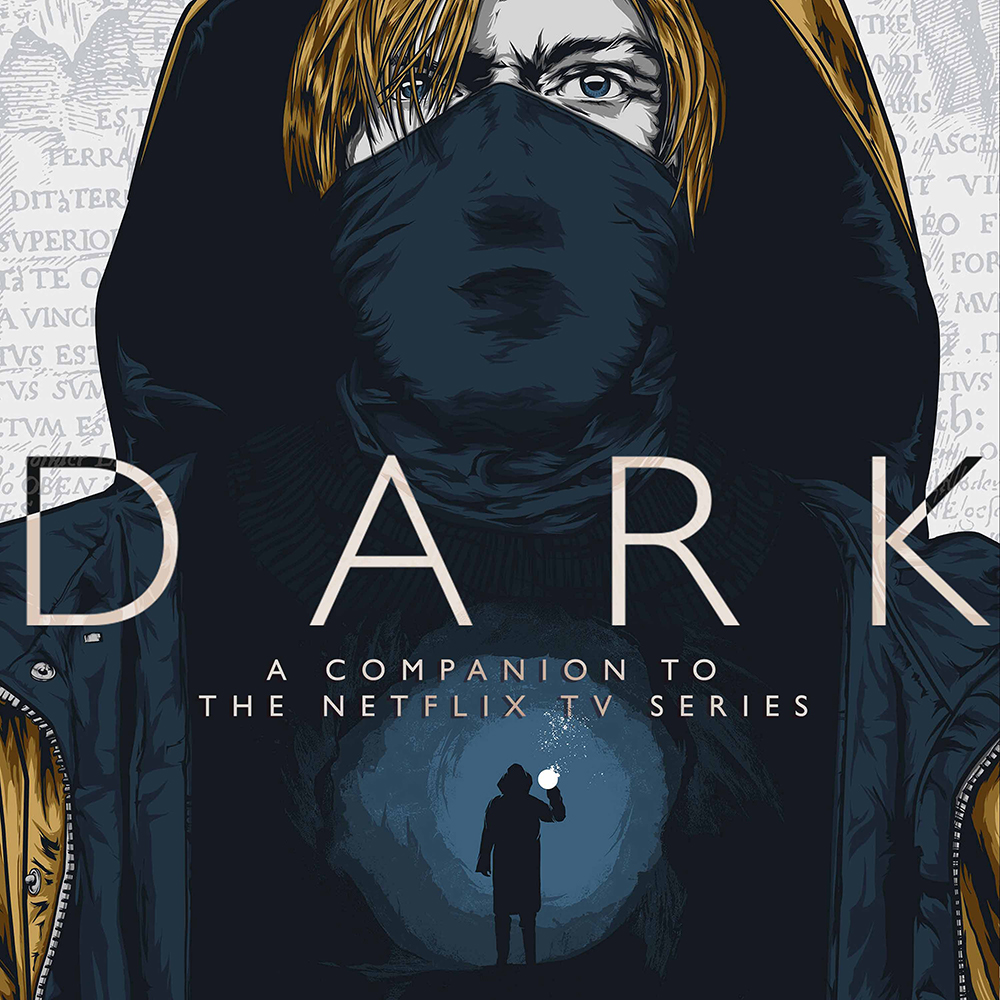 Hosts Acorn, Mirggles, and PB break down and discuss Netflix's DARK - including characters, color theory, and the cycles themselves. The end is the beginning and the beginning is the end.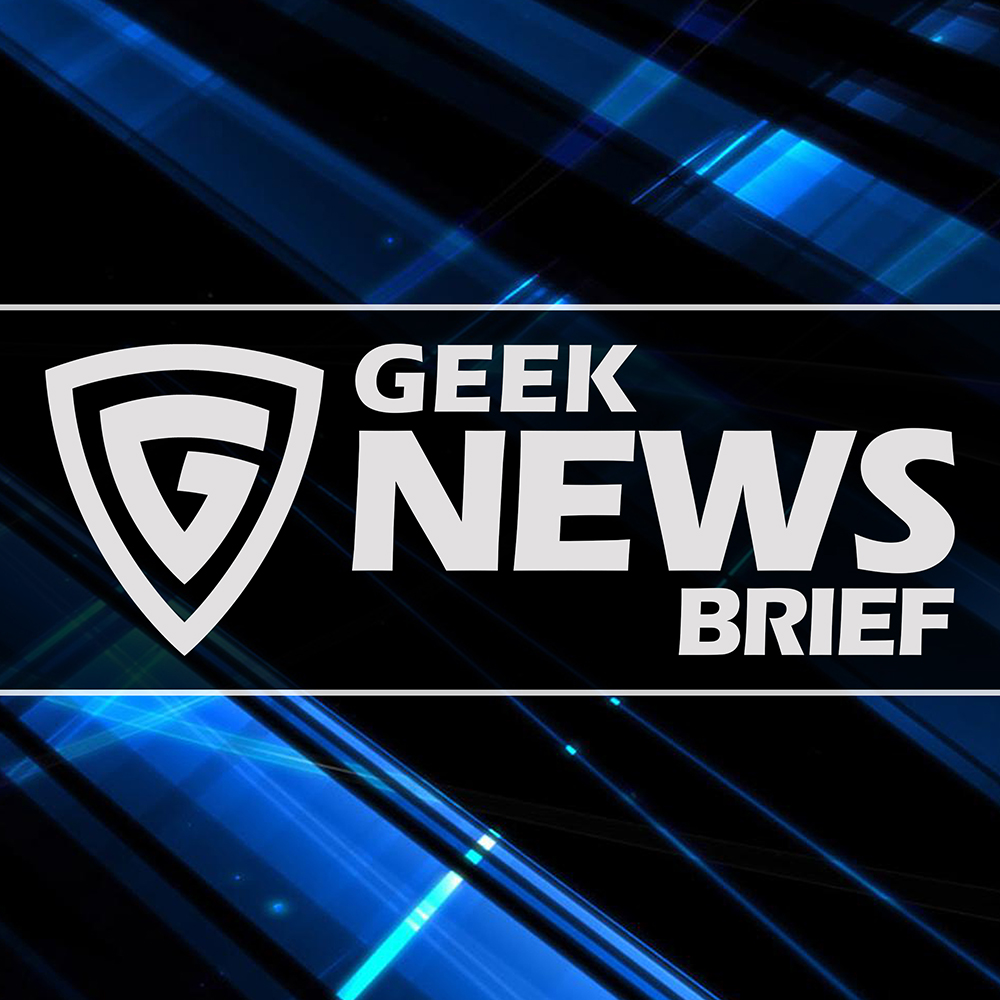 Rob Logan brings you the latest geek news from the world of movies, television, and video games.