NBC Entertainment Chairman Robert Greenblatt explains why NBC took a pass on Wonder Woman.
Source: Entertainment Weekly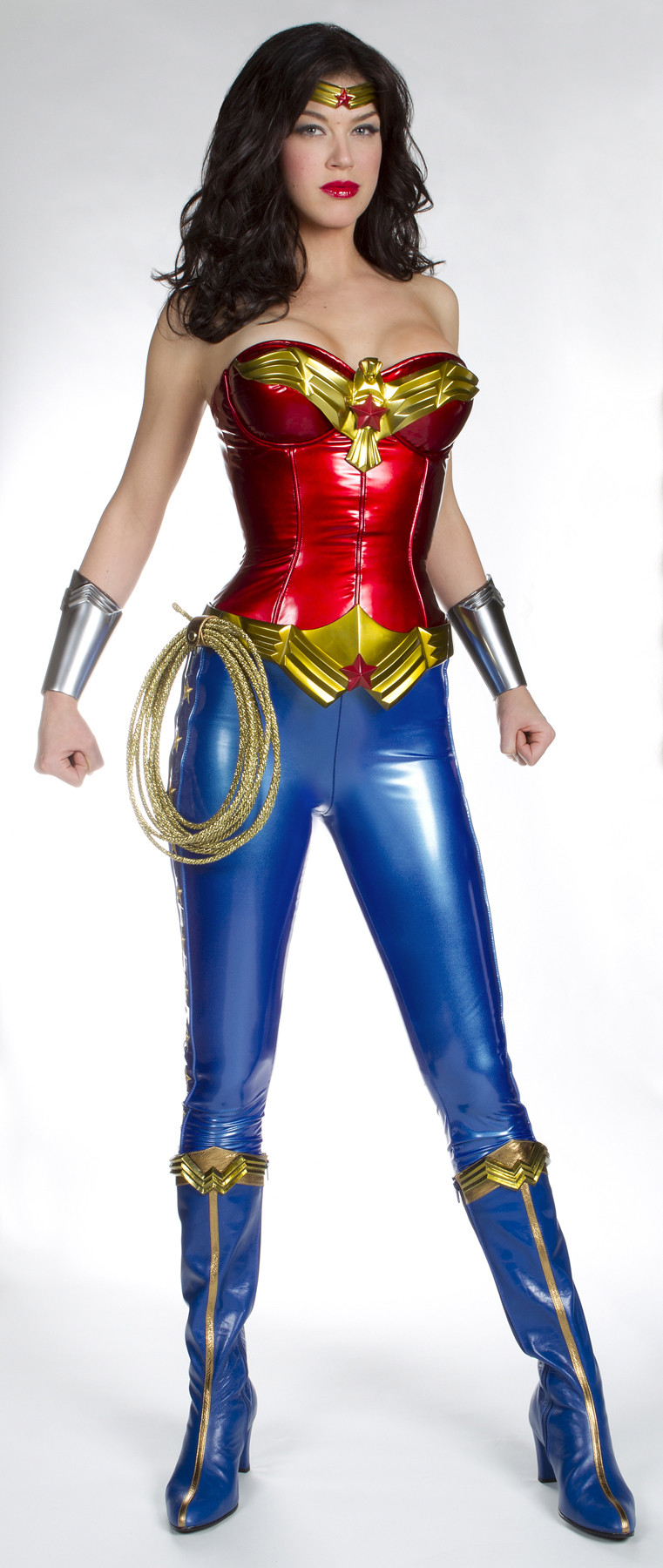 David E. Kelley's Wonder Woman has been one of the most talked-about potential series for the upcoming season, from the revised costume and script to the actress filling the tights. Fanboys went back and forth as to whether we'd get a toned-down Ally McBeal version of the character, or the Amazonian warrior. This all ended late last week when NBC announced that they had screened the pilot and would ultimately not be picking up the series. Now, NBC Entertainment Chairman Robert Greenblatt has come forward to give the reasoning behind this decision.
"I hate to disappoint anybody. I know there are legions of fans of the original show," Greenblatt said. "I don't know if it's cursed or what. I just have this one experience. They made a really fine pilot and Adrianne Palicki did a fantastic job. You look at what you have, what you need,  and it just didn't seem to fit in with what we were doing.
"We did what was best for the schedule. It does give one pause. You're almost damned if you do and damned if you don't. It's tricky."
In regards to the costume, Greenblatt went on to say, "I was surprised there was such an uproar. But that didn't have anything to do with whether the show got picked up. I love that it got so much attention. All that engagement from people whether it was positive or negative was good. And she did ultimately have these little hot pants…"
Greenblatt also mentioned that Warner Bros. TV may shop the pilot elsewhere, so whether or not we'll ever get to check out those "hot pants' on the TV screen remains to be seen.