ABC has announced its primetime schedule for the 2017 - 2018 season which includes three new comedies and seven new dramas.
ABC has announced its primetime schedule for the 2017 – 2018 season which includes three new comedies and seven new dramas.
ALEX, INC.
Based on the podcast StartUp, Alex Schuman (Zach Braff) is a brilliant radio journalist, husband and father of two who is about to do something crazy—quit his job and start his own company. He quickly discovers it's going to be a lot harder than he thought. Zach Braff stars, directs and is executive producer with Matt Tarses and Davis Entertainment.
https://youtu.be/t_kVYRU7vp4
THE MAYOR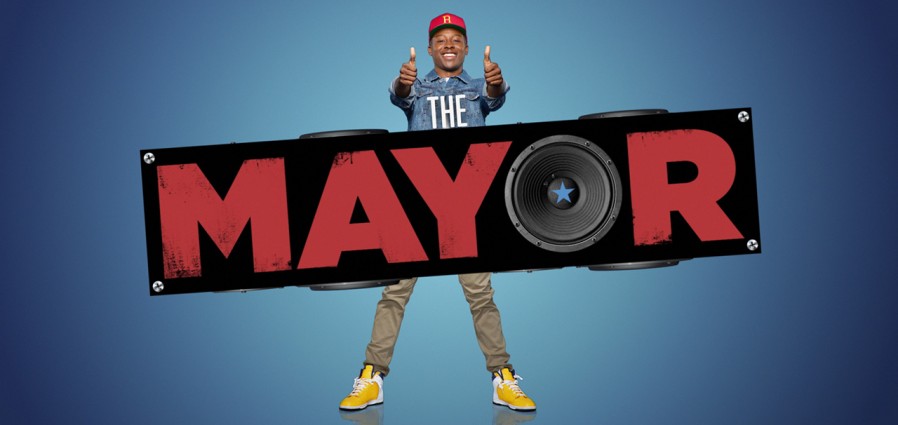 Young rapper Courtney Rose (Brandon Micheal Hall) needs his big break. For years, he's toiled away in a small inner-city apartment, making music in his junk-filled bedroom closet. Tired of waiting for opportunity, Courtney cooks up the publicity stunt of the century: Running for mayor of his hometown in California to generate buzz for his music career. Unfortunately for Courtney, his master plan goes wildly awry, ending in the most terrifying of outcomes: An election victory. With the help of his mother (Yvette Nicole Brown) and friends, including Valentina (Lea Michele), Courtney will have to overcome his hubris if he wants to transform the struggling city he loves.
The series stars Brandon Micheal Hall as Courtney Rose, Lea Michele as Valentina, Bernard David Jones as Jermaine Hardaway, Marcel Spears as TK, and Yvette Nicole Brown as Dina.
https://youtu.be/OtbzQi6c9mM
SPLITTING UP TOGETHER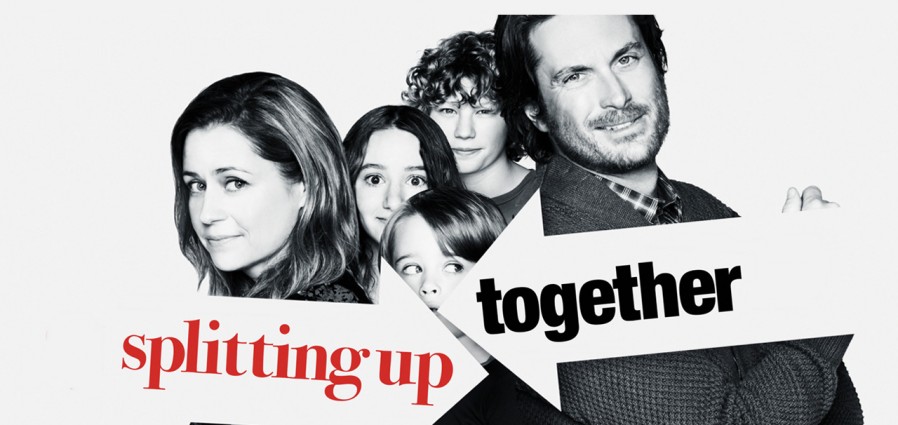 Based on the Danish series, "Splitting Up Together" is the story of a couple (Jenna Fischer) whose marriage is reignited by their divorce. Emily Kapnek writes and serves as executive producer of this new comedy, along with Ellen DeGeneres.
The series stars Jenna Fischer as Lena, Oliver Hudson as Martin, Bobby Lee as Arthur, Diane Farr as Maya, Lindsay Price as Camille, Olivia Keville as Mae, Van Crosby as Mason, and Sander Thomas as Milo.
https://youtu.be/i8szcyMpM54
THE CROSSING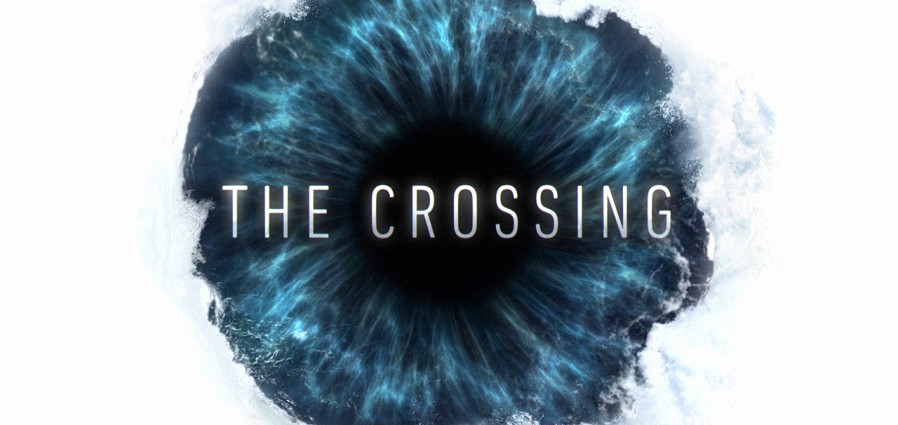 Refugees from a war-torn country seek asylum in a small American fishing town, only the country these people are from is America… and the war they are fleeing hasn't happened yet. As the government tries to uncover the truth behind this mysterious migration only one thing is certain: The lives of the people here – both the townspeople and these newcomers – will never be the same. Writers Dan Dworkin & Jay Beattie executive produce with Jason Reed.
"The Crossing" stars Steve Zahn as Jude Miller, Natalie Martinez as Reece, Sandrine Holt as Emma Ren, Rick Gomez as Nestor, Jay Karnes as Craig Lindauer, Marcuis Harris as Caleb, Simone Kessel as Rebecca, Kelly Missal as Hannah, Rob Campbell as Paul, Grant Harvey as Roy, Bailey Skodje as Leah, Jon D'Leo as Will, Luc Roderique as Bryce, and Tommy Bastow as Marshall.
https://youtu.be/9LMkHLt1rx8
DECEPTION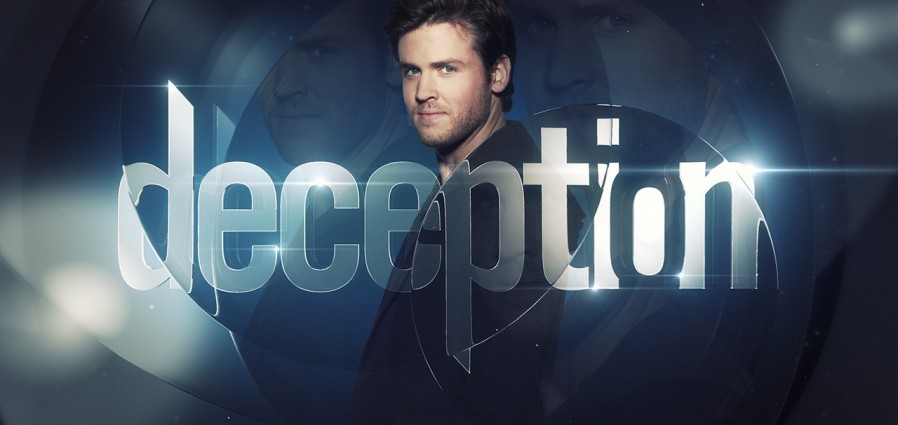 When his career is ruined by scandal, superstar magician Cameron Black has only one place to turn to practice his art of deception, influence and illusion – the FBI. Using every trick in the book and inventing new ones, he will help the government catch the world's most elusive criminals while staging the biggest illusions of his career. The series is from writer/executive producer Chris Fedak and executive producers Greg Berlanti, Martin Gero, and Sarah Schechter. Illusionist David Kwong will co-produce.
"Deception" stars Jack Cutmore-Scott as Cameron Black/Jonathan Black, Ilfenesh Hadera as Kay Daniels, Lenora Crichlow as Dina Clark, Amaury Nolasco as Mike Alvarez, Justin Chon as Jordan Kwon, Laila Robins as Special Agent Deakins, and Vinnie Jones as Gunter Gustafsen.
FOR THE PEOPLE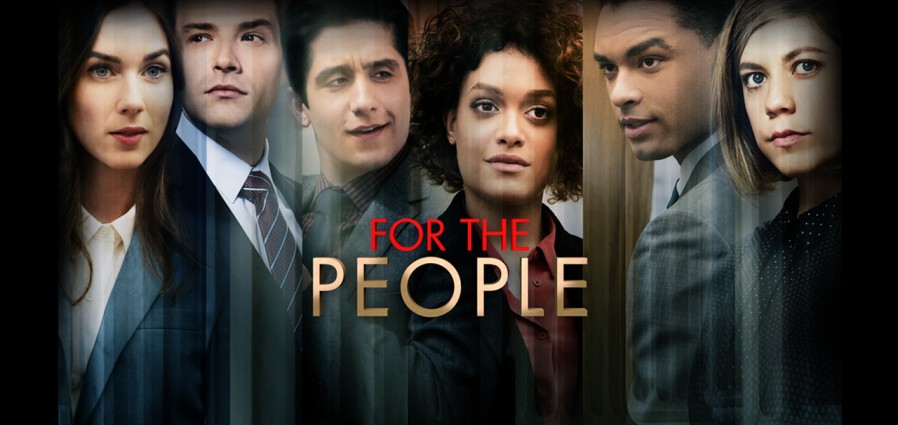 Set in the United States District Court for the Southern District of New York, aka "The Mother Court," this new Shondaland drama follows brand-new lawyers working for both the defense and the prosecution handling the most high-profile and high-stakes federal cases in the country – all as their lives intersect in and out of the courtroom. The series is created by Shondaland's Paul William Davies and is executive produced by Shonda Rhimes and Betsy Beers.
The series, from ABC Studios, stars Ben Rappaport as Seth Oliver, Susannah Flood as Kate Littlejohn, Wesam Keesh as Jay Simmons, Regé-Jean Page as Leonard Knox, Ben Shenkman as Roger Gunn, Hope Davis as Jill Carlan, Vondie Curtis-Hall as Judge Nicholas Byrne, and Anna Deavere Smith as Tina Krissman.
https://youtu.be/yGhtrRX_NSg
THE GOOD DOCTOR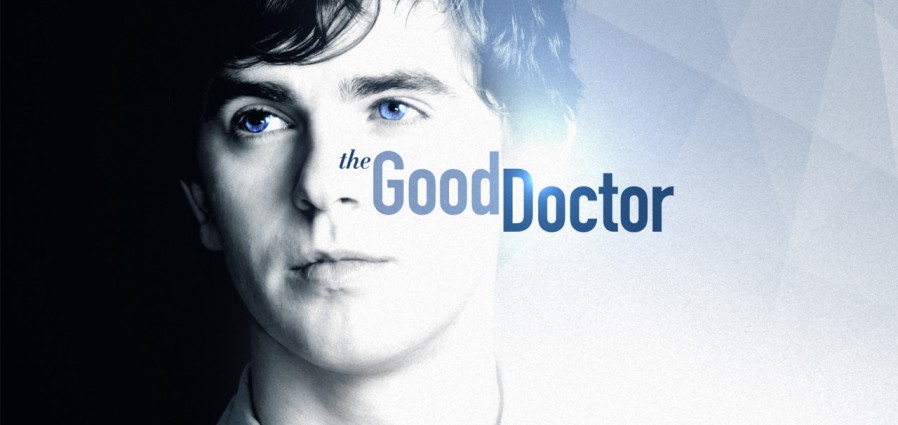 Shaun Murphy (Freddie Highmore), a young surgeon with autism and savant syndrome, relocates from a quiet country life to join a prestigious hospital's surgical unit. Alone in the world and unable to personally connect with those around him, Shaun uses his extraordinary medical gifts to save lives and challenge the skepticism of his colleagues. The series is from David Shore and Daniel Dae Kim.
The series stars Freddie Highmore as Dr. Shaun Murphy, Antonia Thomas as Dr. Claire Brown, Nicholas Gonzalez as Dr. Neal Melendez, Chuku Modu as Dr. Jared Kalu, Beau Garrett as Jessica Preston, Hill Harper as Dr. Marcus Andrews, and Richard Schiff as Dr. Aaron Glassman.
THE GOSPEL OF KEVIN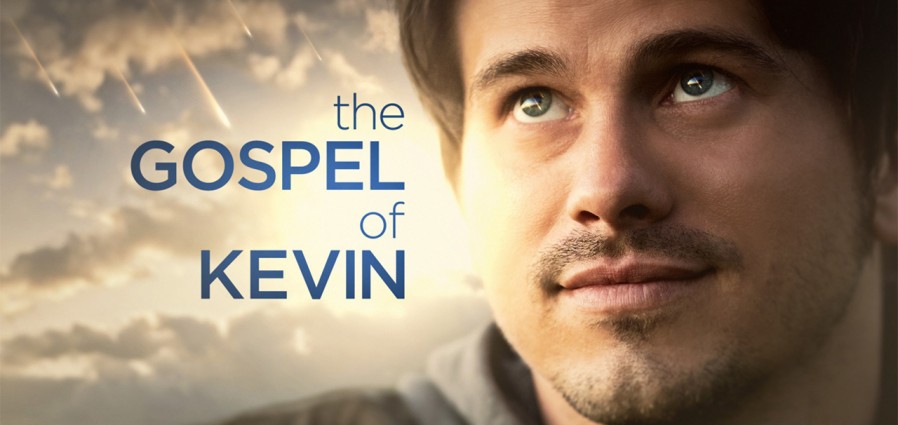 Kevin Finn (Jason Ritter), a cluelessly self-serving person, is on a dangerous path to despair. In a downward spiral, Kevin returns home to stay with his widowed twin sister (JoAnna Garcia Swisher) and niece. On his first night there, an unlikely celestial being named Yvette appears to him and presents him with a mission — to save the world. A light drama from executive producers Michele Fazekas & Tara Butters.
"The Gospel of Kevin" stars Jason Ritter as Kevin Finn, JoAnna Garcia Swisher as Amy, J. August Richards as Nate, Chloe East as Reese, Dustin Ybarra as Tyler, and India de Beaufort as Kristin.
https://youtu.be/6zPOQmgEi_k
MARVEL'S INHUMANS
"Marvel's Inhumans" explores the never-before-told epic adventure of the royal family including Black Bolt, the enigmatic, commanding King of the Inhumans, with a voice so powerful that the slightest whisper can destroy a city. After the Royal Family of Inhumans is splintered by a military coup, they barely escape to Hawaii where their surprising interactions with the lush world and humanity around them may prove to not only save them, but Earth itself. The legendary comic book series will be brought to life in a way that has never been done before, as a version of the first two episodes will be shown globally in IMAX theaters for a two-week period beginning September 1, 2017. ABC will then air the entirety of the series on the network, with additional exclusive content that can only been seen on ABC.
"Marvel's Inhumans" stars Anson Mount as Black Bolt, Iwan Rheon as Maximus, Serinda Swan as Medusa, Eme Ikwuakor as Gorgon, Isabelle Cornish as Crystal, Ken Leung as Karnak, Ellen Woglom as an undisclosed character, Sonya Balmores as Auran, and Mike Moh as Triton.
TEN DAYS IN THE VALLEY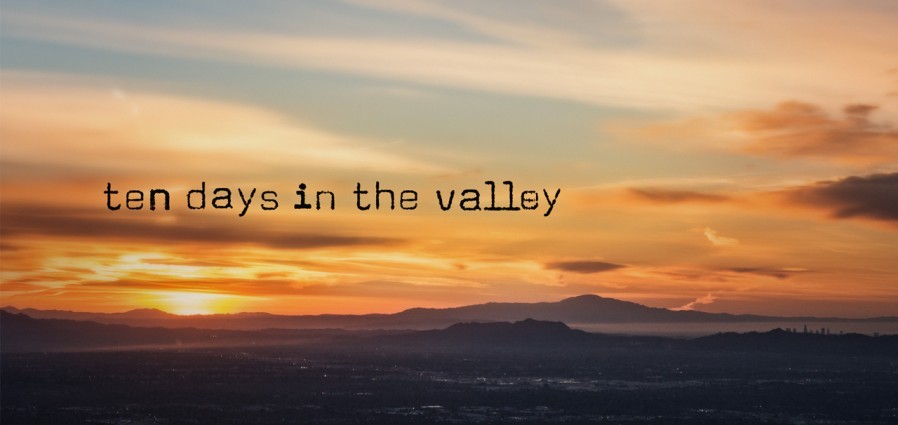 "Ten Days in the Valley" stars Kyra Sedgwick as Jane Sadler, an overworked television producer and single mother in the middle of a separation whose life is turned upside down when her young daughter goes missing in the middle of the night. Just like her controversial police TV show, everything is a mystery, everyone has a secret and no one can be trusted.
Ten Days in the Valley" stars Kyra Sedgwick as Jane Sadler, Adewale Akinnuoye-Agbaje as John Bird, Kick Gurry as Pete Greene, Erika Christensen as Ali Petrovich, Felix Solis as David Gomez, Josh Randall as Tom Petrovich, Malcolm-Jamal Warner as Matt, Abigail Pniowsky as Lake, and Francois Battiste as Gus.