The CW has unveiled its 2014-2015 primetime schedule, and we've got the video previews here.
The CW has announced its primetime schedule for the 2014 – 2015 season which includes three new dramas (The Flash, iZombie, The Messengers) and one new comedy (Jane the Virgin).
THE FLASH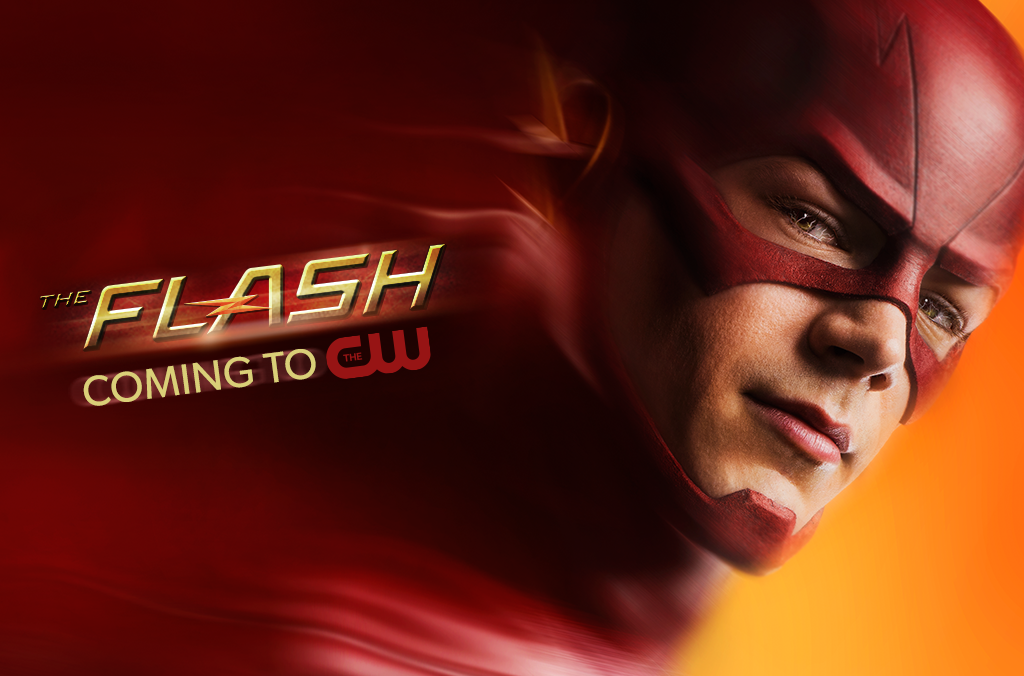 Barry Allen was just 11 years old when his mother was killed in a bizarre and terrifying incident and his father was falsely convicted of the murder. With his life changed forever by the tragedy, Barry was taken in and raised by Detective Joe West, the father of Barry's best friend, Iris. Now, Barry has become a brilliant, driven and endearingly geeky CSI investigator, whose determination to uncover the truth about his mother's strange death leads him to follow up on every unexplained urban legend and scientific advancement that comes along. Barry's latest obsession is a cutting edge particle accelerator, created by visionary physicist Harrison Wells and his S.T.A.R. Labs team, who claim that this invention will bring about unimaginable advancements in power and medicine. However, something goes horribly wrong during the public unveiling, and when the devastating explosion causes a freak storm, many lives are lost and Barry is struck by lightning. After nine months in a coma, Barry awakens to find his life has changed once again – the accident has given him the power of super speed, granting him the ability to move through Central City like an unseen guardian angel. Though initially excited by his newfound powers, Barry is shocked to discover he is not the only "meta-human" who was created in the wake of the accelerator explosion – and not everyone is using their new powers for good. In the months since the accident, the city has seen a sharp increase in missing people, unexplained deaths and other strange phenomena. Barry now has a renewed purpose – using his gift of speed to protect the innocent, while never giving up on his quest to solve his mother's murder and clear his father's name. For now, only a few close friends and associates know that Barry is literally the fastest man alive, but it won't be long before the world learns what Barry Allen has become… The Flash.
iZOMBIE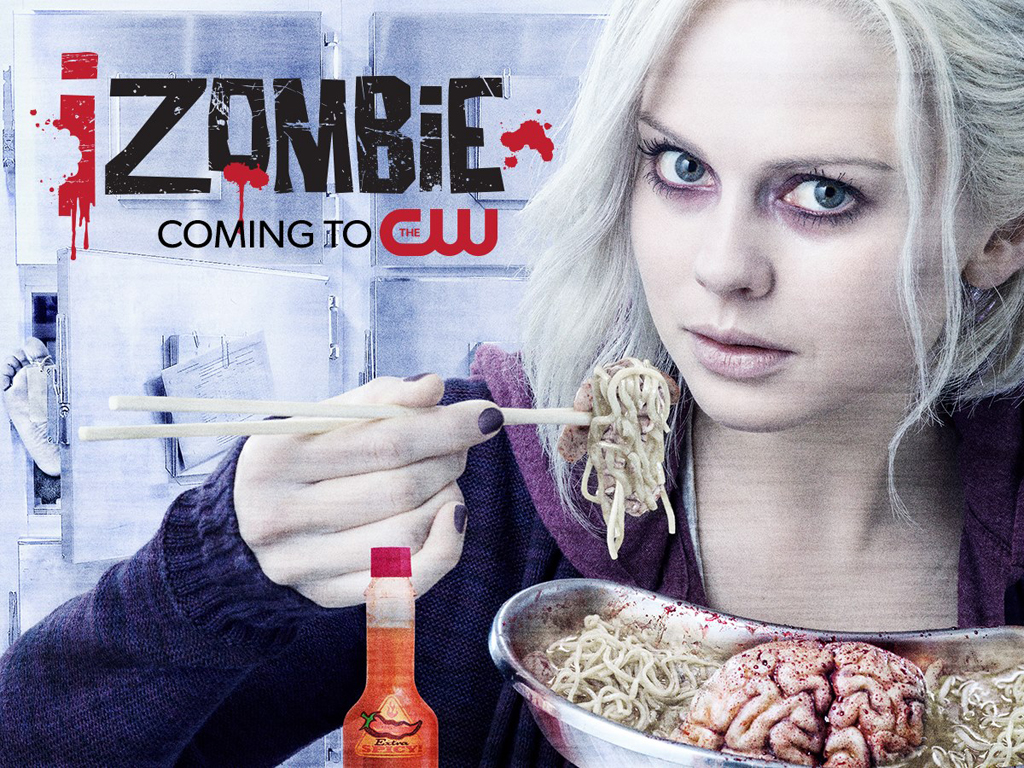 Olivia "Liv" Moore was a rosy-cheeked, disciplined, over-achieving medical resident who had her life path completely mapped out… until the night she attended a party that unexpectedly turned into a zombie feeding frenzy. As one of the newly undead, Liv is doing her best to blend in and look as human as possible. Her appearance now passes for "Goth," with shockingly pale skin and nearly white hair, and her demeanor has gone from exuberant to exhausted. The change in Liv is baffling to her mother, her former fiancé, Major, and her best friend and roommate, Peyton, who still has the high-energy, Type-A personality that Liv has completely abandoned. Despite her post-traumatic ennui, Liv has devised a way to resist her baser urges to devour fresh human brains – she's taken a job in the Seattle coroner's office. In this appropriately dead-end job, Liv can secretly snack on the brains of the many Jane and John Doe corpses that make a final stop in the morgue. Despite carefully covering her tracks, Liv's boss, Dr. Ravi Chakrabarti, discovers her secret and is surprisingly excited about the scientific possibilities. Even with her boss' enthusiasm, Liv remains resigned to an eternity without hope or purpose, until she realizes that with every brain she consumes, she retains a portion of that person's memories. Liv begins to experience visions from the point of view of the murder victims. Much to the surprise of Dr. Ravi and homicide detective Clive Babineaux, Liv often has detailed knowledge of crime scenes and motives that she can't easily explain. Posing as a psychic, she works with Detective Babineaux to investigate these crimes and discover who is responsible. It's not the same as being alive again, but at least Liv can find purpose in her undead existence by helping Clive solve the murders of those who are indeed fully dead.
THE MESSENGERS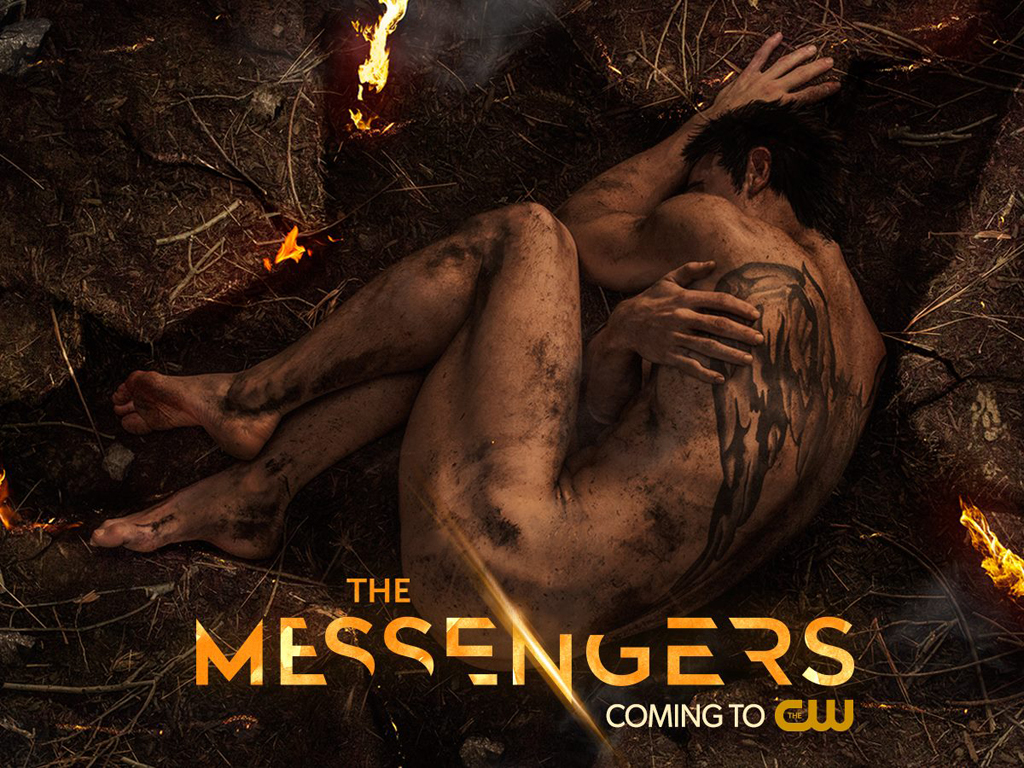 In the white-hot sun of the New Mexico desert, scientist Vera Ivanov watches in fascination as a mysterious object plummets to Earth and explodes in a blinding flash, sending out a shock wave that briefly stops her heart. But Vera is not the only one affected by the blast: she is instantly and mysteriously connected to four other strangers, who also collapse only to miraculously come back to life hours later. Erin, a young mother desperate to protect her 7-year-old daughter from an abusive ex-husband; Peter, a troubled high school student who finally lashes out to end the constant bullying he can no longer endure; Raul, a federal agent looking to escape his undercover assignment in a violent Mexican drug cartel; and Joshua, Jr., a charismatic second-generation televangelist following in his father's footsteps – all awaken after the pulse with powers they can barely believe, from inexplicable strength to the ability to heal others. Most mysterious of all is the figure known only as The Man, who offers Vera the one thing she wants most in life – to be reunited with her kidnapped son – if she will help him with one morally complicated task. That task puts Vera on a collision course with nurse Rose Arvale who, after a seemingly random act of violence left her in a coma for seven years, suddenly begins to stir. As Joshua, Jr. prophesizes, the wheels of Revelation have begun to turn, and this group of strangers might be the only hope for preventing the impending Rapture… or causing it.
JANE THE VIRGIN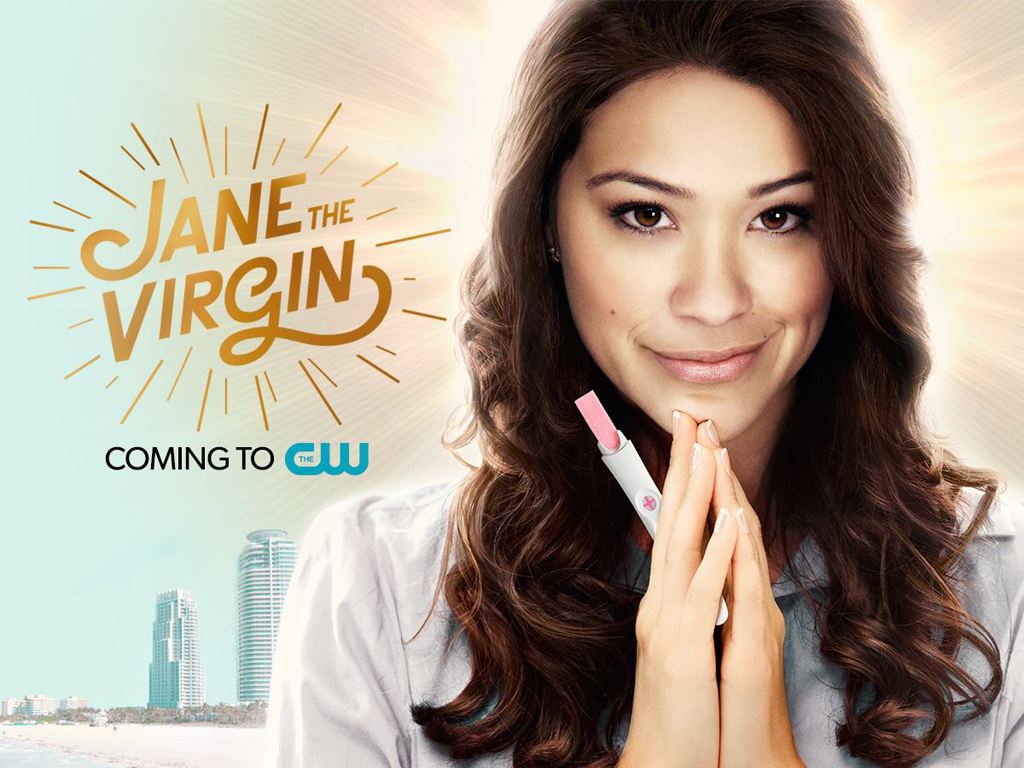 When Jane Villanueva was a young girl, her grandmother, Alba, convinced her of two things: telenovelas are the highest form of entertainment, and women must protect their virginity at all costs. Now age 23, Jane is a driven young woman studying to become a teacher, nursing a dream to be a writer, and supporting herself with a job at a hot new Miami hotel. All the years of watching telenovelas with the two women who raised her – her sexy, young-at-heart mother, Xiomara, and her still-devout grandmother, Alba – have given Jane a slightly unrealistic view of romance. Still, she is determined not to make the same mistake her mother made – becoming an unwed mother at 16. Jane has managed to find a wonderful fiancé: a handsome, hard-working detective named Michael, who loves her enough to accept her detailed timeline for their future together and even her insistence on "saving herself" until they're married. All of Jane's meticulous life plans are turned upside down, however, when she sees her doctor for a routine check-up and is accidentally artificially inseminated with a specimen meant for the patient in the next room. Unbeknownst to her, the specimen belongs to Rafael, a reformed playboy and cancer survivor, who is not only the new owner of the hotel where Jane works but also a former summer crush of hers. A few weeks later, the unsuspecting Jane is faced with the most important decisions of her life. Will she continue with the pregnancy? How can she explain the situation to her fiancé and family? And what should she do about the wishes of the biological father, Rafael, and his scheming wife Petra? Though she has always tried to be the good girl who does the right thing, Jane's life has suddenly become as dramatic and complicated as the telenovelas she has always loved.