Neal Adams explained to Kevin Smith who he thinks should play the next live-action version of the Joker, the Eleventh Doctor Matt Smith.
On a recent episode of Kevin Smith's Fat Man on Batman podcast, iconic comic book figure Neal Adams gave his opinion on the next actor that should play a live-action version of the Joker. His answer… Matt Smith.
Adams said the following about the former Eleventh Doctor:
 "Matt Smith. He's not gonna seem like a challenge to the previous one. He's got that look, the smile. Fan favorite. It'd be fantastic. And he's got the shape. He's got everything; everything's there."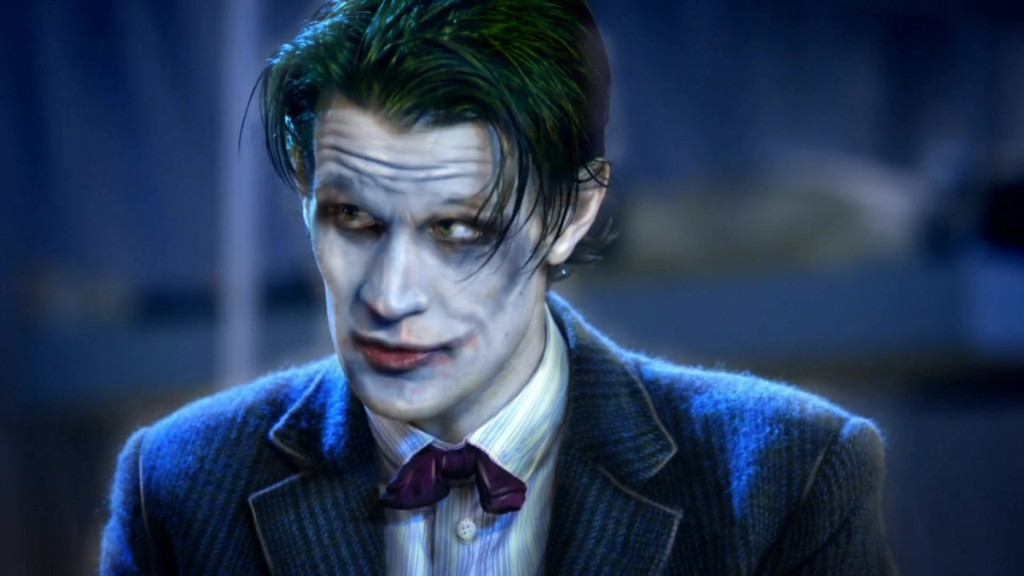 image: deviantART user AlAN-SP
Adams went on to reveal his fantasy casting for Batman…
"If Ted Danson were a young man… what is he, 6'3″ and half… OK. He's got all this hair, but when you take the hair down he's got this thick neck. He's tall, broad-shouldered, looks athletic. THAT's Batman. Put him in a suit that shows off the muscles. You could pump it up a little bit, but not too much."
I'm not sure about a Ted Danson Batman, but I'm completely in support of Matt Smith as The Joker.
What do you think?? Tell us in the comments below.