Rob, Bryan, and Mike go over the news for September 12, 2011.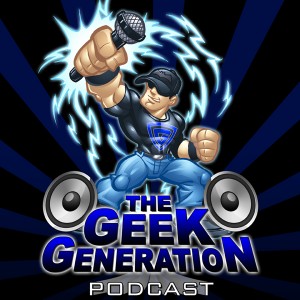 Host: Rob Logan
Co-hosts: Bryan Lipsitz, Mike Volpe
The Geek Generation – #051 – September 12, 2011 News

[download] [subscribe in iTunes]
Show notes:
Got feedback??
Blu-ray and Video Game releases
News:

Summer 2011 sets new box office record at $4.4 billion
Breaking Bad renewed for 16 final episodes
Season 2 of The Walking Dead will debut with a 90-minute premiere
Deadman TV series in development
The Three Stooges – release date and details
Ridley Scott to make new Blade Runner film
Beetlejuice sequel in the works?
The Blues Brothers returning to TV?