Erin Rose joins Rob to discuss the muppet-filled fantasy tale about love, responsibility, and danger, Labyrinth.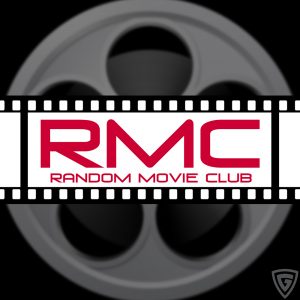 Host: Rob Logan
Co-host: Erin Rose
RMC #036 – Labyrinth w/ Erin Rose
[download] [RSS] [Apple Podcasts] [Spotify] [SoundCloud] [Google Play] [Stitcher] [TuneIn]
Support Random Movie Club by becoming a backer on Patreon.
A 16-year-old girl is given 13 hours to solve a labyrinth and rescue her baby brother when her wish for him to be taken away is granted by the Goblin King.
Watch Labyrinth on prime video.