Taudriel joins Rob to discuss Martin Scorsese's mysterious thriller, Shutter Island.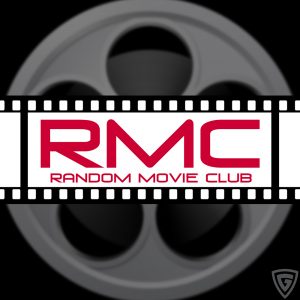 Host: Rob Logan
Co-host: Taudriel
RMC #033 – Shutter Island w/ Taudriel
[download] [RSS] [Apple Podcasts] [Spotify] [SoundCloud] [Google Play] [Stitcher] [TuneIn]
Support Random Movie Club by becoming a backer on Patreon.
In 1954, a U.S. Marshal investigates the disappearance of a murderer who escaped from a hospital for the criminally insane.
Watch Shutter Island on prime video.