Pumpkinberry joins Rob to discuss the Robin Williams dramatic classic, Dead Poets Society.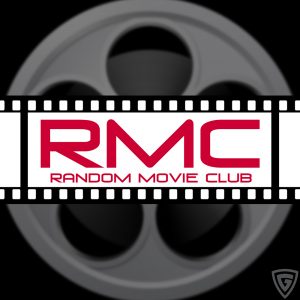 Host: Rob Logan
Co-host: Pumpkinberry
RMC #029 – Dead Poets Society w/ Pumpkinberry
[download] [iTunes] [Spotify] [SoundCloud] [Google Play] [Stitcher] [TuneIn]
Support Random Movie Club by becoming a backer on Patreon.
English teacher John Keating inspires his students to look at poetry with a different perspective of authentic knowledge and feelings.
Watch Dead Poets Society on prime video.