Stevie_Franchize joins Rob to discuss the fantastical medieval adventure, DragonHeart.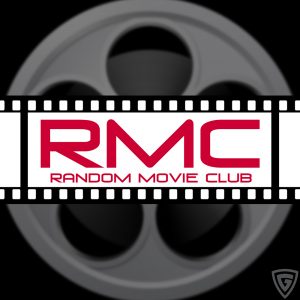 Host: Rob Logan
Co-host: Stevie_Franchize
RMC #027 – DragonHeart w/ Stevie_Franchize
[download] [iTunes] [Spotify] [SoundCloud] [Google Play] [Stitcher] [TuneIn]
The last dragon and a disillusioned dragonslaying knight must cooperate to stop an evil king who was given partial immortality.
Watch DragonHeart on prime video.