Season 5 of Silicon Valley is more of what we've become accustomed to from the show... and that's not a bad thing.
Season 5 of Silicon Valley is more of what we've become accustomed to from the show… and that's not a bad thing. The biggest change from previous seasons is the absence of TJ Miller's Erlich Bachman, as the actor left the show following the 4th season. While his shenanigans are missed, the remainder of the cast more than make up for it. When powered by the creative mind of Mike Judge, the core cast of Thomas Middleditch, Zach Woods, Kumail Nanjiani, and Martin Starr are, in my opinion, the best comedy ensemble on modern television.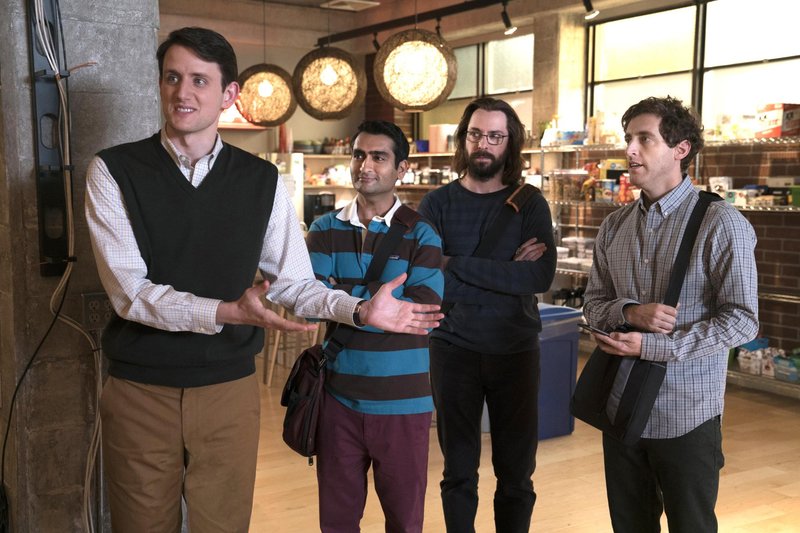 The fifth season sees the boys attempt to achieve Richard's vision of launching PiperNet, a decentralized, "new" peer-to-peer internet that would render the current system obsolete. In order to accomplish this, Richard is once again tasked with becoming a leader and dealing with all the attached stress that goes along with that role. This is familiar territory for the show, as we've seen Richard have to go through this struggle before. If there's one fault with the fifth season of Silicon Valley, it's the lack of character growth. At the same time though, lack of character growth is an underlying theme of the show, so it's hard to hold that against them. The presented characters have always been cartoonishly immature, often exhibited through Richard's emotional instability and the constant bickering between Gilfoyle and Dinesh. The drama we encounter is commonly fueled by their constant failures caused by this lack of maturity and their ability to succeed despite this.
Some have criticized the show for not satirizing every social issue at the forefront these days, but is it really fair to critique a show for what it's not doing? I'd rather take a look at the issues that Season 5 does explore and decide whether or not it handles those in a skillful way. While it could be argued that prior seasons have felt more edgy, Season 5 isn't lacking in topical subjects, tackling things like the ethics and dangers of artificial intelligence and the recent attention given to cryptocurrency. One of my personal favorite lampoons takes place throughout Episode 4, "Tech Evangelist," in which the developer of a gay dating site is "outed" as a Christian and shunned for his religious leanings.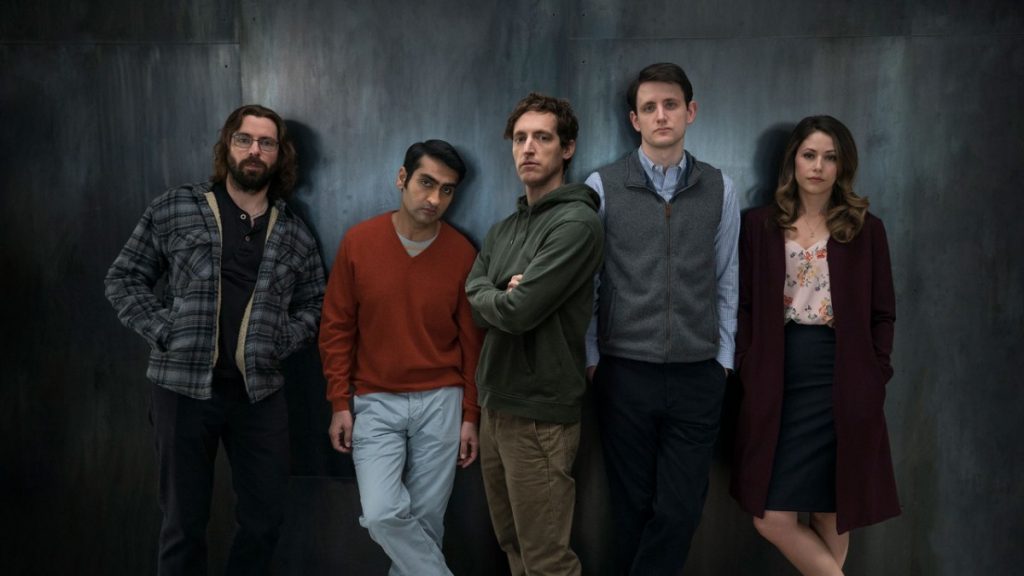 Season 5 also brings back common villains, as Matt Ross's Hooli CEO Gavin Belson remains a character we love to hate. Some new antagonists also rise from familiar places, as Jian Yang's role becomes more prominent this season. Looking to take control of Erlich's estate, Yang attempts to falsify Bachman's death, leading him to a point where he plans to knock off companies for the Chinese market… including his own version of PiperNet.
Moving forward, I'd love to see the cast of characters of Silicon Valley expand, while retaining a focus on its core. As a big fan of Amanda Crew, I was sad to see that she was given so little to work with this season, however, I think we'll be seeing her become more prominent in Season 6.
With all that being said, I don't think Silicon Valley is losing its stride. It remains one of the most satirically brilliant shows on television, offering more laughs than any sitcom that comes to mind. Has it lost some of its edge? Perhaps, but it's not stuck in a place where it can't get that spark back. It may just need to reexamine some of its code and work out a few bugs.
Silicon Valley Season 5 is currently available for digital download on multiple platforms, including Amazon and Vudu.