Check out our Cosplay Spotlight of Ashayla Webster, a cosplayer from Staten Island, NY.
Location:
Perth, Australia
Links to cosplay website and social media:
Favorite/most popular costume(s) you wear:
My favorite costume is any of my three Black Canary costumes. I'm not sure what my most popular costume is.
How long have you been cosplaying?
All my life! But serious cosplay, maybe three years now.
How did you get started in cosplay?
I've always been a massive geek and loved dressing up, but it was my partner that got me into cosplay seriously.
Do you have any future costume plans?
The list is a mile long! I'm just finishing up two Queen Meras and my Queen Elsa dress now.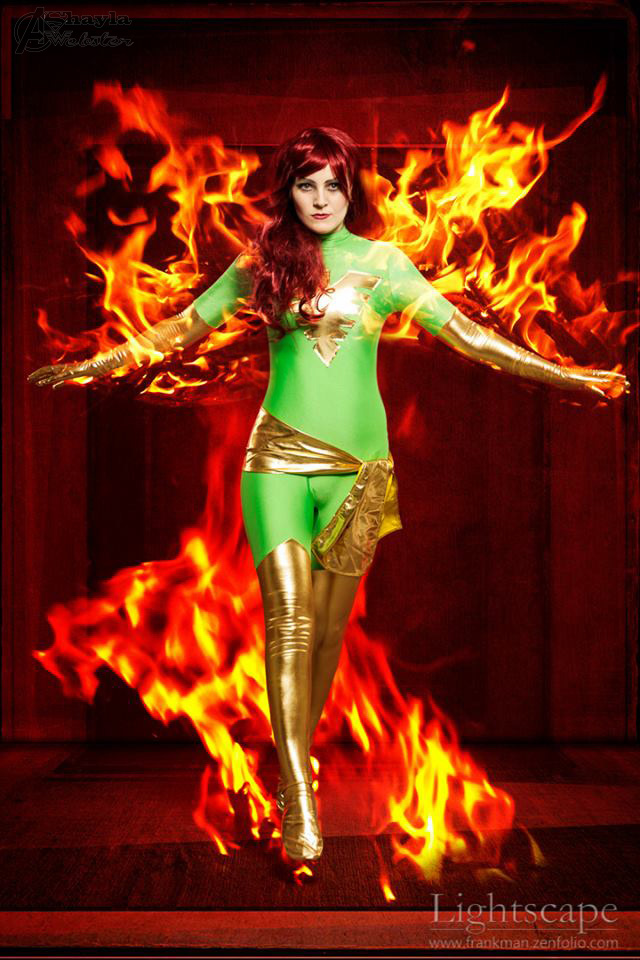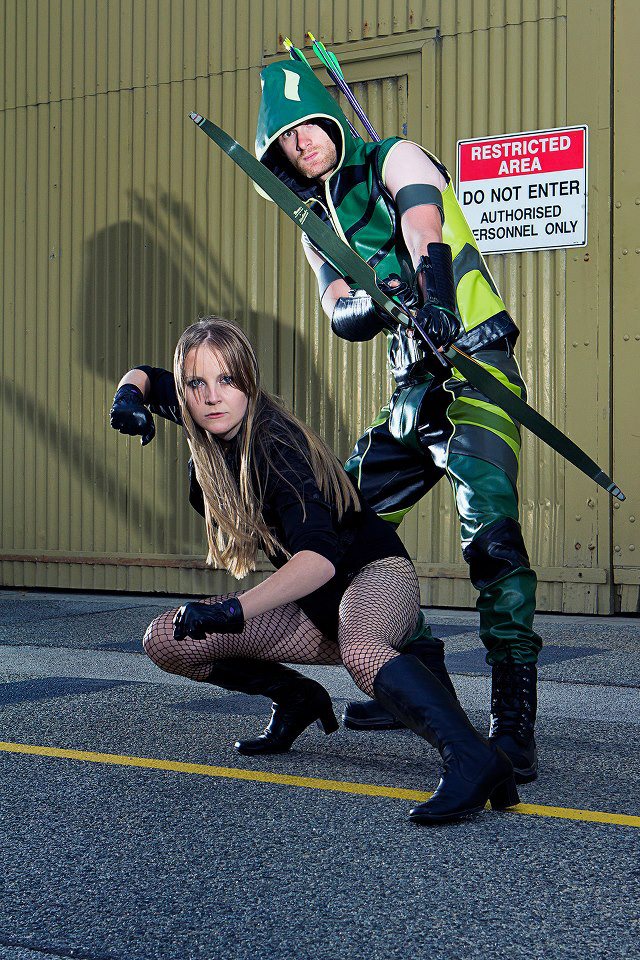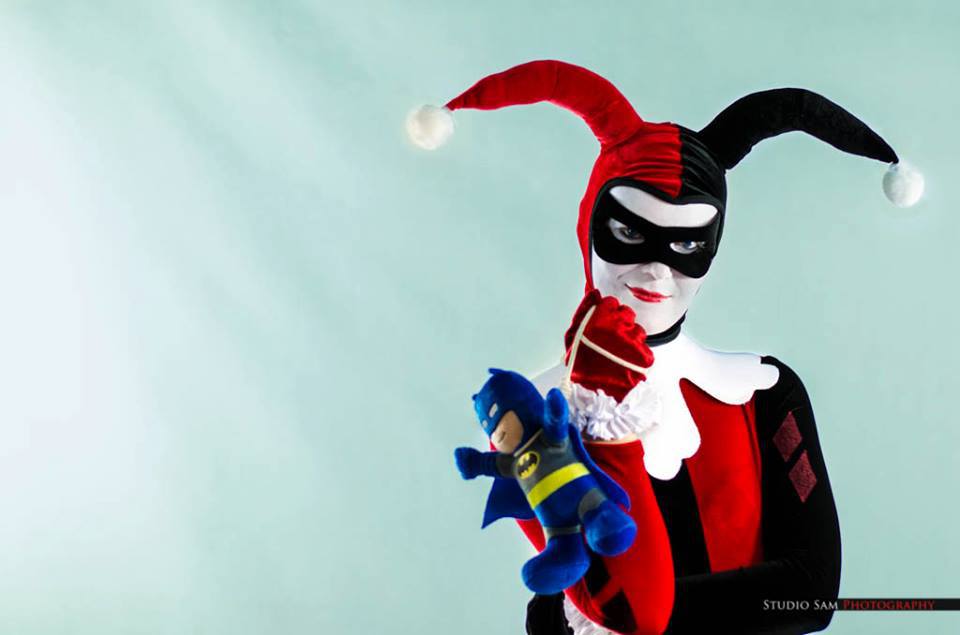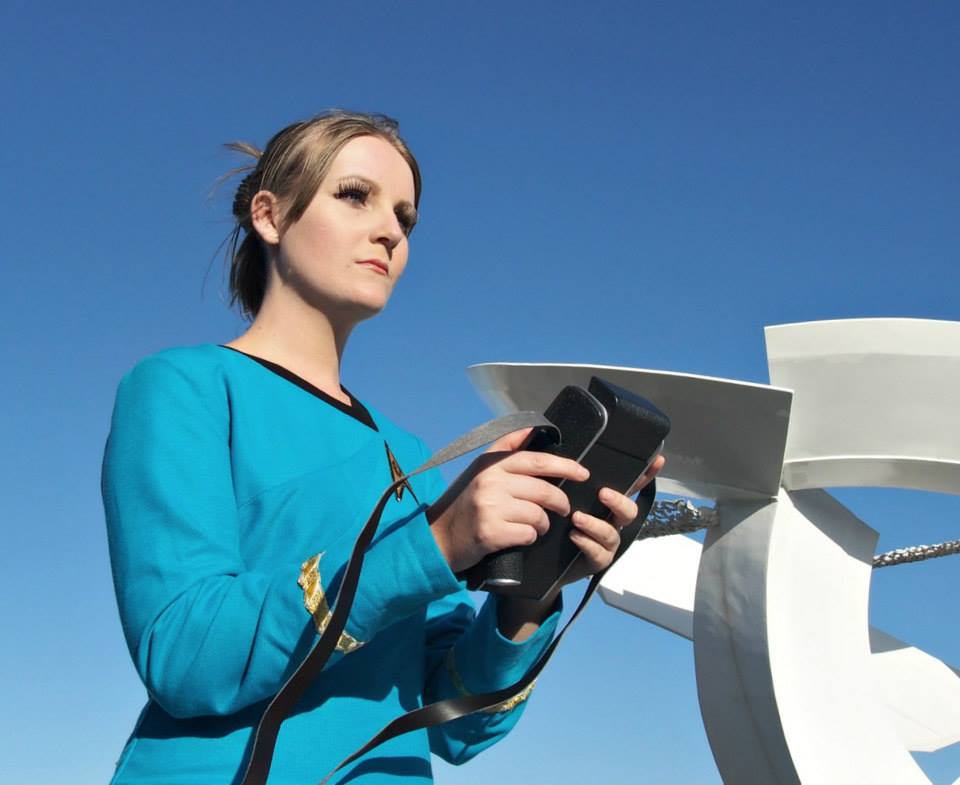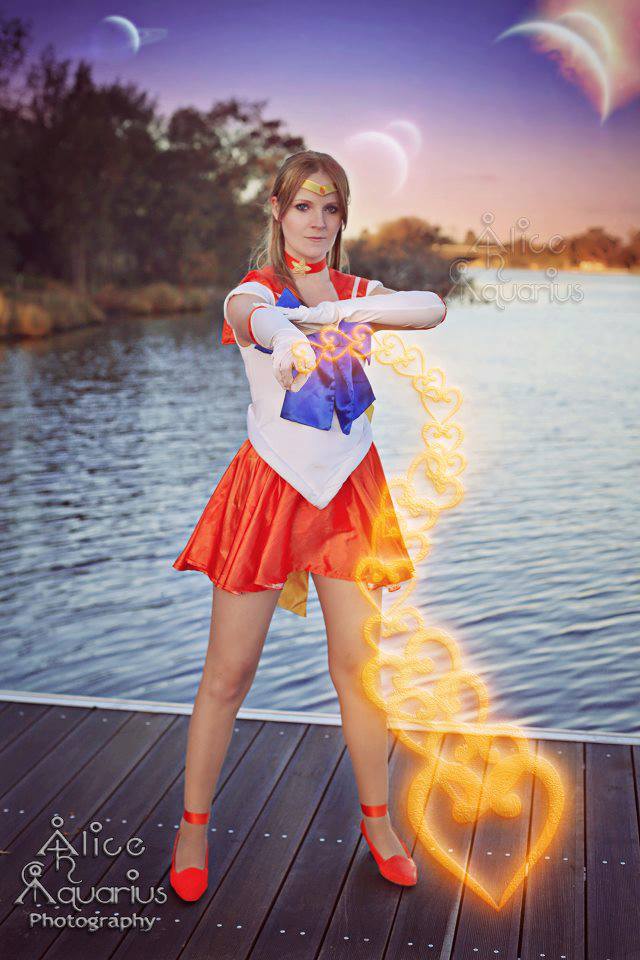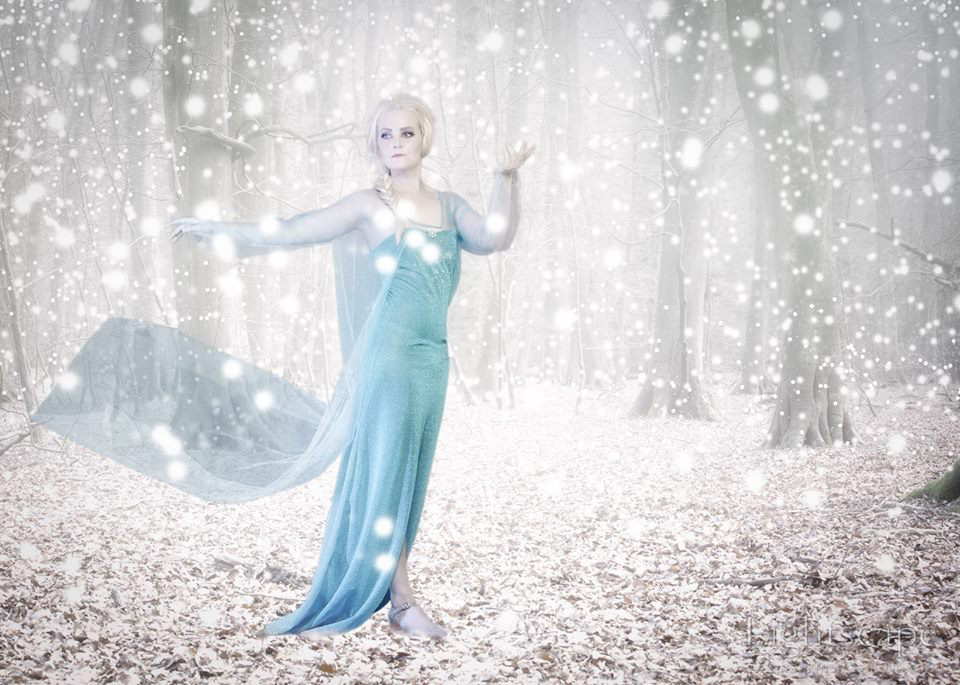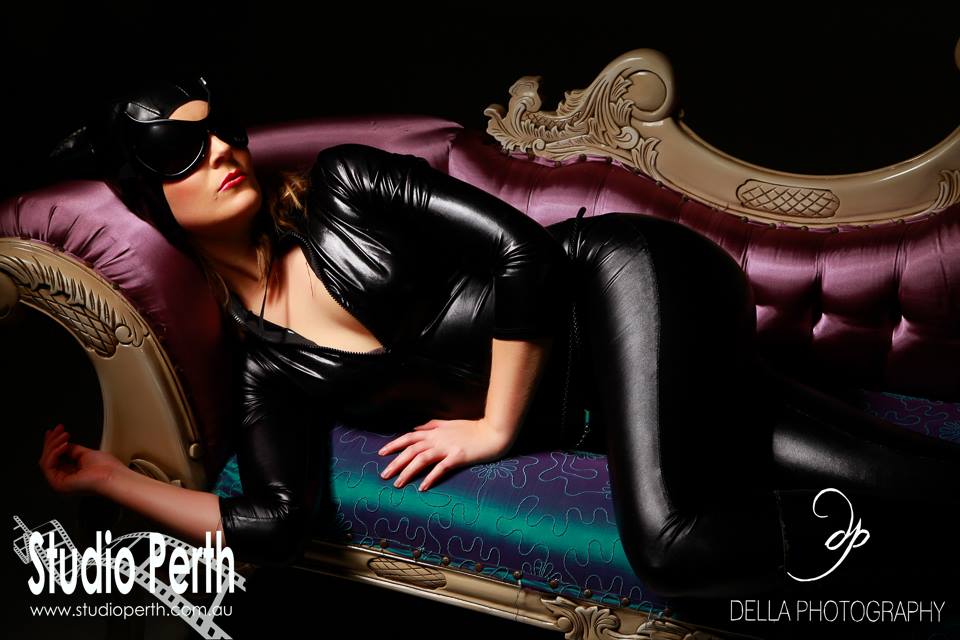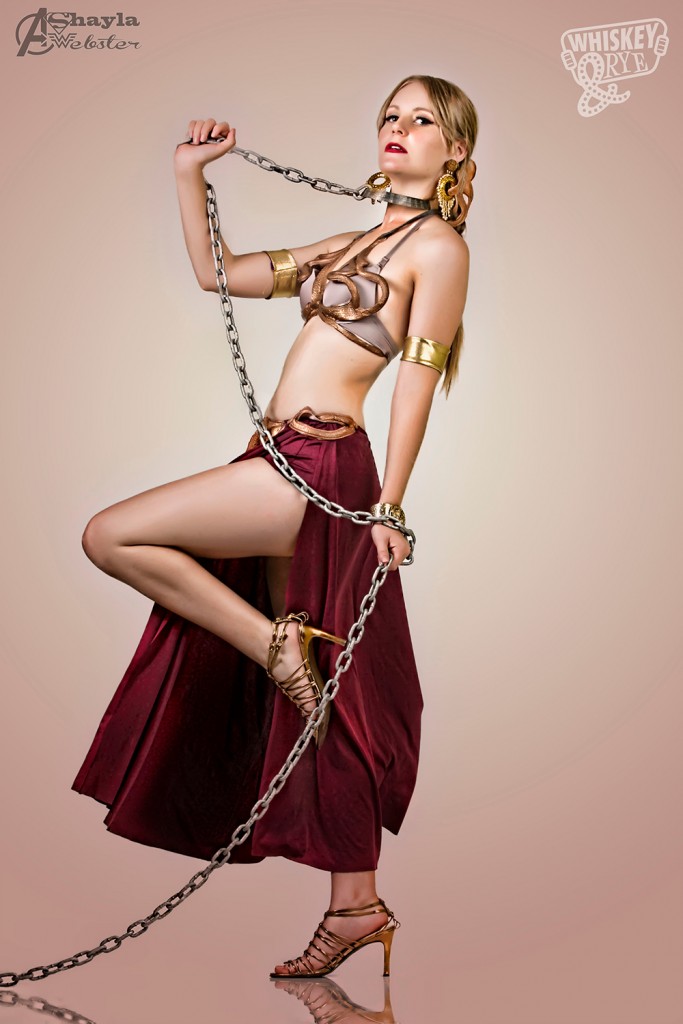 Are you a cosplayer that wants to be featured? Find out how by going here: Cosplay Spotlight Submission