Rob chats with the Impractical Jokers about their 5-story high-wire walk for the Live Punishment Special in New York City.
The Impractical Jokers performed a terrifying feat for their 100th episode Live Punishment Special by attempting to walk a 5-story high-wire in New York. Hosted by Howie Mandel, the show brought out a huge crowd to cheer on the Jokers, who not only entertained, but each supported a charity of their choice based on how far they walked. I was fortunate enough to get the chance to talk with the guys before their death-defying stunt.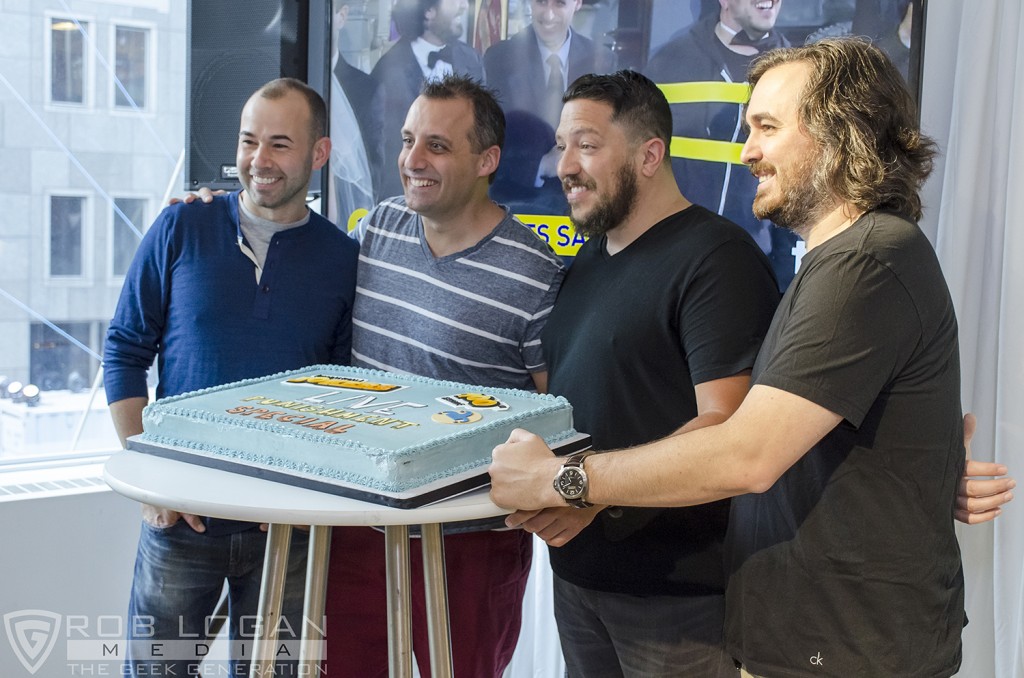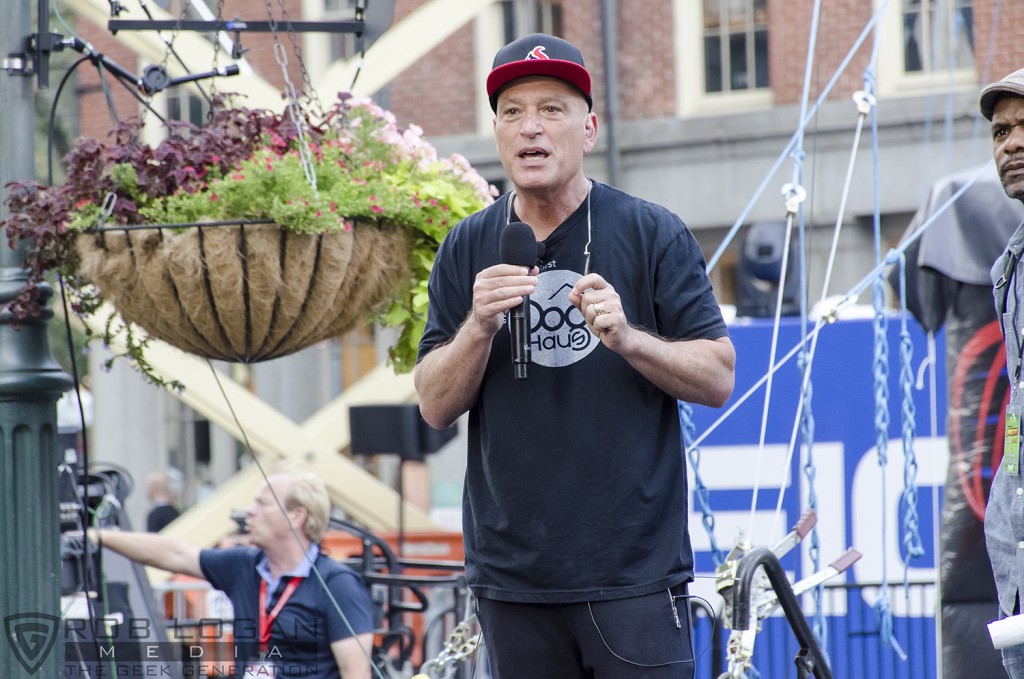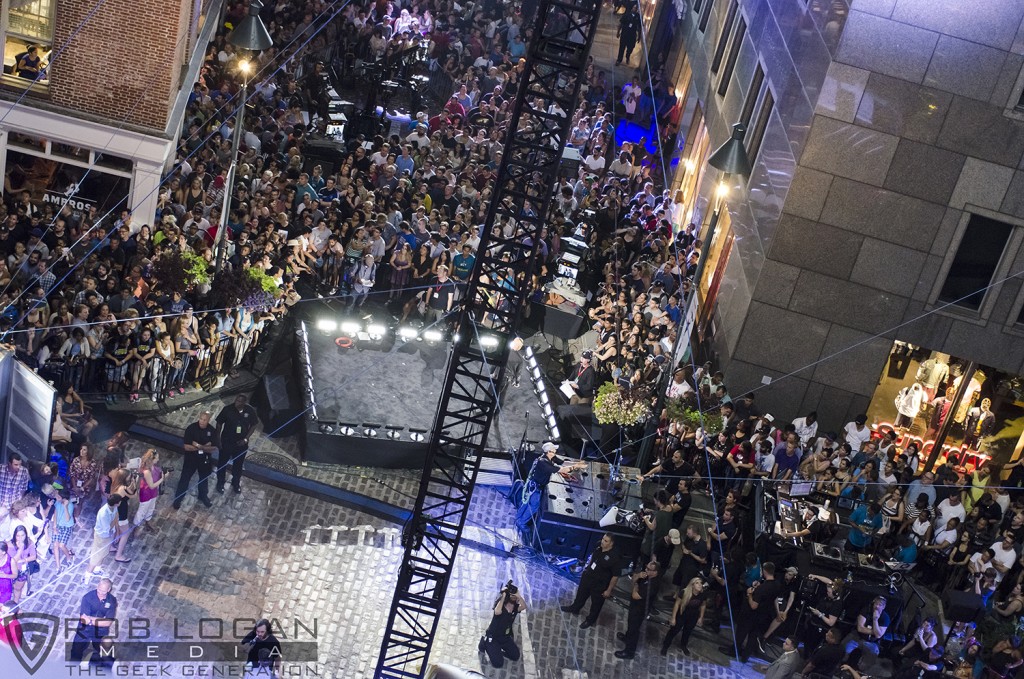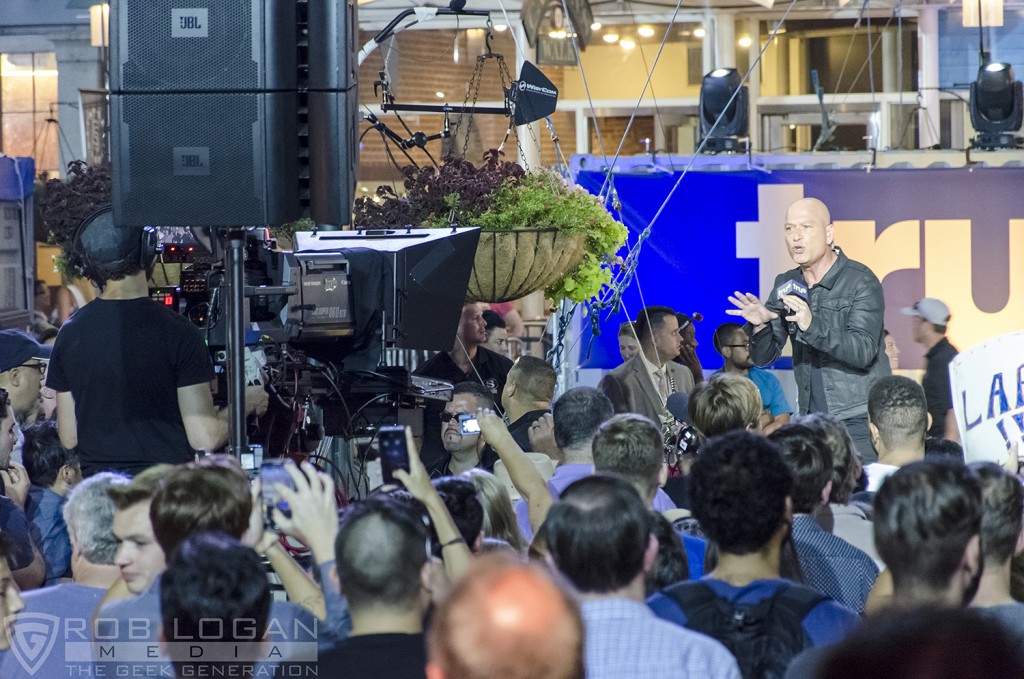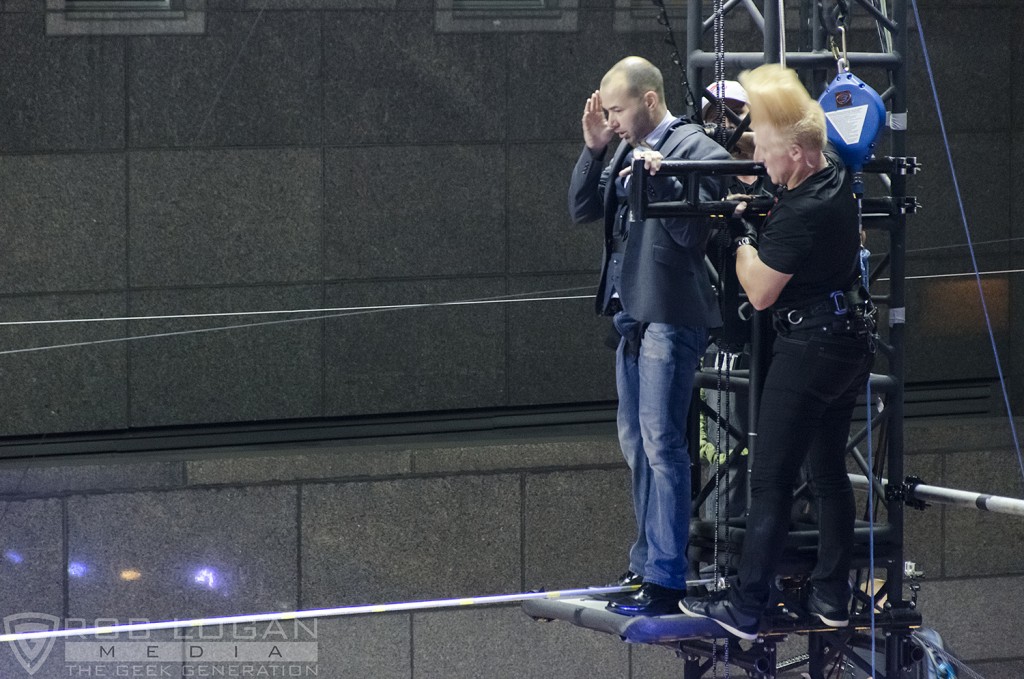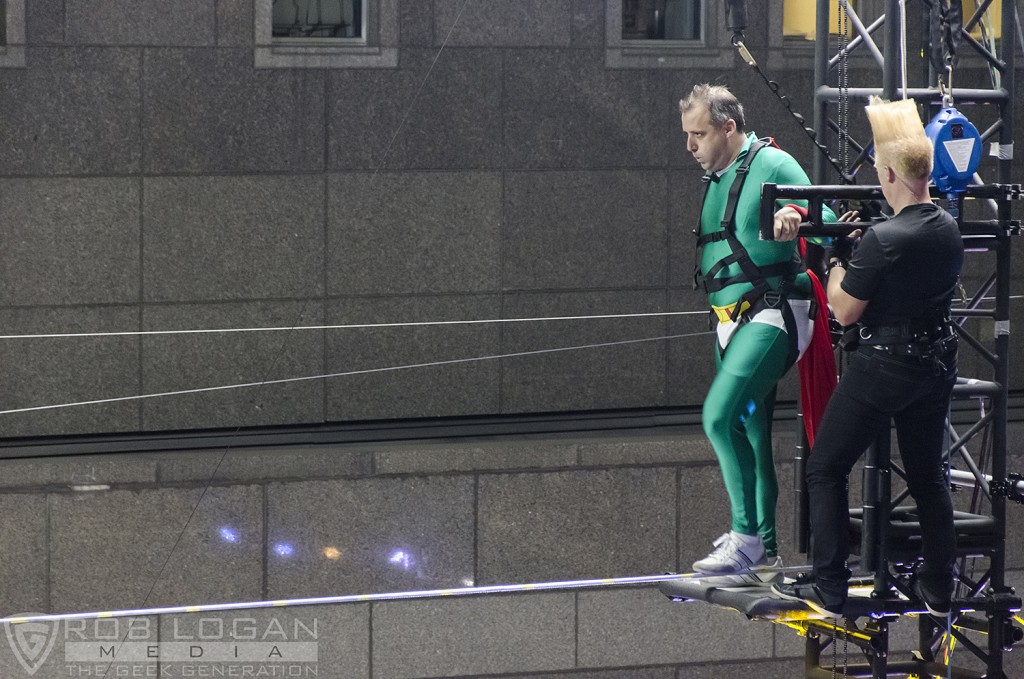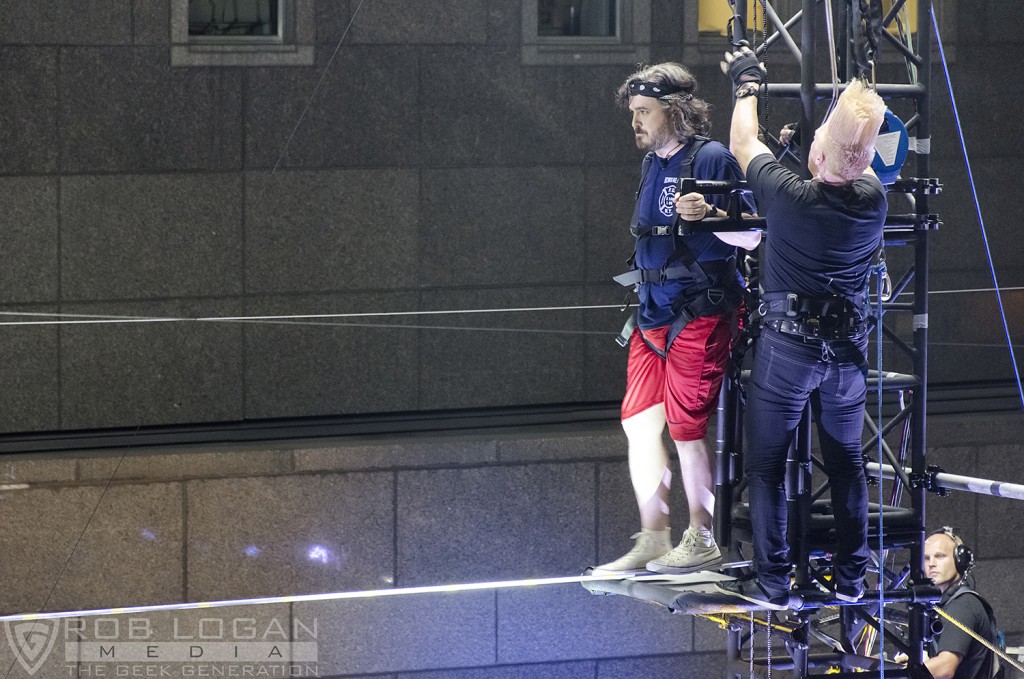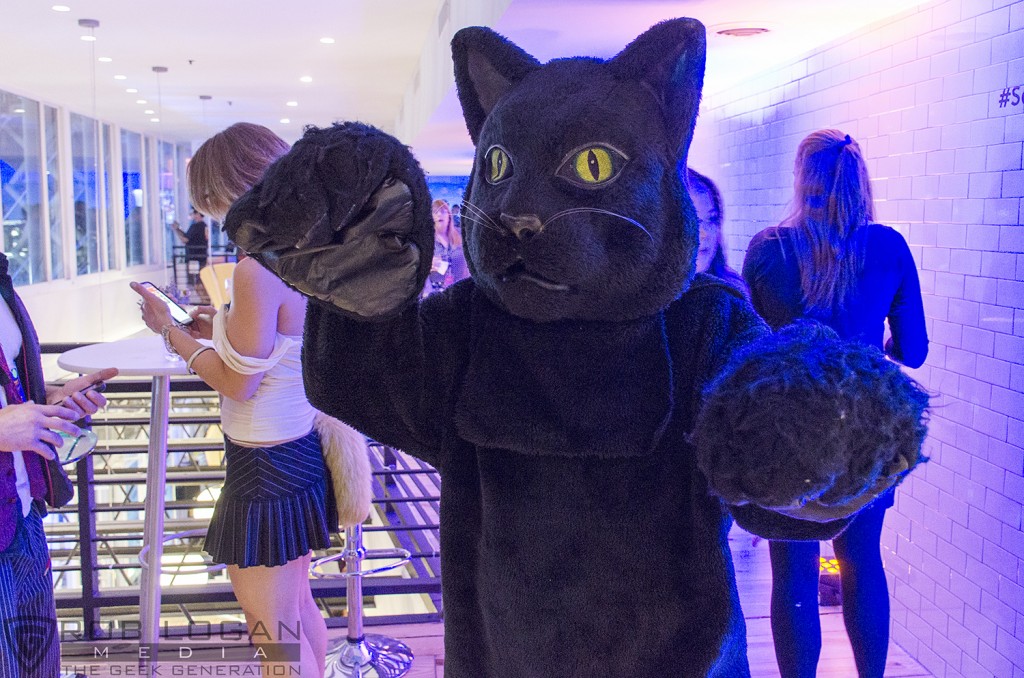 Episodes of Impractical Jokers can be seen Thursdays at 10PM on truTV.