Sony and Marvel Studios have come to an agreement to bring the Friendly Neighborhood wallcrawler into the Marvel Cinematic Universe.
Source: Marvel.com
Looks like million dollar corporations can play nicely with each other. According to a recent post on Marvel.com, Sony Pictures Entertainment and Marvel Studios have officially reached a deal to bring Spider-Man into an upcoming Marvel title and to collaborate on the next installment of the Spider-Man films slated for July 28, 2017. Negotiations had been ongoing since December of 2014 but no official word had been released until now.
Sony Pictures has had control over the Spider-Man movie franchise since Marvel sold the film rights in the early 2000s. While Sony will still have control over the movie rights and thus have the final say regarding future film decisions, it is great to see the possibility of the Friendly Neighborhood wallcrawler swinging into what will likely be Captain America: Civil War. While Spidey served a major role in the source material, it remains to be seen what role he will play in the film adaptation.
The same can be said about other Marvel characters making official cameos or appearances in future Spider-Man films if this friendly relationship is able to thrive. To clarify, Marvel will not be receiving the rights back from Sony at this time.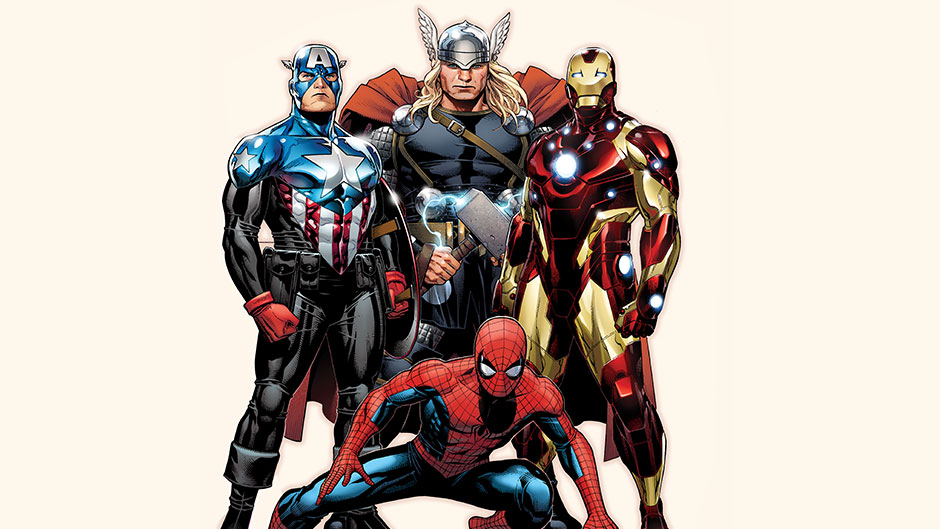 At last announcement, it was unclear what exactly Sony's plans are for the next movie in its Spider-Man franchise as both a Sinister Six and a female-centered spin-off (most likely Black Cat) have been said to be in the works as possible titles before The Amazing Spider-Man 3. It is also unclear whether or not Andrew Garfield will be reprising his role of Spider-Man in any future appearance of the character.
While there is certainly a lot of money to be made, it is nice to see what could lead to the biggest movie experience for Marvel fans ever. Could this deal put pressure on Fox to renegotiate bringing the X-Men or the Fantastic Four on screen with their Marvel superhero brethren? Let us know what you think in the comments below.