Marvel Studios has revealed a number of new movies and official titles for Phase 3 of the Marvel Cinematic Universe.
At the Disney and Marvel Studios press event, Marvel Studios President Kevin Feige made some huge announcements regarding the future of the Marvel Cinematic Universe.
Captain America 3 is now, as speculated, officially titled Captain America: Civil War.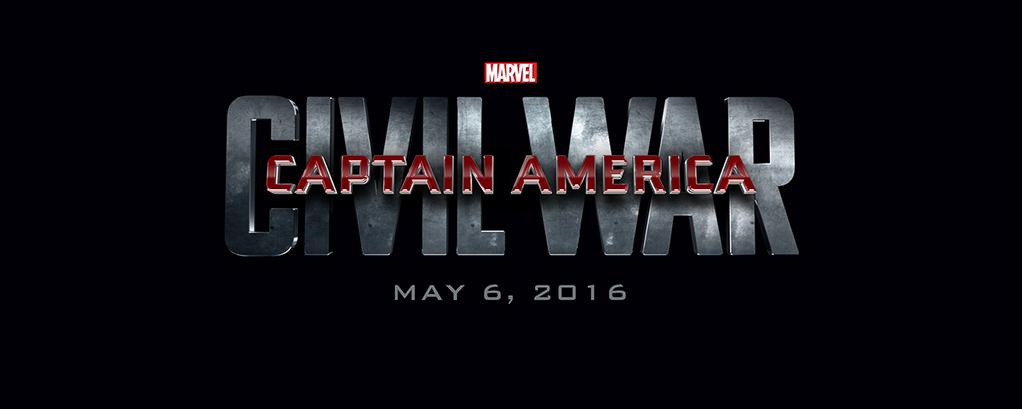 Doctor Strange, starring Benedict Cumberbatch and directed by Scott Derrickson, is officially scheduled for November 4, 2016.

James Gunn's Guardians of the Galaxy 2 has been moved forward a few months to May 5, 2017.

The next film in the Thor series is now officially titled Thor: Ragnarok. Both Chris Hemsworth and Tom Hiddleston are set to return as Thor and Loki. Feige also says that it will immediately follow the events of Avengers: Age of Ultron with the goal to take Thor to "another level of his own franchise."

Marvel has officially announced a Black Panther movie, scheduled for release on November 3, 2017. Chadwick Boseman will star as Black Panther in the film. The character will also appear in full costume in Captain America: Civil War.

Two more announcements for characters making their debut in the Marvel Cinematic Universe are a Carol Danvers Captain Marvel movie scheduled for July 6, 2018, and an Inhumans movie set for November 2, 2018.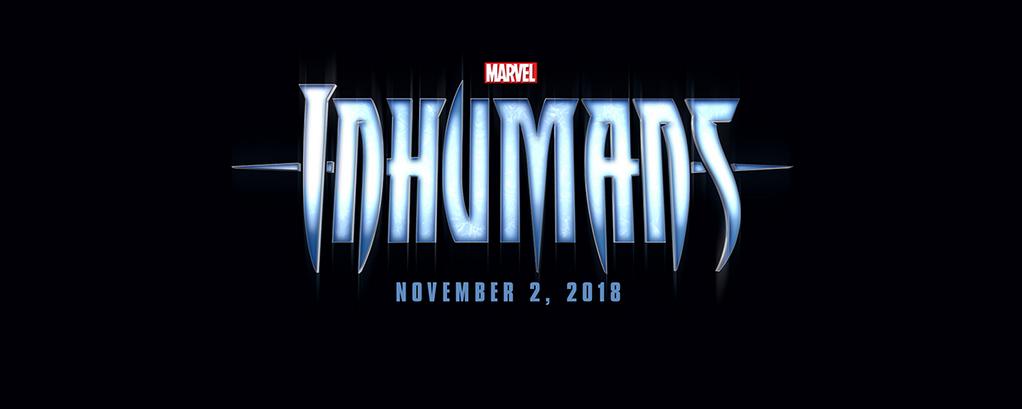 Finally, as speculated, Avengers 3 has been split into two parts under the official title Avengers: Infinity War.
Avengers: Infinity War – Part I will arrive May 4, 2018 and Avengers: Infinity War – Part II will follow on May 3, 2019.