Check out our Cosplay Spotlight of Stevie Dee, a cosplayer from the UK.
Location:
UK

Links to cosplay website and social media:
Favorite/most popular costume(s) you wear:
Red Hood, Daken, Vega
How long have you been cosplaying?
2 years
How did you get started in cosplay?
I attended MCM Expo and caught the bug.
Do you have any future costume plans?
Batman: Arkham Origins, Black Mask, and Deathstroke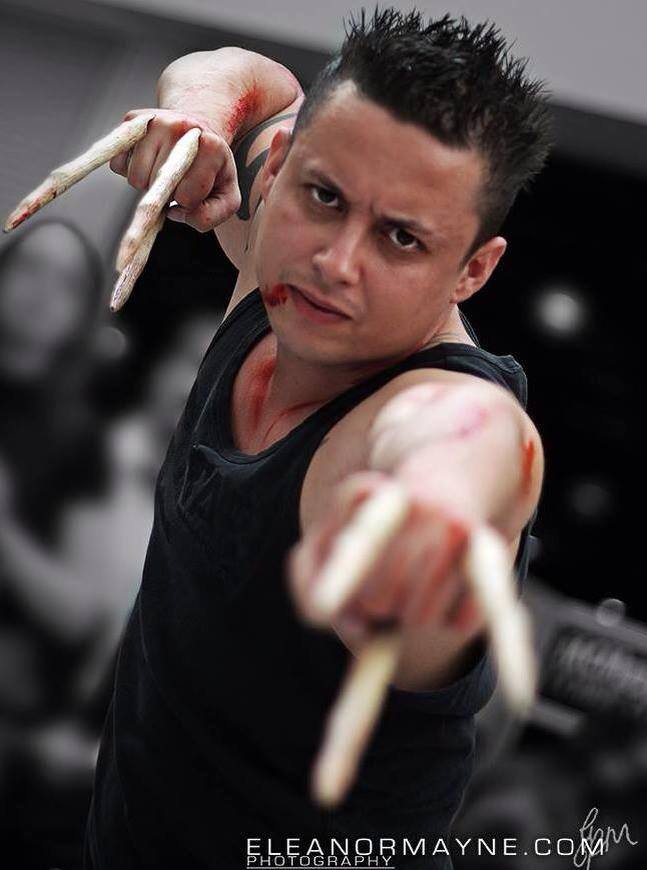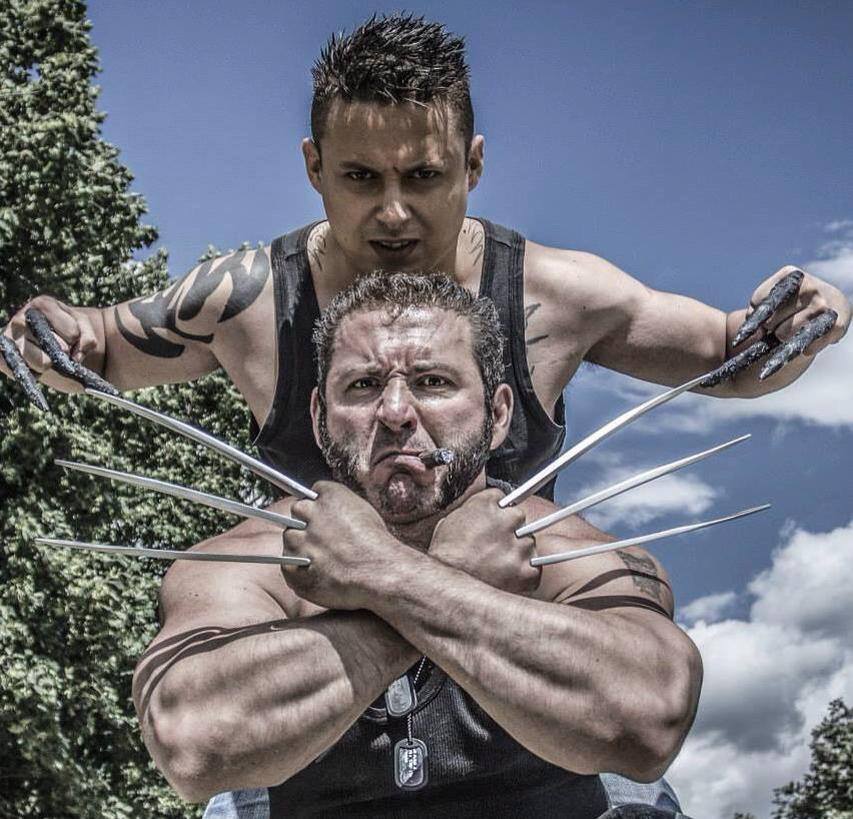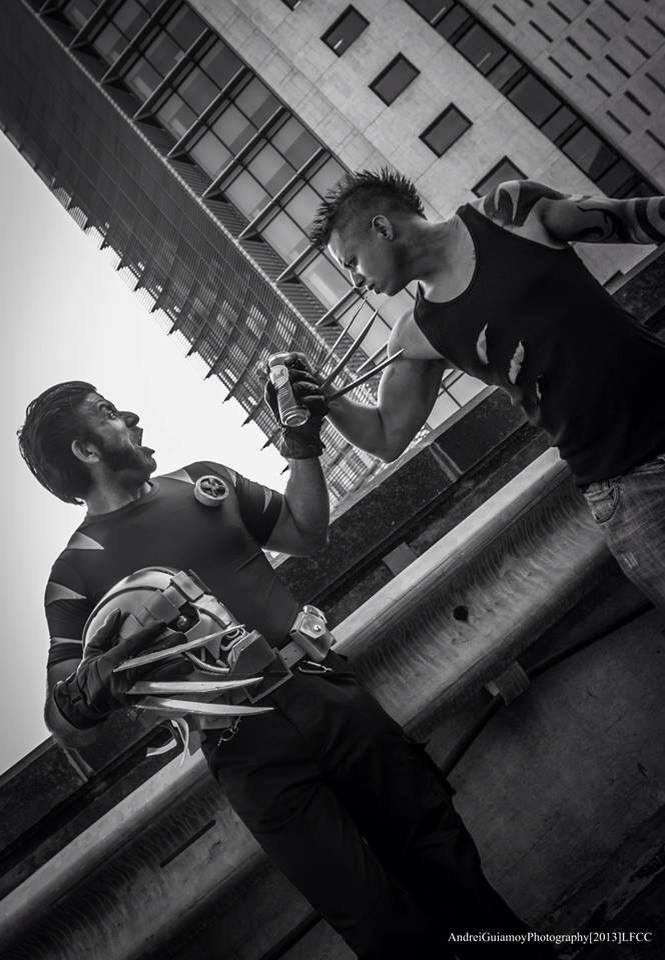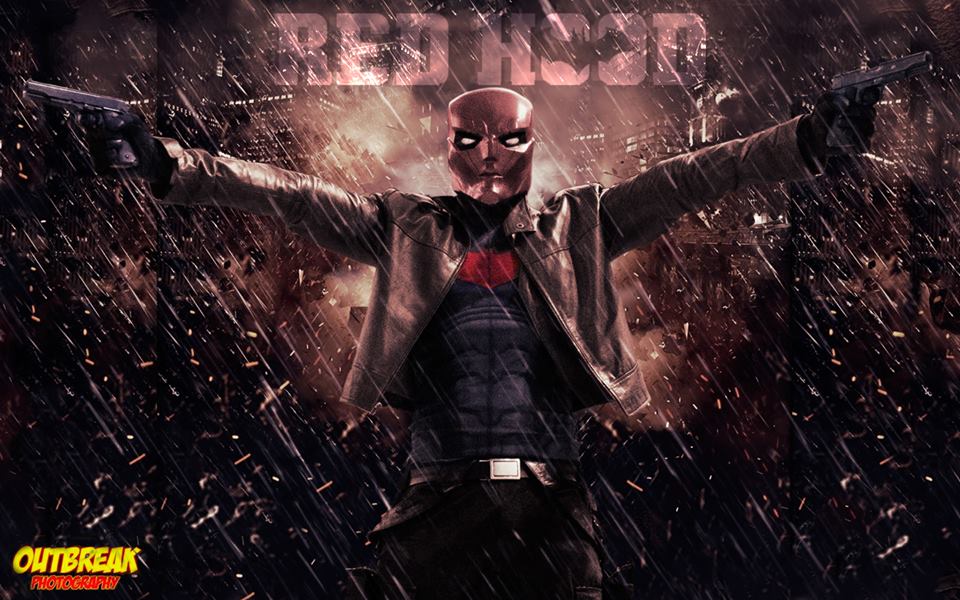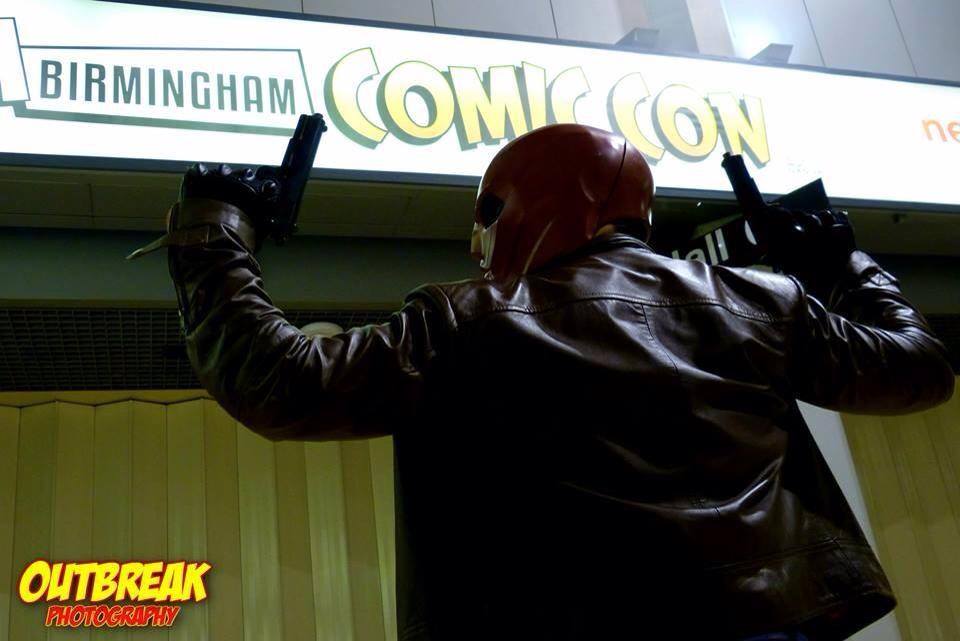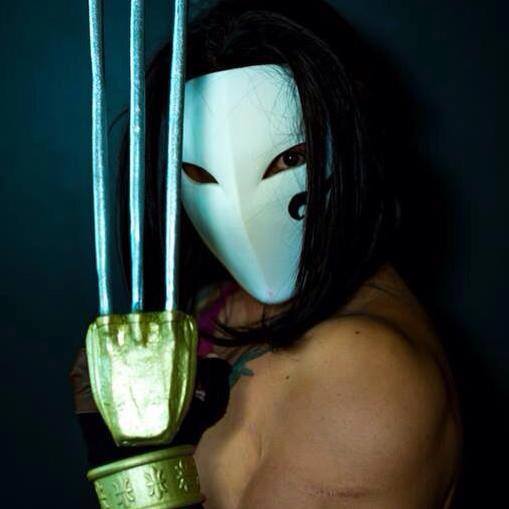 Are you a cosplayer that wants to be featured? Find out how by going here: Cosplay Spotlight Submission