Find out what's worth renting and what to stay away from.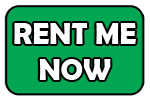 Pirate Radio – In 1966, hard-partying British DJs — a crew that includes Quentin (Bill Nighy), the Count (Philip Seymour Hoffman), Gavin (Rhys Ifans) and Dave (Nick Frost) — have the time of their lives running a radio station on a ship in the North Sea, broadcasting generation-defining (but banned) music to millions. But they face getting shut down by Sir Alistair Dormandy (Kenneth Branagh). Richard Curtis (Love Actually, Four Weddings and a Funeral) directs.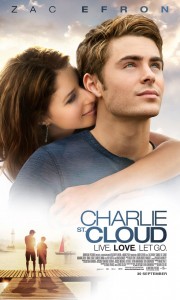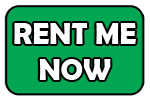 Charlie St. Cloud – Ben Sherwood's intriguing novel is the basis of this ghost story about Charlie (Zac Efron), who is devoted to his brother, Sam, even after Sam's death. As the caretaker of the cemetery where Sam is buried, Charlie has lots of time to commune with the dead. Sam visits frequently to hang out with Charlie, but when Charlie meets a mysterious young woman (Amanda Crew), he must decide whether to move forward or remain trapped in the past.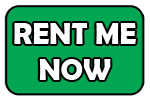 Heartbreakers – Mother-daughter con team Max (Sigourney Weaver) and Page (Jennifer Love Hewitt) make money the old-fashioned way: They swindle it. It works like this: Max seduces a lovestruck desperado, marries him and, with the aid of Page as "the other woman," scams him for a huge divorce settlement. But the tables turn when they go after William Tensy (Gene Hackman), a rich mark with a smoker's hack, and Page becomes smitten with bartender Jack (Jason Lee).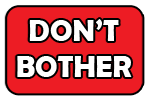 The American – On the heels of a rough assignment, assassin Jack (George Clooney) declares that his next job will be his last. Dispatched to a small Italian town to await further orders, Jack embarks on a double life that may be more relaxing than is good for him. Although duty will surely call, Jack becomes friends with Father Benedetto (Paolo Bonacelli) and falls for villager Clara (Violante Placido) in this suspense thriller directed by Anton Corbijn.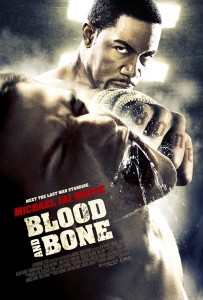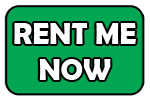 Blood and Bone – After five years behind bars, Isaiah Bone (Michael Jai White) finally has the freedom to do what he wants. And the first thing on his list? Getting revenge for a fallen friend who asked him to take care of his wife and child should anything ever happen to him. Of course, meting out justice — Bone-style — will require total and complete immersion in the underground fighting scene. Eamonn Walker and Julian Sands co-star.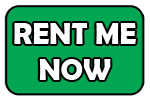 Derailed – Charles (Clive Owen), a successful ad exec and devoted family man, meets a sexy woman (Jennifer Aniston) on his morning commute. But their casual flirtation turns serious — just not in the way either expected — when a criminal pulls them into a dangerous plot. Now, with their lives thrown off-kilter, Charles and his paramour must turn the tables on the bad guys to save their families. Mikael Hafstrom directs.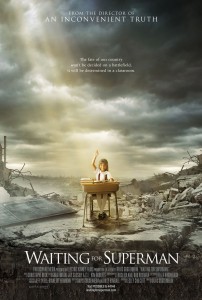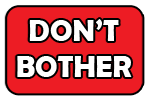 Waiting for "Superman" – Dynamic documentarian Davis Guggenheim (An Inconvenient Truth) weaves together the stories of students, families, educators and reformers to shed light on the failing public school system and its consequences on the future of the United States. In this Sundance Audience Award winner for Best Documentary, Guggenheim deftly examines the options to improve public education and provide America's teachers and students with the help they need.