Some new screens from 'Marvel vs. Capcom 3' have hit the net.
Some new screens from Marvel vs. Capcom 3 have hit the net. To accompany the screens, MVC3 producer Niitsuma-san has a little commentary on each of the images.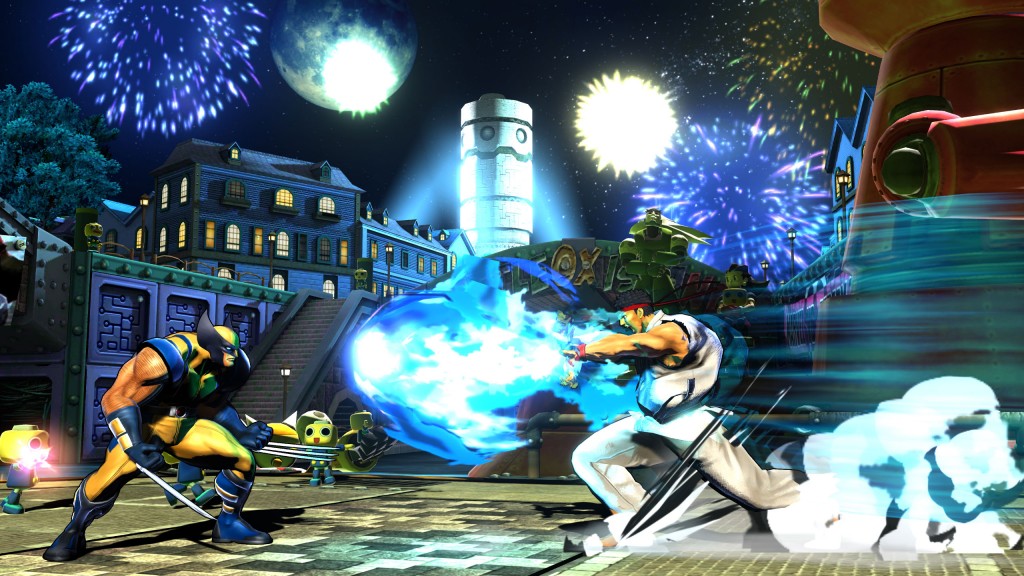 1. We explained before that the theme we're going with in regards to the visuals is "Moving Comics", so we wanted the graphical effects to have that "hand-drawn" feel to it too.
2. Of course, Marvel vs. Capcom 3 is retaining the flashy, over-the-top look, like in previous Versus games.
3. Moves from previous games were also given a more realistic look.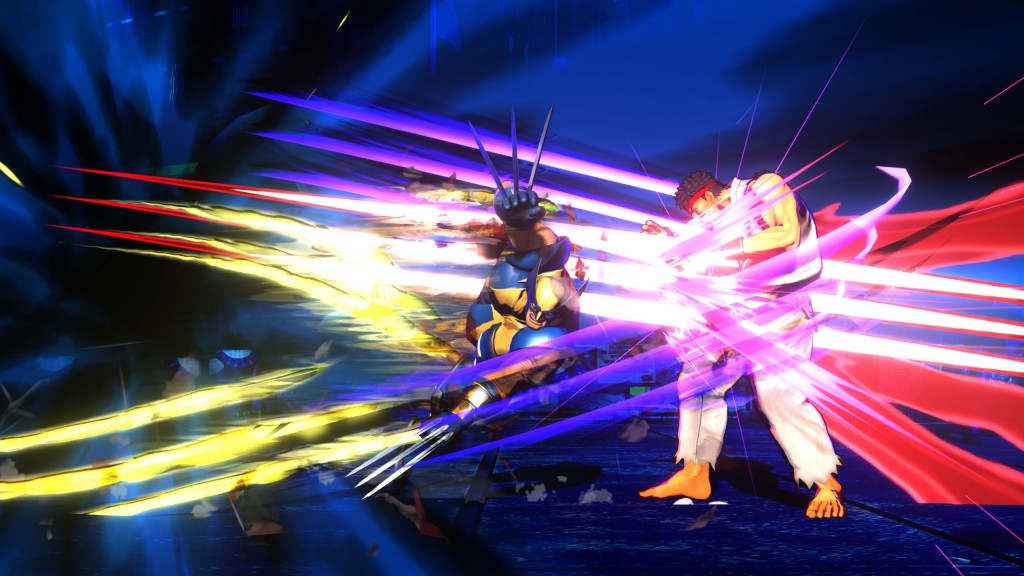 4. Since comic books were originally published in book form, effects depicting the tearing of paper are commonplace in the game.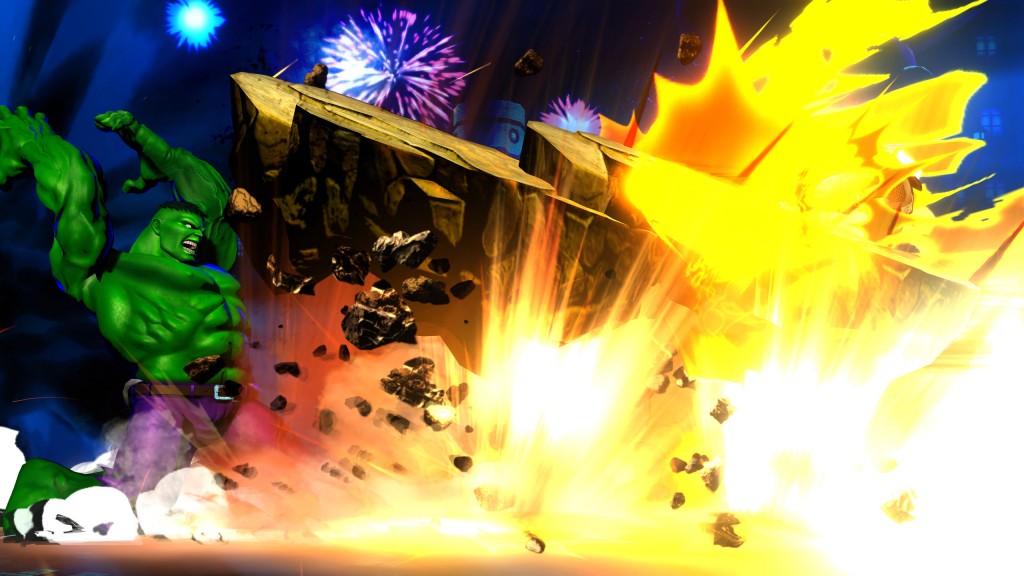 5. This is also a move that was in the previous games, but it was also part of the debut trailer we had at Captivate.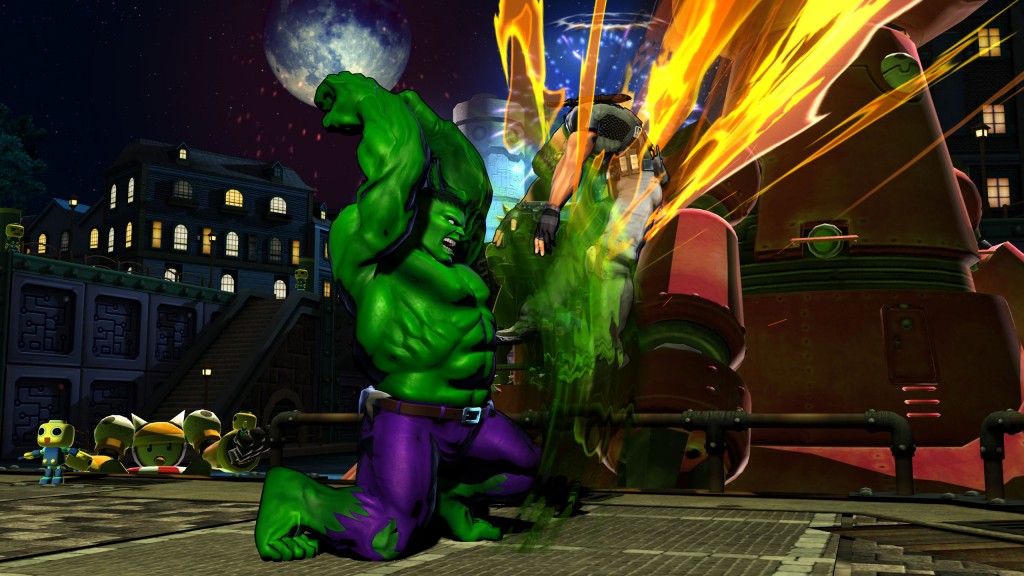 6. Hulk's move here may seem similar to the previous screenshot, but it's sliiiiightly different. We've been creating the motions one by one, I'll have you know.
7. We're also working hard on the new characters too! Making these characters from scratch is a lot of fun but a lot of work too!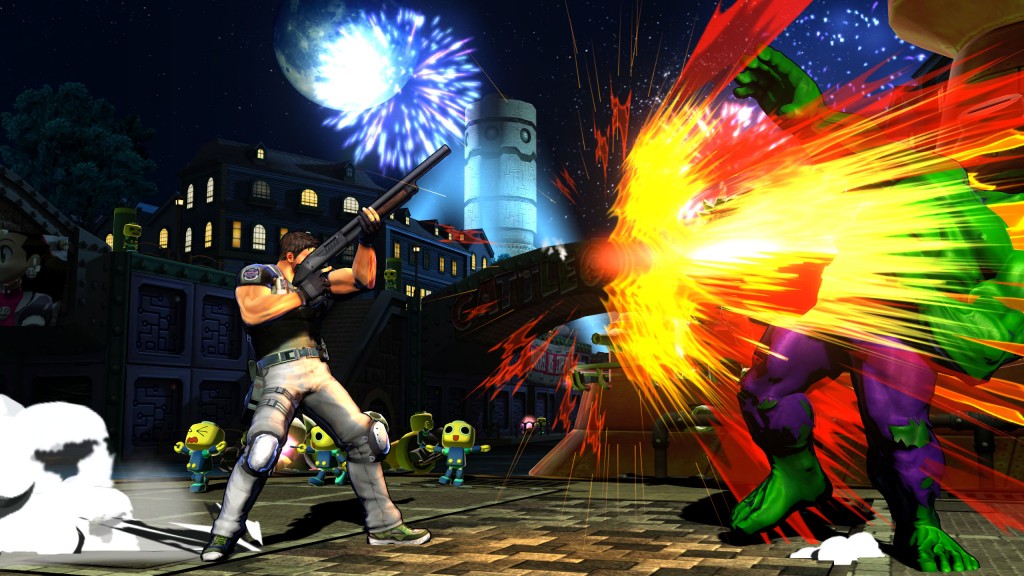 8. It looks like Chris is firing off a shotgun, a weapon he had in the Resident Evil games that he was in, but you probably wouldn't have guessed that from the hit sparks that it generated, haha.