ABC has picked up the superhero show 'No Ordinary Family', starring Michael Chiklis and Julie Benz.
ABC has picked up the superhero show No Ordinary Family for the Fall, starring Michael Chiklis ("The Shield") and Julie Benz ("Dexter"). Greg Berlanti ("Everwood," "Dirty Sexy Money") and writer Jon Feldman are behind the project.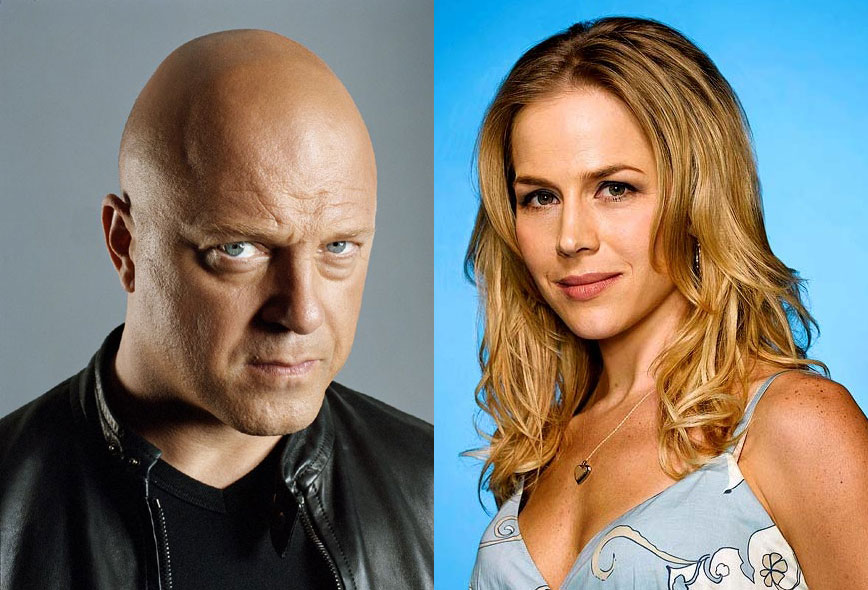 Here's the official logline:
The Powells are about to go from ordinary to extraordinary. After 16 years of marriage, Jim and Stephanie's relationship lacked the spark it once had, and their family life now consists of balancing work and their two children; leaving little time for family bonding. During a family vacation set up by Jim in an attempt to reconnect, their plane crashes into the Amazon River. But this is where the fun starts for the Powells as they soon discover that something's not quite right. Each of them now possesses unique and distinct superpowers. But saving and savoring their family life will be equally important as they try to find purpose for their new power and embark on a journey to find out what defines and unifies them. The Powells are a totally relatable family that happens to be a little bit amazing.