Mike Volpe joins Rob to discuss Clueless, the 90's high school adaptation of Jane Austen's novel Emma.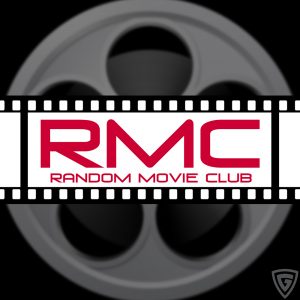 Host: Rob Logan
Co-host: Mike Volpe
RMC #037 – Clueless w/ Mike Volpe
[download] [RSS] [Apple Podcasts] [Spotify] [SoundCloud] [Google Play] [Stitcher] [TuneIn] [iHeartRadio]
Support Random Movie Club by becoming a backer on Patreon.
A rich high school student tries to boost a new pupil's popularity, but is about to learn that when it comes to love, she's …well, Clueless.
Watch Clueless on prime video.