Supascury joins Rob to discuss the delightful comedy sequel about a precious bear, Paddington 2.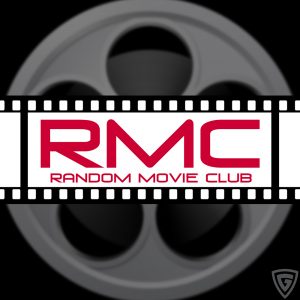 Host: Rob Logan
Co-host: Supascury
RMC #035 – Paddington 2 w/ Supascury
[download] [RSS] [Apple Podcasts] [Spotify] [SoundCloud] [Google Play] [Stitcher] [TuneIn]
Support Random Movie Club by becoming a backer on Patreon.
Paddington, now happily settled with the Brown family, picks up a series of odd jobs to buy the perfect present for his Aunt's 100th birthday. Hilarity ensues when the gift is stolen.
Watch Paddington 2 on prime video.