Damien Cranshaw joins Rob to discuss the Jackie Chan/Chris Tucker buddy cop action comedy, Rush Hour.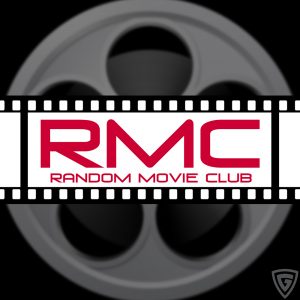 Host: Rob Logan
Co-host: Damien Cranshaw
RMC #034 – Rush Hour w/ Damien Cranshaw
[download] [RSS] [Apple Podcasts] [Spotify] [SoundCloud] [Google Play] [Stitcher] [TuneIn]
Support Random Movie Club by becoming a backer on Patreon.
A loyal and dedicated Hong Kong Inspector teams up with a reckless and loudmouthed L.A.P.D. detective to rescue the Chinese Consul's kidnapped daughter, while trying to arrest a dangerous crime lord along the way.
Watch Rush Hour on prime video.