Roger Andrews joins Rob to discuss George Miller's relentless race through an apocalyptic wasteland, Mad Max: Fury Road.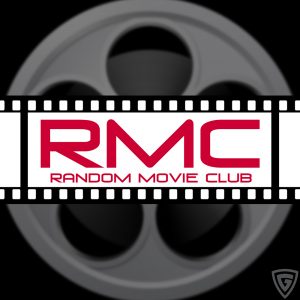 Host: Rob Logan
Co-host: Roger Andrews
RMC #032 – Mad Max: Fury Road w/ Roger Andrews
[download] [iTunes] [Spotify] [SoundCloud] [Google Play] [Stitcher] [TuneIn]
Support Random Movie Club by becoming a backer on Patreon.
In a post-apocalyptic wasteland, a woman rebels against a tyrannical ruler in search for her homeland with the aid of a group of female prisoners, a psychotic worshiper, and a drifter named Max.
Watch Mad Max: Fury Road on prime video.
Check out Roger's YouTube channel: Sketchy Go Ichie
Roger even created a YouTube demo of his Furiosa drawing to go along with the episode.