CaptHowdy joins Rob to discuss Zack Snyder's controversial Superman movie, Man of Steel.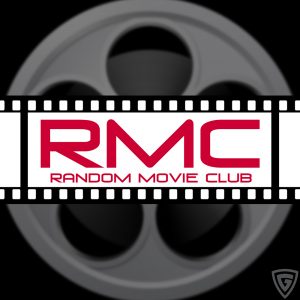 Host: Rob Logan
Co-host: CaptHowdy
RMC #031 – Man of Steel w/ CaptHowdy
[download] [iTunes] [Spotify] [SoundCloud] [Google Play] [Stitcher] [TuneIn]
Support Random Movie Club by becoming a backer on Patreon.
Clark Kent is an alien who as a child was evacuated from his dying world and came to Earth, living as a normal human. But when survivors of his alien home invade Earth, he must reveal himself to the world.
Watch Man of Steel on prime video.