Kevin Harrington joins Rob to discuss the savage fantasy adventure, Conan the Barbarian.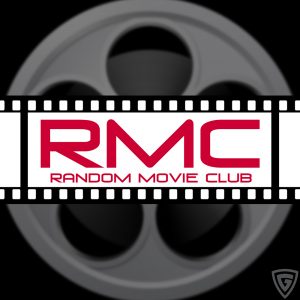 Host: Rob Logan
Co-host: Kevin Harrington
RMC #030 – Conan the Barbarian w/ Kevin Harrington
[download] [iTunes] [Spotify] [SoundCloud] [Google Play] [Stitcher] [TuneIn]
Support Random Movie Club by becoming a backer on Patreon.
A young boy, Conan, becomes a slave after his parents are killed and tribe destroyed by a savage warlord and sorcerer, Thulsa Doom. When he grows up he becomes a fearless, invincible fighter. Set free, he plots revenge against Thulsa Doom.
Watch Conan the Barbarian on prime video.