Paul O. joins Rob to discuss Schwarzenegger's police officer turned teacher comedy, Kindergarten Cop.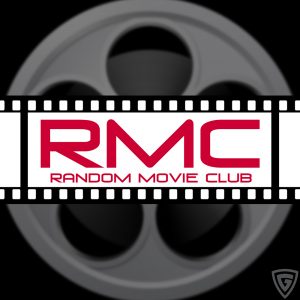 Host: Rob Logan
Co-host: Paul O.
RMC #028 – Kindergarten Cop w/ Paul O
[download] [iTunes] [Spotify] [SoundCloud] [Google Play] [Stitcher] [TuneIn]
Support Random Movie Club by becoming a backer on Patreon.
A tough cop must pose as a kindergarten teacher in order to locate a dangerous criminal's ex-wife, who may hold the key to putting him behind bars.
Watch Kindergarten Cop on prime video.