ClassiGetsSassi joins Rob to discuss the fantasy adventure, The Princess Bride.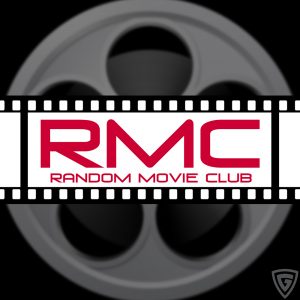 Host: Rob Logan
Co-host: ClassiGetsSassi
RMC #025 – The Princess Bride w/ ClassiGetsSassi
[download] [iTunes] [Spotify] [SoundCloud] [Google Play] [Stitcher] [TuneIn]
While home sick in bed, a young boy's grandfather reads him the story of a farmboy-turned-pirate who encounters numerous obstacles, enemies and allies in his quest to be reunited with his true love.
Watch The Princess Bride on prime video.