Taudriel joins Rob to discuss the Dissociative Identity Disorder-driven thriller, Split.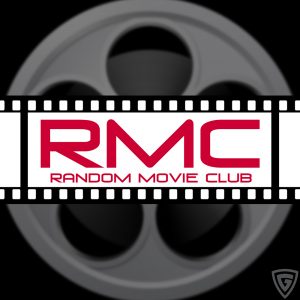 Host: Rob Logan
Co-host: Taudriel
RMC #023 – Split w/ Taudriel

[download] [iTunes] [Spotify] [SoundCloud] [Google Play] [Stitcher] [TuneIn]
Three girls are kidnapped by a man with a diagnosed 23 distinct personalities. They must try to escape before the apparent emergence of a frightful new 24th.