CaptHowdy joins Rob to discuss the noir thriller based on the game franchise, Max Payne.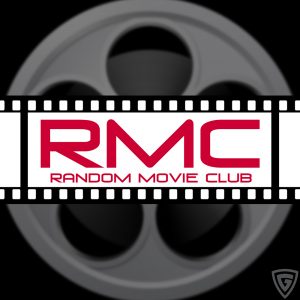 Host: Rob Logan
Co-host: CaptHowdy
RMC #017 – Max Payne w/ CaptHowdy

[download] [iTunes] [Spotify] [SoundCloud] [Google Play] [Stitcher] [TuneIn]
Coming together to solve a series of murders in New York City are a police detective whose family was slain as part of a conspiracy and an assassin out to avenge her sister's death. The duo will be hunted by the police, the mob, and a ruthless corporation.
Watch Max Payne on prime video