Rob and Paul discuss The Division beta, a positive turn for Microsoft's OS, and a Superman Lives documentary. We also review Fantastic Four and debate whether or not Rey is too overpowered for her own good.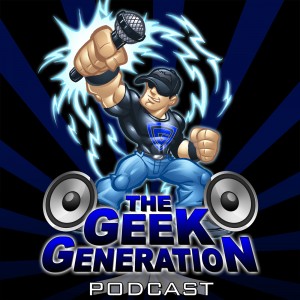 Host: Rob Logan
Co-host: Paul O.
The Geek Generation – #263 – Desert World Problems

[download] [subscribe in iTunes]
Show notes:
Got feedback??
Geek Outs:

The Division beta
Garbage Time with Katie Nolan
Matt LeBlanc named one of the new Top Gear hosts
Viceland: Fuck, That's Delicious
The Jonah Keri Podcast
Burnt
Windows 10
The Death of 'Superman Lives': What Happened?
Supergirl/The Flash crossover announced

Freak Outs:

Politics on social media
Destiny
Celebs trying to be George Takei on social media
Into the Badlands
The Character Actor Did It: Part 2

Reviews:
The Spoiler Room:

Star Wars: The Force Awakens (revisited)

Easter eggs and references
Is Rey overpowered?