Watch our interview with Breckin Meyer about Robot Chicken from New York Comic Con 2014.
Rob got to chat with Breckin Meyer, a voice actor and writer on Robot Chicken, at this year's New York Comic Con.
Get Robot Chicken on Blu-ray and DVD here: http://amzn.to/1rcYUez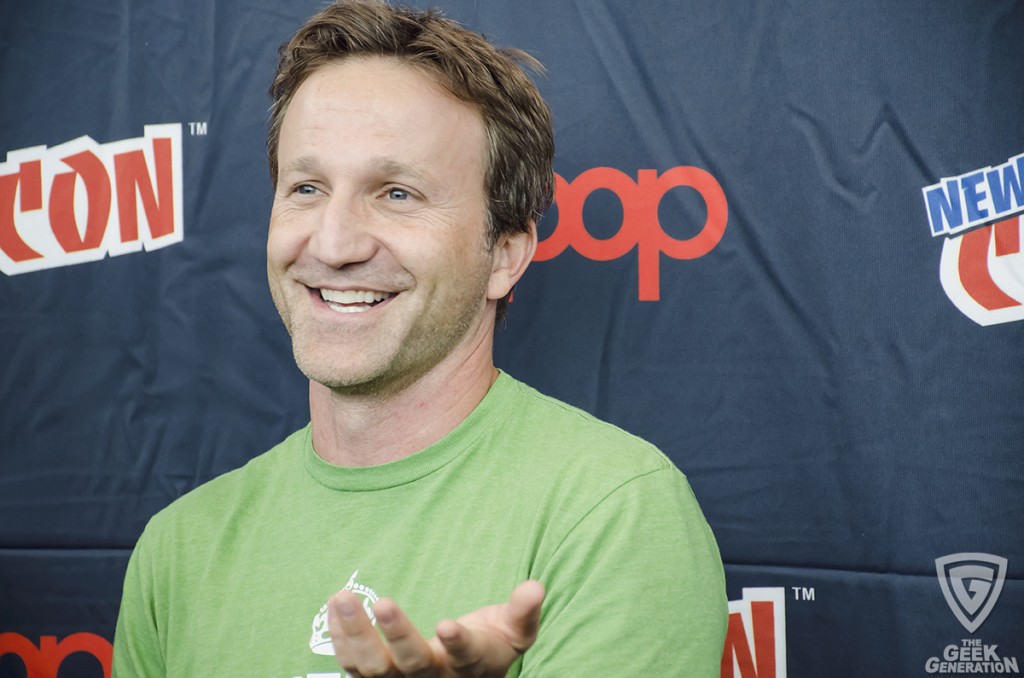 As a bonus, here's the trailer for the upcoming Robot Chicken Lots of Holidays Special.