Pokemon voice director Tom Wayland presents a panel on How to Become a Voice Actor at Anime Boston 2014.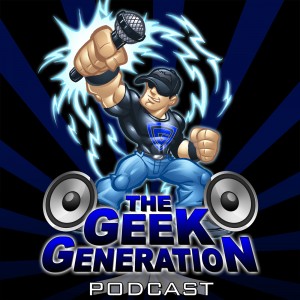 Host: Rob Logan
The Geek Generation – Bonus – How to Become a Voice Actor with Tom Wayland

[download] [subscribe in iTunes]
Show notes:
Got feedback??
How to Become a Voice Actor with Tom Wayland

Recorded at Anime Boston 2014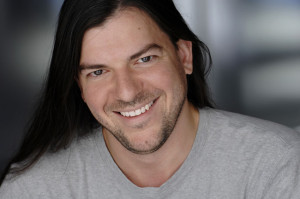 Tom Wayland is proud to have made a long and successful career out of his most favorite things – acting, directing, and making raucous, loud rock and roll music. Tom has produced and/or directed hundreds of anime programs such as Now & Then, Here & There, Revolutionary Girl Utena, Alien Nine, The World of Narue, Ichi the Killer, Mew Mew Power, Magical Do Re Mi, GI Joe, and currently serves as the voice director on the hit series Pokemon.
Tom is also a very busy voice actor having appeared in hundreds of titles currently airing on Cartoon Network, Fox, WB, Nickelodeon or available on DVD including Yugi-oh 5Ds as Crow, Lester, and Nervin, GI Joe as Stormshadow, Teenage Mutant Ninja Turtles as Jammerhead, Pokemon as Flint, Reggie, Cress, Arceus, and numerous freaky little creatures, Ikki Tousen, Three Delivery, Yugi-oh GX, Chaotic, One Piece, Mew Mew Power, Knight Hunters, Genshiken, Gokusen, and keep an ear out for his work as one of the lead characters – Finn in Tai-Chi Chasers.
Tom's work can also be seen or heard on various commercials, feature films, and audiobook projects including directing and appearing in the critically acclaimed video game of the movie The Dark Knight Rises, directing and appearing in Modern Combat 4, as well as the upcoming Dungeon Hunter 4, Gangstar Vegas and a few other awesome game projects and TV series that he can't talk about yet that may or may not have the number 4 attached to them.