The mask is set to debut on the December 11th episode of Arrow.
Arrow, as a series, has been doing some outstanding things. However, one complaint that myself and many fans have expressed since the beginning of the show is the absence of a proper mask under Oliver Queen's hood, but that complaint is finally being addressed.
Entertainment Weekly has released the first official images of Stephen Amell wearing the new mask and the mask itself.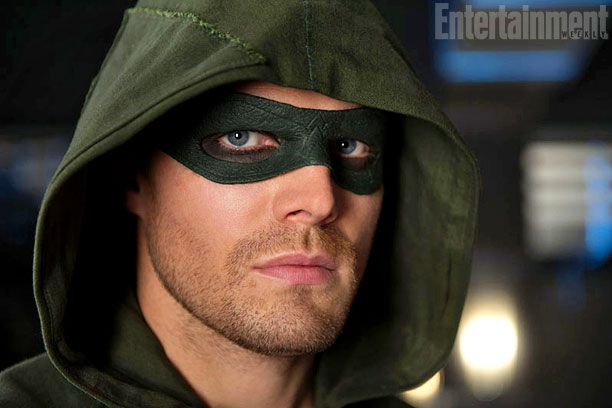 Executive producer Andrew Kreisberg explains the decision to introduce the mask:
"Conceptually, it was something we wanted to do because Oliver himself is evolving as the Arrow– from vigilante to hero, sort of from Arrow to Green Arrow — and we wanted to see that progression in his costume as well. As Oliver is embracing being a hero, being a hero means stepping out of the dark and being more of a symbol, so he has to take steps to conceal his identity more."
Season two has seen Oliver interacting regularly with more people who he needs to hide his identity from, such as Det. Lance. Kreisberg added, "It's going to allow the Arrow to interact with people who don't know his identity in a much more organic way than having him constantly keep his head down."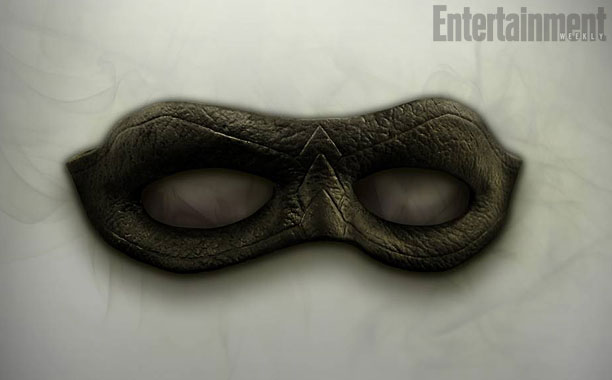 The mask is set to debut on the December 11th episode of Arrow. In regards to explaining the mask addition in the story, Kreisberg said:
"He doesn't just put on a mask. It's actually a big plot point in an episode, and there really is a story behind, not only the need for the mask but also who provides him with it. It's going to be a little bit of a surprise, and once they see how the mask comes into creation, I think people will be really excited about it."
No need to convince us Andrew, we're already on board.