Check out our Cosplay Spotlight of Sylyne, a cosplayer all the way from France.
Location:
France

Links to cosplay website and social media:
Favorite/most popular costume(s) you wear:
I have a particular attachement to every cosplay I've made. My Pikachu was the most fun to wear, because everyone was happy to meet a "real" Pikachu.  My last cosplay is a mermaid (Muromi san from "Namiuchigiwa no Muromi san"), I loved to create it, and even if it's not easy to wear it, I love to be a mermaid.
How long have you been cosplaying?
Three years
How did you get started in cosplay?
I always loved to create things by myself. The first time I went to a convention, I discovered what cosplay was, and at that moment I knew I would love this.
Do you have any future costume plans?
My next cosplay is going to be a U.S.O. girl from Captain America. I'm currently working on it. And after that…  I got a lot of ideas, but I've not definitely chosen my next one for the moment!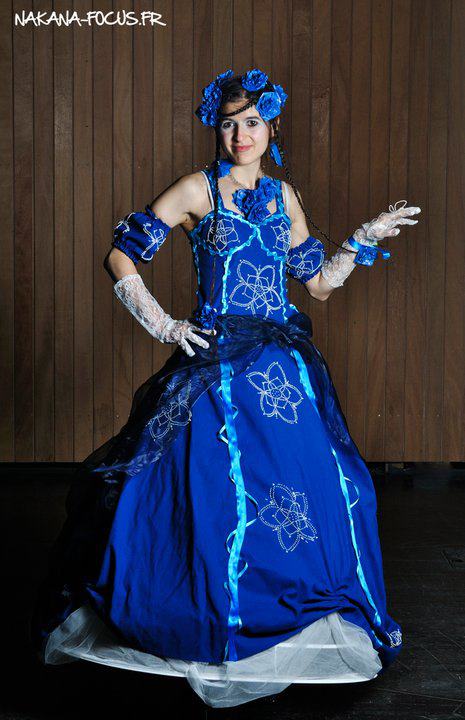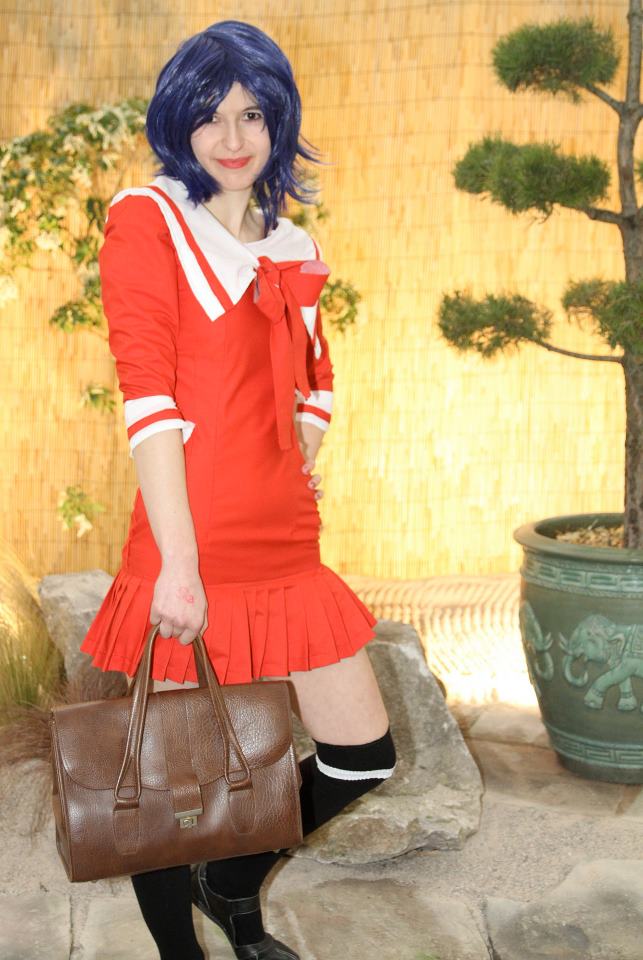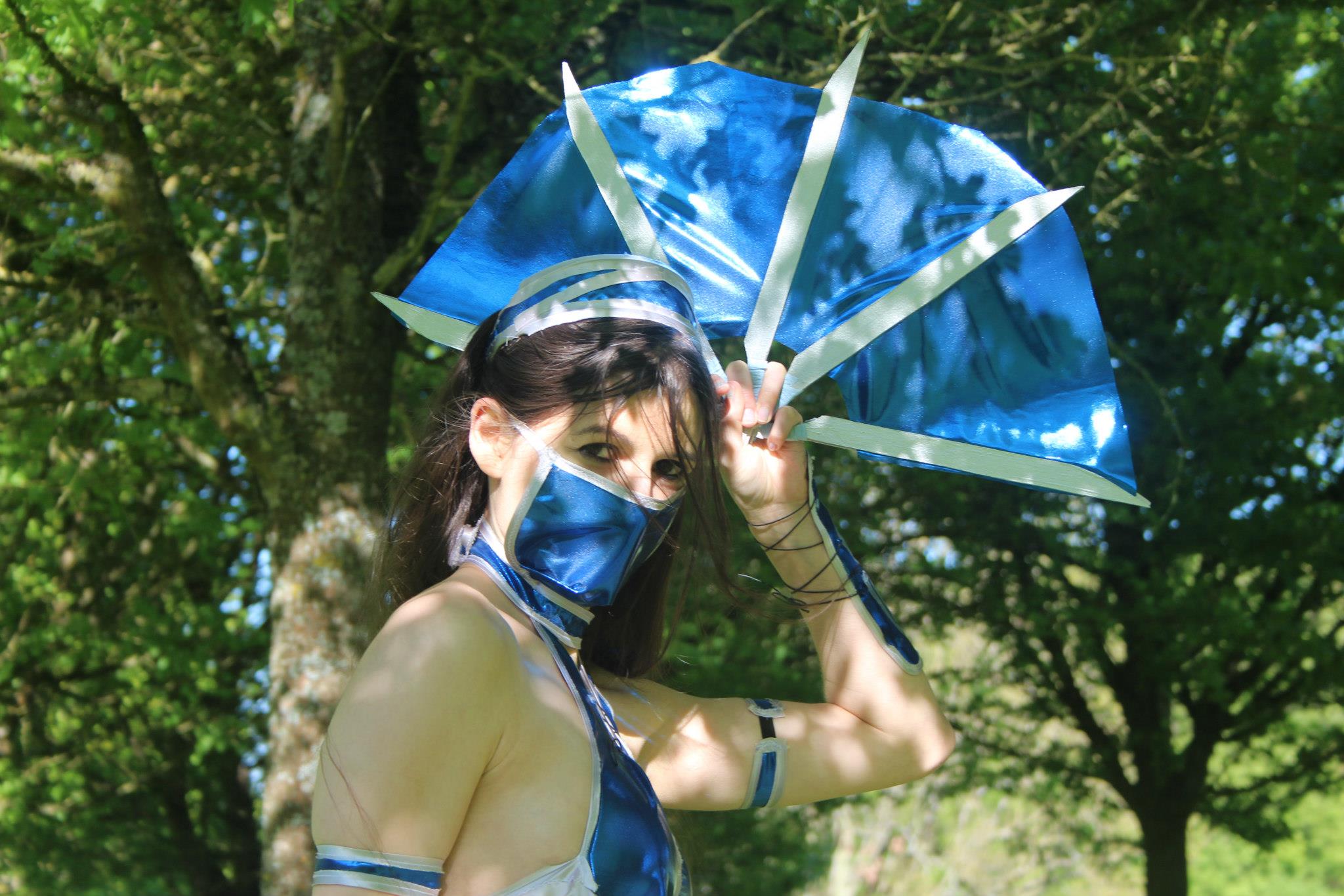 Are you a cosplayer that wants to be featured? Find out how by going here: Cosplay Spotlight Submission