Microsoft has announced their next generation console, and it is Xbox One.
Microsoft has announced their next generation console, and it is XBOX ONE.
While no price point has yet been announced, the console is due to release "later this year."
Here are some of the highlights of what we've learned so far:
Hardware:
500 GB HDD
Blu-ray/DVD Combo drive
8GB system memory
USB 3.0 ports
8-core CPU
build-in WiFi
HDMI in/out ports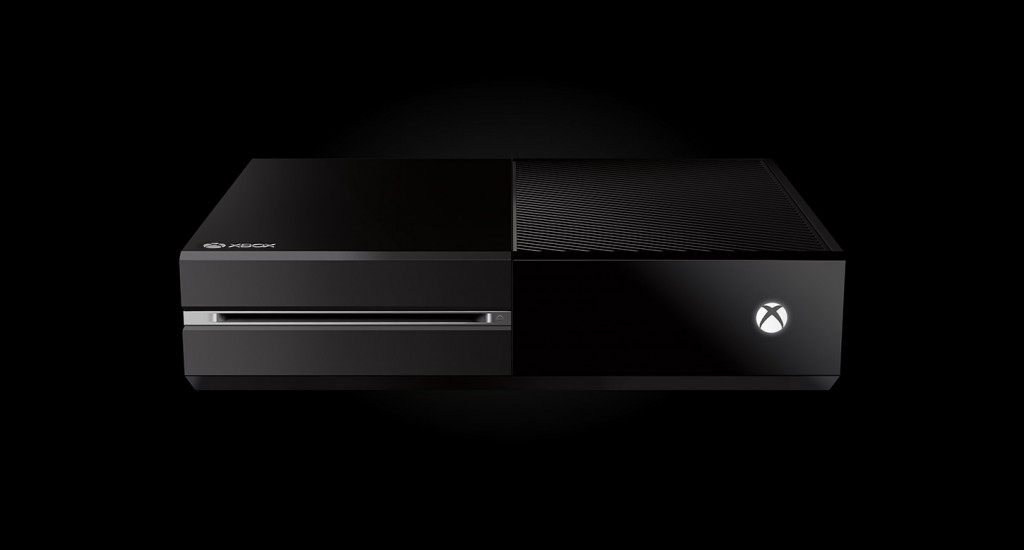 Controller:
integrated battery compartment
WiFi Direct
updated precision directional pad
Updated Kinect Sensor:
to be paired with every Xbox One system
features 1080p HD RGB camera
30 FPS color
microphones allow for voice commands to navigate the system
turn on system simply by saying, "Xbox On"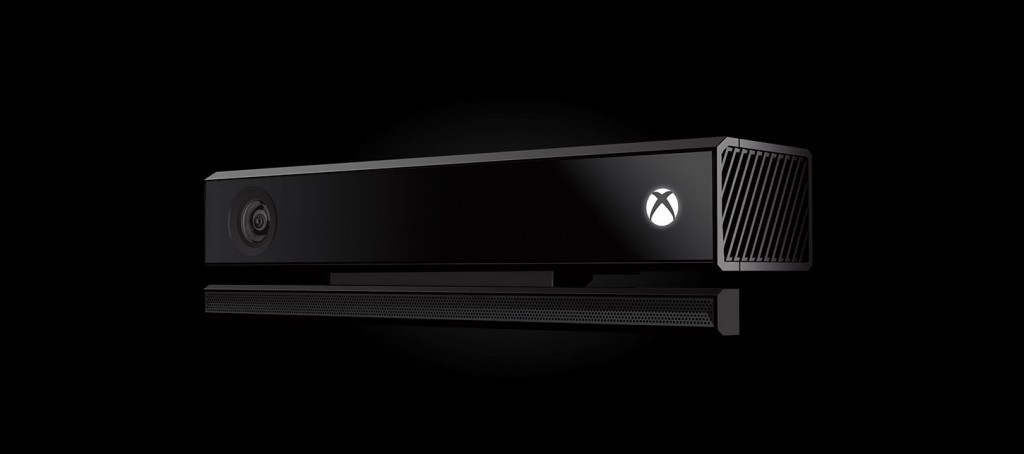 Live Television:
allows for live television to be streamed through Xbox One
provides a local TV guide to find and access shows
channel switching can be voice activated, "Watch HBO"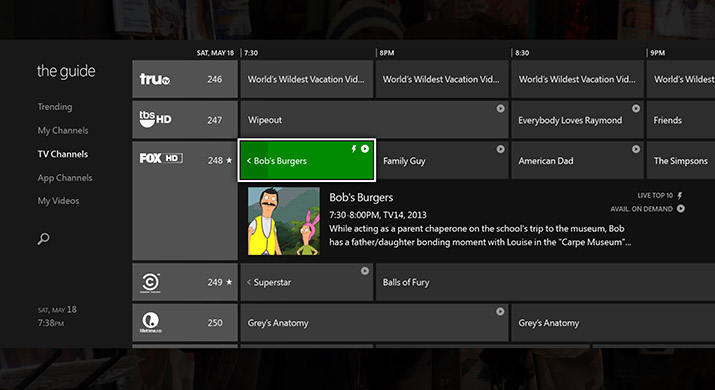 Skype Video Calls:
widescreen HD video calls through Skype
allows for group video calls
Snap Mode:
Allows multiple applications to run simultaneously
Snap panel allows for live fantasy sport updates while watching TV
Snap panel can display Skype video calls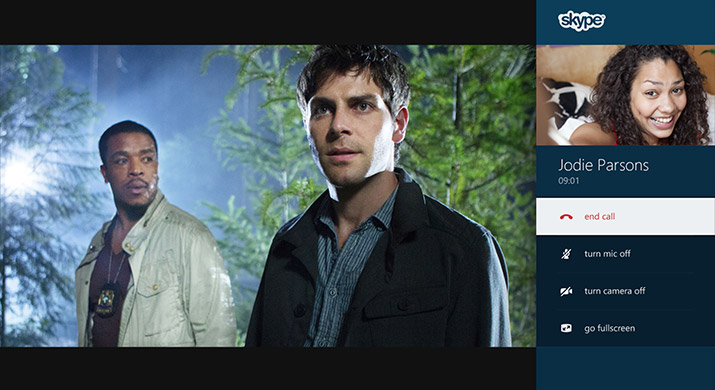 Trending area:
allows you to see what's popular in the industry and among your friends
applies to gaming, TV, and on-demand video content
Xbox Live:
player content will be saved via cloud storage
video capture will play a role in earning and displaying achievements
Gamerscore points will carry over from Xbox 360
allows players to search for multiplayer matches while using other applications
Other items:
Backwards compatibility:

Xbox One does not support backwards compatibility for Xbox 360 games or Xbox Live Arcade purchases. This is the result of running on an x86 processor architecture instead of the Xbox 360's PowerPC.

The rumored "always on" internet connection:

From Microsoft: "It does not have to be always connected, but Xbox One does require a connection to the Internet. We're designing Xbox One to be your all-in-one entertainment system that is connected to the cloud and always ready. We are also designing it so you can play games and watch Blu-ray movies and live TV if you lose your connection."

Game Installs on HDD:

Microsoft told Wired: "On the new Xbox, all game discs are installed to the HDD to play." This ties a game install to a player's unique Xbox Live account.

Microsoft also told Wired: "If a disc was used with a second account, that owner would be given the option to pay a fee and install the game from the disc, which would then mean that the new account would also own the game and could play it without the disc."

Used games:

Microsoft has stated that they have a plan for dealing with used games, but at this time has made no announcement, saying that further details are forthcoming.