This year's panel from NYCC highlighted S.H.I.E.L.D., Hulk and the Agents of S.M.A.S.H., and Avengers Assemble.
This year's Marvel TV panel at New York Comic Con 2012 featured some big surprises and screened the first looks at animation for several new series. Here are some highlights from this year's panel, conducted by the Head of Marvel TV, Jeph Loeb.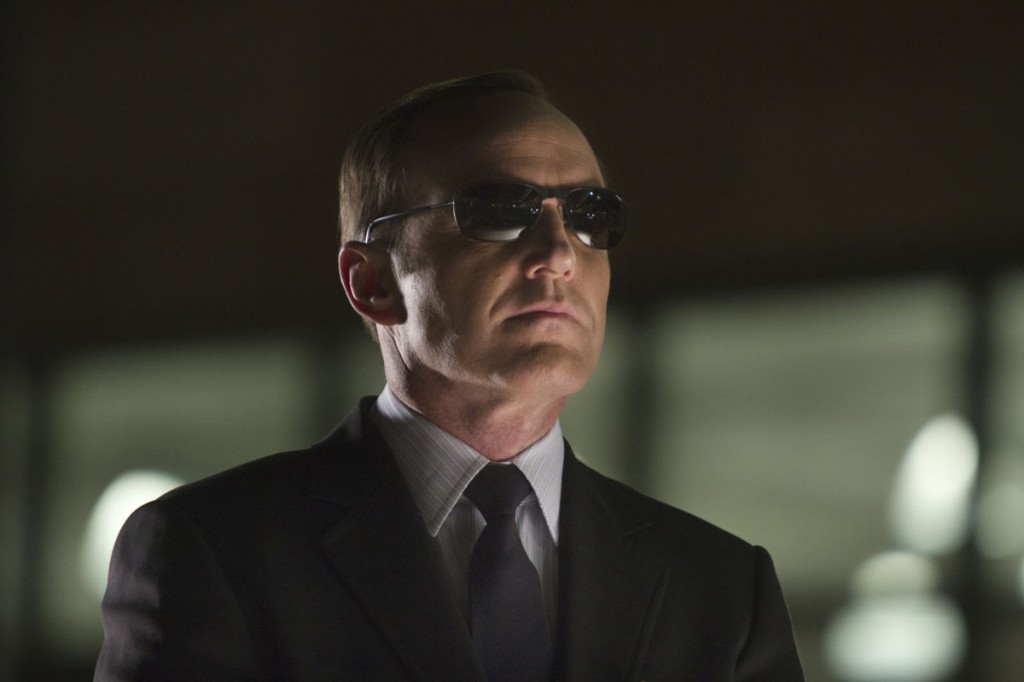 Clark Gregg made a surprise appearance, flying in from LA specifically for the panel. Being a fan favorite of the Marvel Studios films, he was greeted with a huge round of applause by the attending crowd. Jeph Loeb then surprised Gregg with a special "memorial" trailer commemorating his run as Agent Phil Coulson from Iron Man through The Avengers. Gregg was noticeably moved by the crowd's response to the trailer and held back tears as he approached the podium to thank the fans. He then engaged with Loeb in some back and forth banter, trying to convince him to bring Coulson back, while addressing internet movements such as using Vision and the "Coulson Lives" campaign. Gregg worked the crowd up into a frenzy that quickly subsided, as a video featuring Joss Whedon interrupted the clapping…
S.H.I.E.L.D.
Whedon's video went on to address the fans concerns, but he stated that he would remain true to his artistic vision and that Coulson would remain dead. While he was speaking, Marvel President Kevin Feige walked into frame behind him, wearing a "Coulson Lives" t-shirt. When Whedon noticed Feige, he quickly changed his mind and made the official announcement that Clark Gregg would return to the role of Agent Coulson as the lead character in Marvel's upcoming live-action series S.H.I.E.L.D. for ABC. The applause to the announcement was so explosive that the video had to be shown a second time so that the crowd could hear everything in it.
Hulk and the Agents of S.M.A.S.H.
For the first time ever, animation test footage was shown of the upcoming cartoon, Hulk and the Agents of S.M.A.S.H. After giving a brief look at each character in the series, the complete voice cast was then announced. These voices include:
Fred Tatasciore as Hulk
Eliza Dushku as She-Hulk
Clancy Brown as Red Hulk
Ben Diskin as Skaar
Seth Green as A-Bomb
It was also announced that Paul Dini and Henry Gilroy will be on writing duty for the series. Hulk and the Agents of S.M.A.S.H. is set to premiere in Summer 2013 on Disney XD.
Avengers Assemble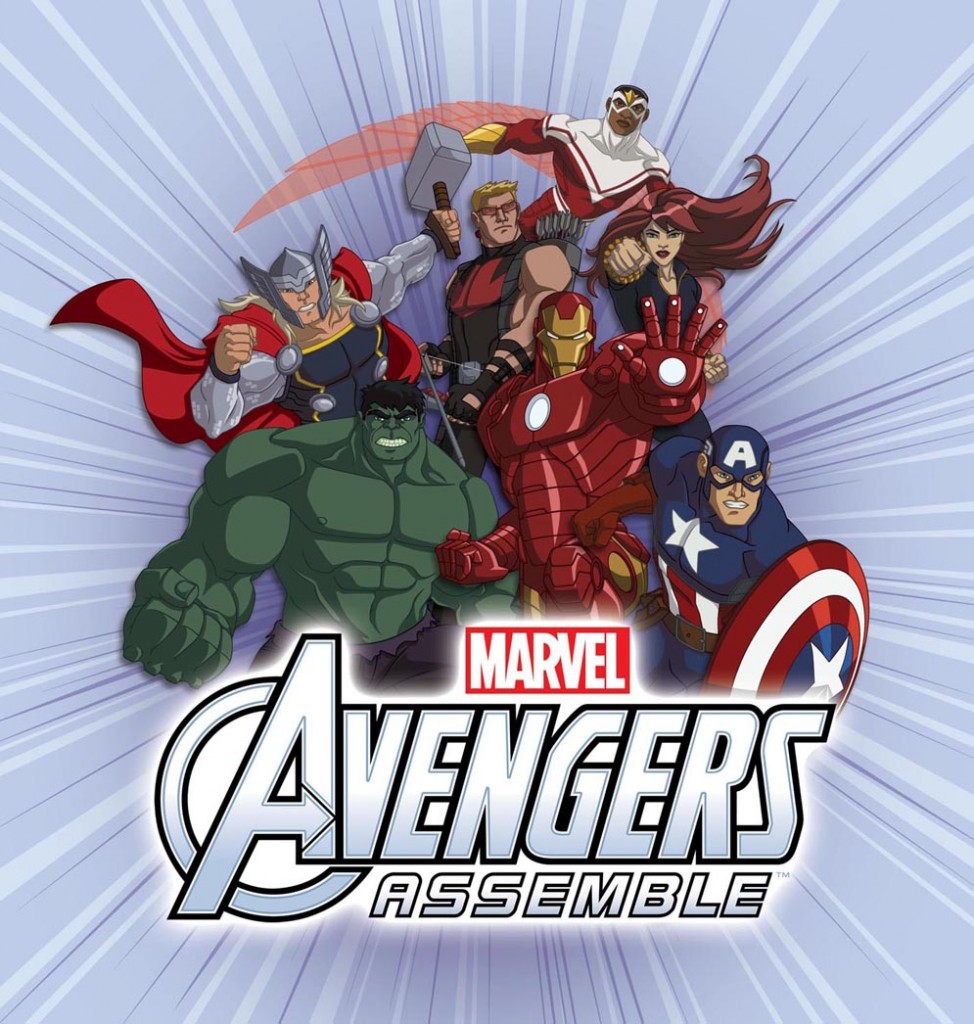 As Avengers: Earth's Mightiest Heroes comes to a close, Avengers Assemble will be taking its place in an attempt to produce an animated series more similar to The Avengers feature film. Another animation test was shown highlighting each of the characters, and showed a drastic improvement in quality over Avengers: EMH. The studio producing Avengers Assemble will be Man of Action Studios, the same studio responsible for the currently running Ultimate Spider-Man cartoon. The voice cast was also announced, which will include:
Adrian Pasdar as Iron Man (currently provides the same voice in the current Iron Man anime)
Fred Tatasciore as Hulk (consistent with Hulk and the Agents of S.M.A.S.H.)
Roger Craig Smith as Captain America
Travis Willingham as Thor
Troy Baker as Hawkeye
Laura Bailey as Black Widow
Bumper Robinson as Falcon
Avengers Assemble is set to premiere in Summer 2013 on Disney XD.
Iron Man: Rise of Technovore
Lastly, Loeb announced that Marvel Anime would see its first direct-to-DVD/Blu-ray feature length release in Spring 2013 with Iron Man: Rise of Technovore.
Final thoughts:
While I was disappointed to not hear any updates on the live-action Hulk series or ABC Family's Cloak and Dagger (both announced at last year's NYCC), this panel was easily the best featured at this year's convention. Marvel is making noticeable efforts to tie their incredibly successful movie franchise into their TV division, something that fans will certainly be happy about… especially if they continue to give us more Agent Coulson.