Rob and Mike try to keep their shameless plugging to a minimum, but are very excited about opening their online stores.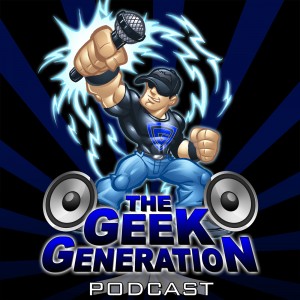 Host: Rob Logan
Co-host: Mike Volpe
The Geek Generation – #096 – Buy Some Maybe

[download] [subscribe in iTunes]
Show notes:
Got feedback??
Annual Summer BBQ talk
Blu-ray and Video Game releases
Listener Mailbag
News/discussion:

Joss Whedon to write and direct The Avengers 2
WB eyeing Ben Affleck to direct Justice League
Mulder and Scully hooking up?
Additional links: