Just moments ago at the San Diego Comic-Con, Marvel Studios once again stole the show as they revealed their complete plans for Phase Two.
Just moments ago at the San Diego Comic-Con, Marvel Studios once again stole the show. At their panel, huge news was revealed as all of Marvel's post-Avengers plans were revealed.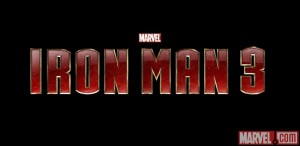 The first movie of Phase Two is Iron Man 3 on May 3, 2013. Robert Downey Jr. (with an Iron Man gauntlet on his hand to herald the announcement), Don Cheadle, Jon Favreau and director Shane Black were all at the panel.
From Newsarama:
A clip from Iron Man 3 showed Tony Stark controlling his armor with his mind and assembling around him, which speaks to the "Extremis" armor/storyline from the comics  reported to be a major influence on the plot of the film.  At the end of the clip Mandarin was revealed, in full costume, at the end of the footage. The first thing revealed were the rings, but the hair and the robe and the whole kit and caboodle were revealed as he sat back on his ornate chair.
As fans expected, Black confirmed that the role played by Ben Kingsley in the film is indeed the Iron Man archenemy The Mandarin and Rebecca Hall's role was confirmed as Maya Hansen, from the "Extremis" story.
Marvel Studios president Kevin Feige commented that Iron Man 3 is a Tony Stark-centric story, as opposed to the larger scope of The Avengers.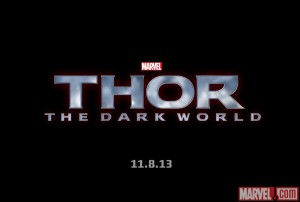 The second movie in Phase Two will be Thor: The Dark World on November 8, 2013, directed by Game of Thrones' Alan Taylor.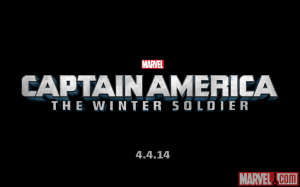 The third movie will be Captain America: The Winter Soldier on April 4, 2014 (which I'm guessing is based on Ed Brubaker's epic Captain America story) directed by Anthony and Joe Russo (Community).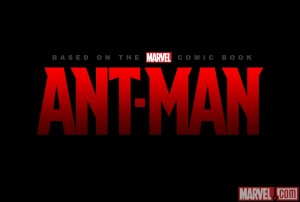 Edgar Wright (Shaun of the Dead, Scott Pilgrim vs. The World) then crashed the panel showing test footage of Ant-Man from his much rumored film (no word on when this will be released).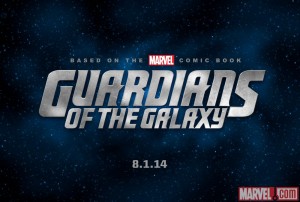 Finally, the big announcement was Guardians Of The Galaxy, which is being planned for an August 1, 2014 release. A concept image of Drax, Groot, Star-Lord, Gamora and Rocket Raccoon was shown during the presentation, giving an idea of the main cast. It's been long rumored this movie was coming and that Thanos will be heavily involved as the main villain leading into The Avengers 2.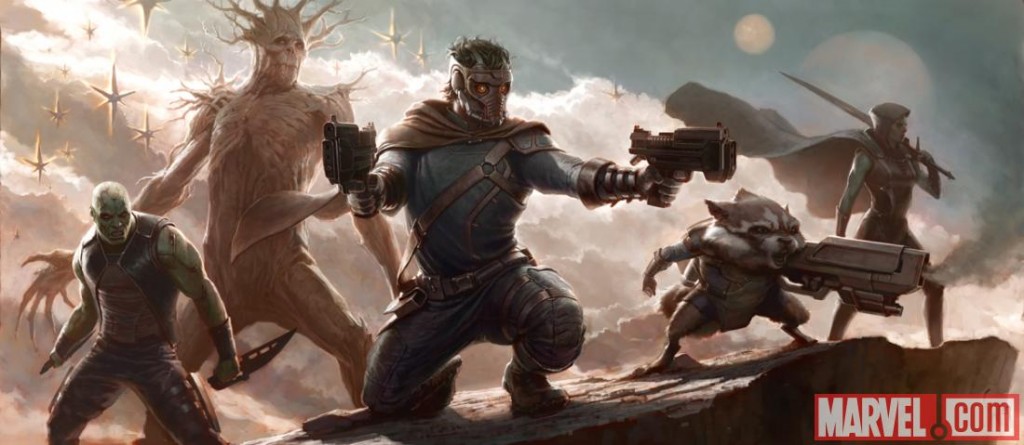 So it looks like Marvel Studios' official Phase Two will be Iron Man 3, Thor: The Dark World, Captain America: The Winter Soldier, Guardians Of The Galaxy and finally The Avengers 2… with Ant Man thrown in somewhere.
Rocket Raccoon will be on movie screens 20 feet high. Once in awhile, the world gets one right.