PlayStation has announced an officially-branded 3D monitor package.
Source: PlayStation.blog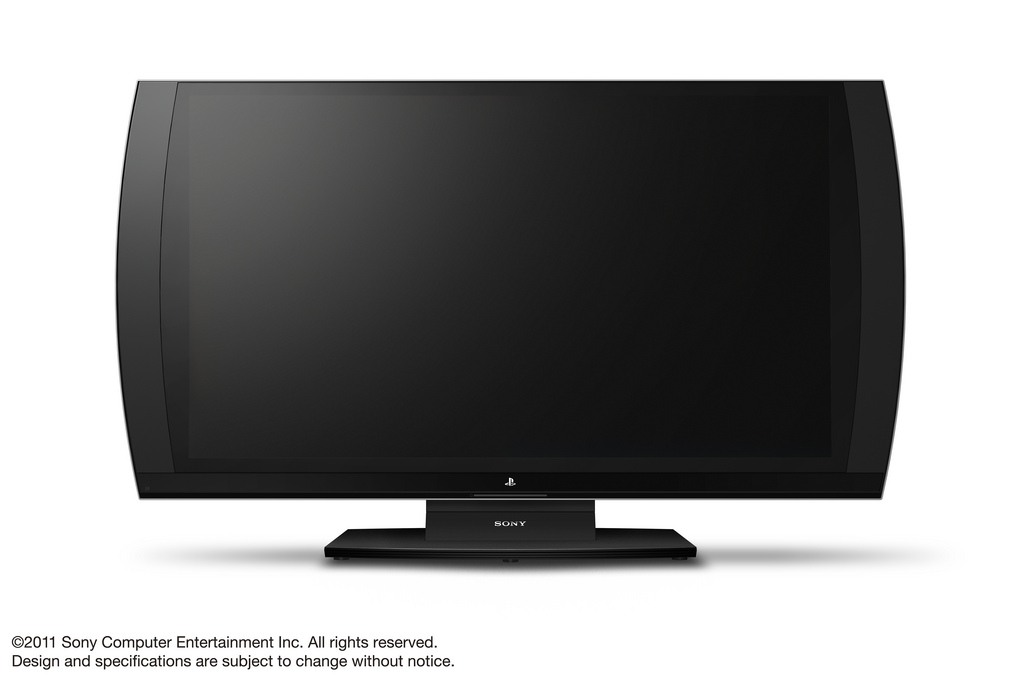 Among the new technology unveiled at E3 is the PlayStation-branded 3D Display, which features a 24" LCD screen with full HD 1080p 3D presentation. Available at retailers nationwide starting this fall, the 3D Display is uniquely enhanced for gaming with a special two-player feature, offering best-in-class visuals in both 2D and 3D. The 3D Display utilizes an exclusive feature that optimizes two-player mode by delivering individual full HD screens, giving each person their own full screen view of the action on the same display while playing co-op or head-to-head. With an ultra-slim PlayStation inspired bezel design and built-in speakers and subwoofer, the 3D Display is big on image quality and sound and delivers all of your HD media simply by connecting to PS3, PC or cable TV box. It's perfect for bedrooms, dorm rooms or wherever you want to play the best 3D console games.
Also announced are official PlayStation 3D glasses. The package will come with one pair of the glasses, with additional pairs retailing at $69.99.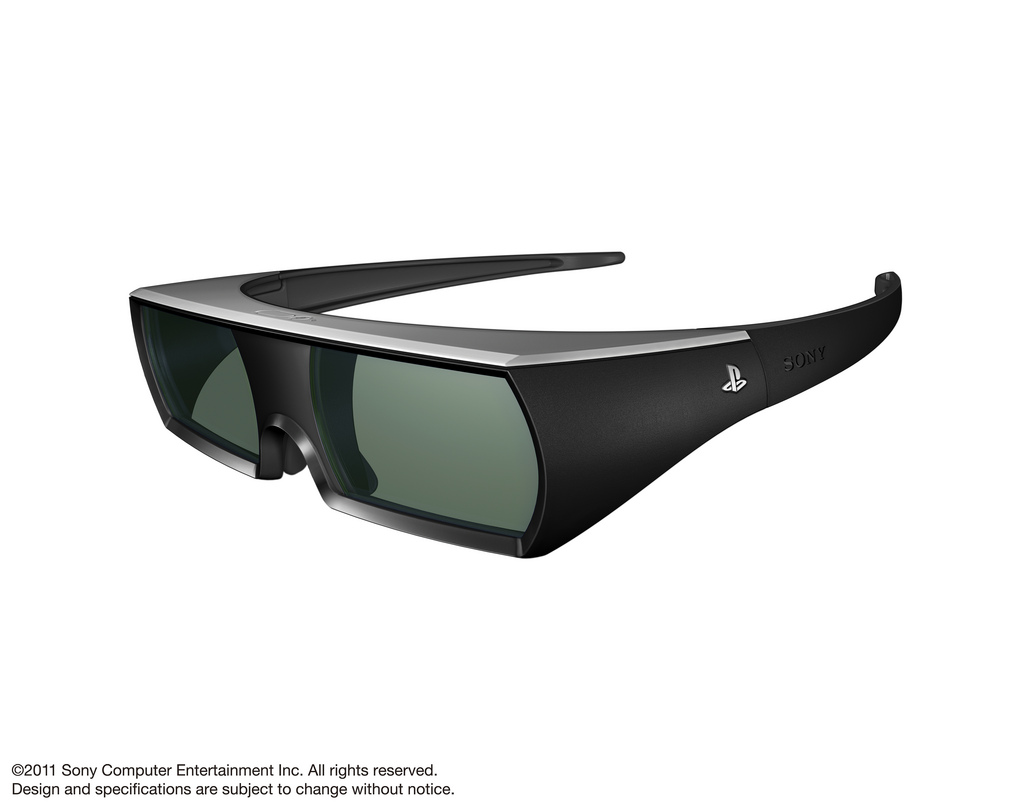 Each 3D Display will include one pair of 3D glasses, an HDMI cable, and a copy of Resistance 3 – all for $499.99.