Check out the teaser poster for Latch Key and help support Jaime King in her directorial debut.
Stunning actress and our favorite celeb-geek here at The Geek Generation, Jaime King tweeted out this teaser poster of her directorial debut for the short film Latch Key.
The premise of the film is as follows:
Latch Key is about a fourteen year old girl named Emma and her first day back to school after her mother's death. Due to her inability to cope with the loss, she pretends it literally never happened, until the world around her forces her into this acceptance of her new reality.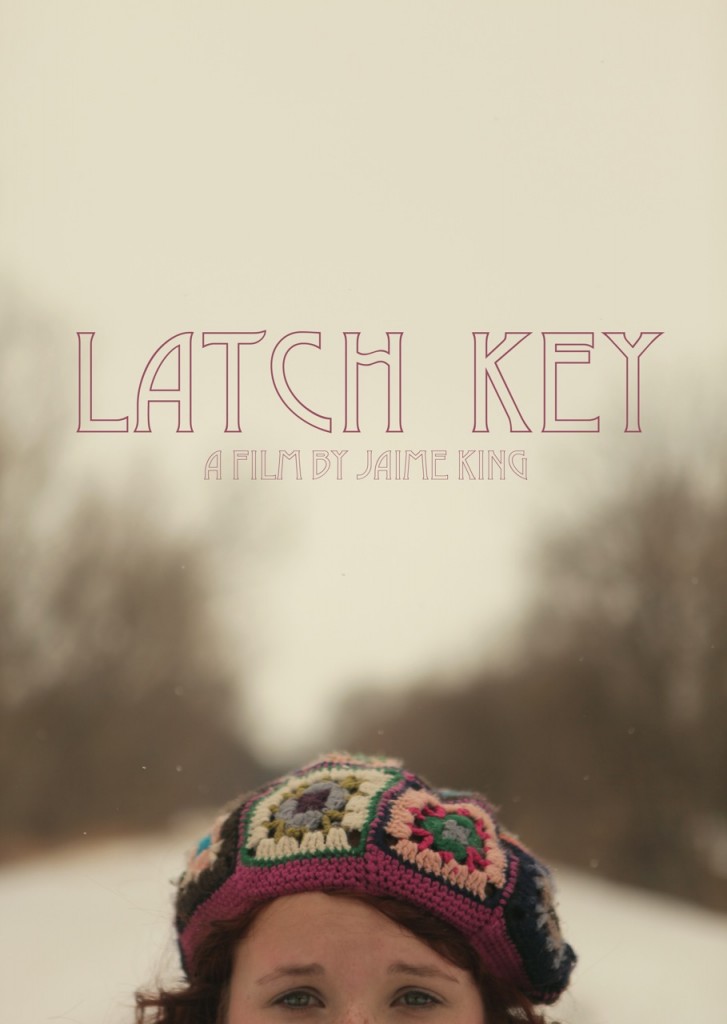 While a minimum fund-raising goal has been achieved, you can continue to donate (I did, you should too) and support the film by visiting here: Latch Key – IndieGoGo
If you need more motivation to donate, here's a short video from Jaime herself.