Mike "Wally" Rindfleisch joins me to count down the Top 10 Hollywood Hotties of 2010.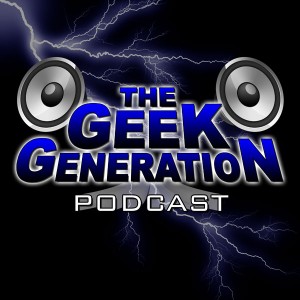 Host: Rob Logan
Co-host: Mike "Wally" Rindfleisch
The Geek Generation Podcast – #016 – Top 10 Hollywood Hotties 2010

[download] [subscribe in iTunes]
Show notes:
Poll question:
Geek Outs & Freak Outs:

Halloween / Ralph Cirella's following Rob on Twitter / Charisma Carpenter tweet
Rob can actually talk to female celebrities / Jessica Alba's Machete CGI nudity

Top 3:

Top 3 comic characters you'd like to play in a movie.
Top 3 favorite PSone games you played or saw.

News:
Countdown:
Send Halloween pictures to podcast@thegeekgeneration.com
FAN FEEDBACK is returning next week!!
DATE: Wednesday, November 3rd, 2010
TIME: 7:00 – 9:00 PM EST
HOW: call in to Skype username TheGeekGeneration
* Helpful tip: good audio quality and a headset/earbuds will encourage me to keep you on the air longer