Sir Michael Caine has revealed some key information that further suggests the true meaning of Inception's ending.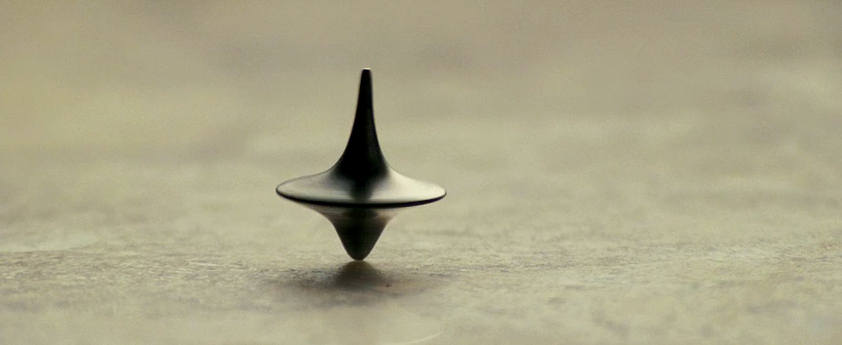 Since Inception first hit theaters, the endless debate about the final scene has been raging. Speculation has ranged from the entire movie taking place in a dream state, to the ending scene being a perpetual limbo, to my theory… the happy ending that the final scene takes place in reality. (Listen to our discussion about the matter in Episode #006 of our podcast.)
According to Gizmodo, recent comments from Sir Michael Caine on BBC Radio may have let the proverbial cat out of the bag. If this really is the big admission as to what the intent of the closing scene really is, then I'm very happy to accept my congratulations and pats on the back for being right all along (as if there was ever any doubt).
This is what Caine had to say about director Christopher Nolan's ending:
"[The spinning top] drops at the end, that's when I come back on. If I'm there it's real, because I'm never in the dream. I'm the guy who invented the dream."