Find out what's worth renting and what to stay away from.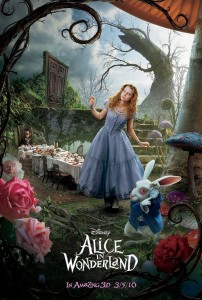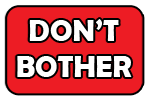 Alice in Wonderland –  A 19-year-old Alice (Mia Wasikowska) journeys through Underland, where she experiences strange ordeals and encounters peculiar characters, including the vaporous Cheshire Cat (voiced by Stephen Fry), the Mad Hatter (Johnny Depp) and the sadistic Red Queen (Helena Bonham Carter). Anne Hathaway, Alan Rickman, Matt Lucas and Crispin Glover co-star in director Tim Burton's bold adaptation of the Lewis Carroll classic.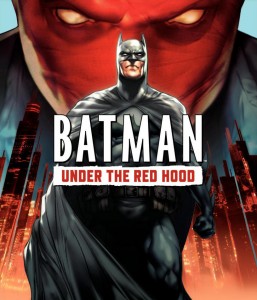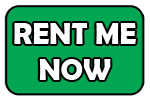 Batman: Under the Red Hood – There's a mystery afoot in Gotham City when a shadowy vigilante known only as Red Hood (voiced by Jensen Ackles) sets his mind to stalking Batman (Bruce Greenwood) and his former sidekick, Dick Grayson (Neil Patrick Harris) — who now goes by the heroic name of Nightwing. But the duo can't get too distracted, lest they fall prey to three familiar nemeses: the Joker (John Di Maggio), Ra's al Ghul (Jason Isaacs) and Black Mask (Wade Williams).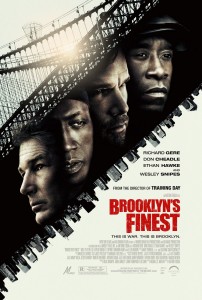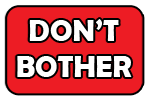 Brooklyn's Finest – Antoine Fuqua directs this tense drama about three wildly different New York cops whose paths collide in a Brooklyn housing project, where each must make a decision that will change the course of their lives forever. Cynical, washed-up Eddie (Richard Gere) no longer cares about the job or the rules; cash-strapped Sal (Ethan Hawke) sees a shortcut to solvency; and Tango (Don Cheadle) is torn between conflicting loyalties. Ellen Barkin co-stars.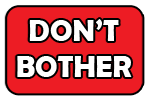 The Wolfman – Based on the 1941 classic, this werewolf-themed horror film set in Victorian England centers on Lawrence Talbot (Benicio Del Toro), an American man who, upon a visit to London, gets bitten by a werewolf. Talbot had come to England to make amends with his estranged father (Anthony Hopkins), but after a moonlight transformation leaves him with a savage hunger for flesh, family harmony is the least of his worries.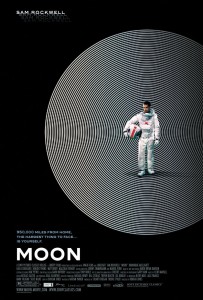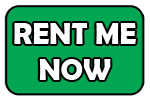 Moon – As he nears the end of a lonely three-year stint on the moon base Sarang, astronaut Sam Bell (Sam Rockwell) begins to hear and see strange things. It's not long before Sam suspects that his employer — the conglomerate LUNAR — has other plans for him. Featuring Kevin Spacey as the voice of a robot, this sci-fi thriller also stars Matt Berry and Kaya Scodelario. The film was an official selection at the Sundance Film Festival.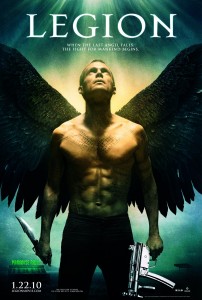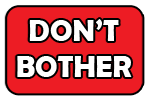 Legion – In the wake of an apocalypse of major proportions, a motley crew of survivors (including Dennis Quaid, Tyrese Gibson and Kate Walsh) ekes out a living at an abandoned truck stop in the desert, never suspecting that the pregnant woman walking among them is carrying the Messiah. Paul Bettany co-stars in this thriller as the archangel Michael, who was sent to Earth to steer humankind away from darkness and toward the light.