A computer can offer much more than just being a work tool.
The following post was provided by a sponsor.
A computer can offer much more than just being a work tool. No, if you are fed up after working for hours and are looking to blow off some steam, your computer could be just the answer to that. And it does not matter if you have a laptop or a PC since even the latter now comes with decent hardware.
Of course, the type of entertainment depends on what a person prefers. If you have not had the time to think about what you would like to try, use the following ideas as your reference. You are bound to discover something you enjoy.
Listen to Music
Let's start with listening to music. It is something that many people do when they are working so long as the sound does not get in the way of their tasks. Having music in the background makes the day go by faster.
As for where to access music, there are quite a few methods. For one, you could stick to Spotify, though not having a premium version is a bit problematic because you will get bombarded by annoying advertisements.
YouTube is worth a shout as well, though having a browser open just to listen to music might be too much for your computer's resources, especially if you are using a resource-heavy internet browser like Chrome.
Downloading music directly to your computer is probably the simplest option. There are torrent sites that have virtually every music track you want. In case you have problems with the torrent not connecting to peers or having a slow downloading speed, check your internet connection or try a different torrenting client.
Play Video Games
Given how big the gaming industry is, it should not come as a surprise to see new titles getting released every year. Even during the pandemic, game developers are working hard to provide people with great video games that are better than their predecessors.
Having a low-end computer might prevent you from enjoying AAA video games, but you should still not have problems running the likes of Hades, Cuphead, Slay the Spire and other video games that require low system specs. If anything, these particular games are just as good if not better than some of the mainstream titles.
You can stick to single player games or try your luck with multiplayer gaming. The latter would give you an opportunity to play with friends or strangers you meet online. For some players, a competitive environment is a place to thrive in.
On the other hand, there are plenty of party games that you can play online and just have fun without worrying too much about chasing the highest score or other stats.
Discover Twitch TV
More and more people are discovering Twitch TV and spend time on the platform browsing through various channels to look for the next entertaining content creator. For some, the streaming phenomenon is difficult to comprehend, but it seems that younger people prefer that over traditional TV and other media.
Of course, these top streamers would not bother entertaining their audience if there was nothing in it for them. Money from donations, subscriptions, and sponsorship deals make streamers happy, and they continue to put a lot of work into coming up with new content ideas that will keep their audiences happy.
While Twitch TV started as a hub for gamers, it has evolved since then. If you have no interest in watching other people play video games, you can explore other channels that have cooking, music, podcasts, and other types of content.
Check Streaming Platforms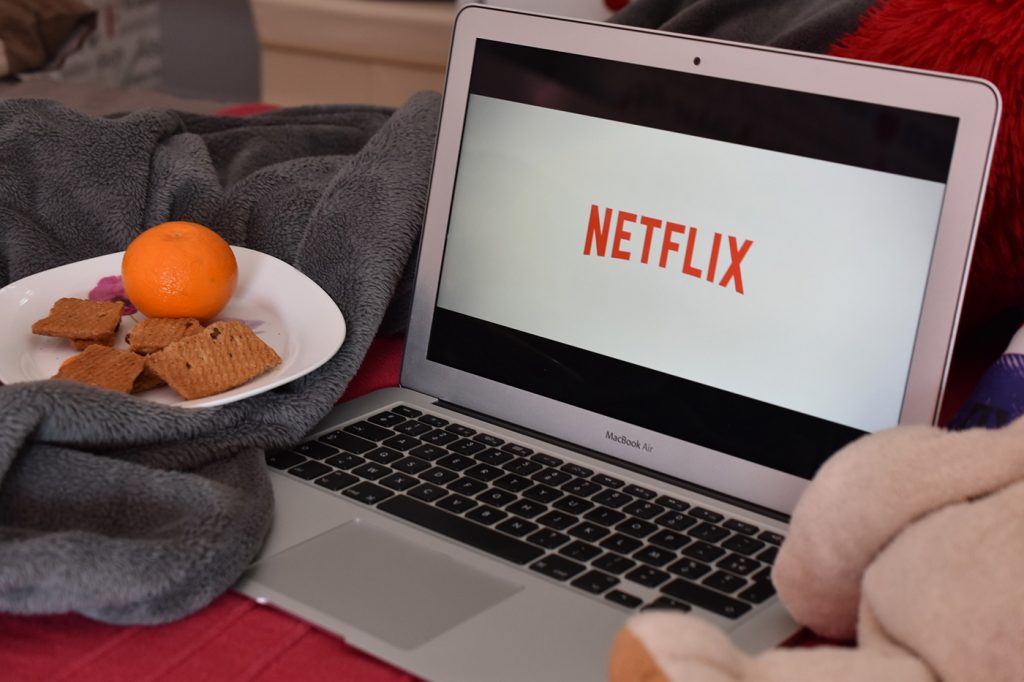 The ongoing streaming wars give consumers more content to watch they can manage. Fortunately, one does not have to subscribe to every streaming platform because it is simply not worth it. Instead, it is recommended to browse through available selections and pick one that offers the best shows that you like.
Be it movies or TV shows; you are bound to discover some media to watch. If you have an hour or two to spare, why not spend it watching some of your old favorites or discover a new movie or TV series?
Socialize With Others
If you live in a country where the pandemic is still running rampant, the odds are that you will not get many opportunities to socialize with people in person.
Fortunately, there are ways to stay in touch so long as you have a computer and an internet connection. Hop on Zoom, Discord, or another communication platform that lets you video chat with other users and socialize with your friends or family.
As an alternative, you could also check what your friends or family are doing on social media and keep in touch with them that way.